21/02/2022
Cyclist Magazine praises REACTO 4000 "everyday superbike without the price tag" scoring 4.5/5 stars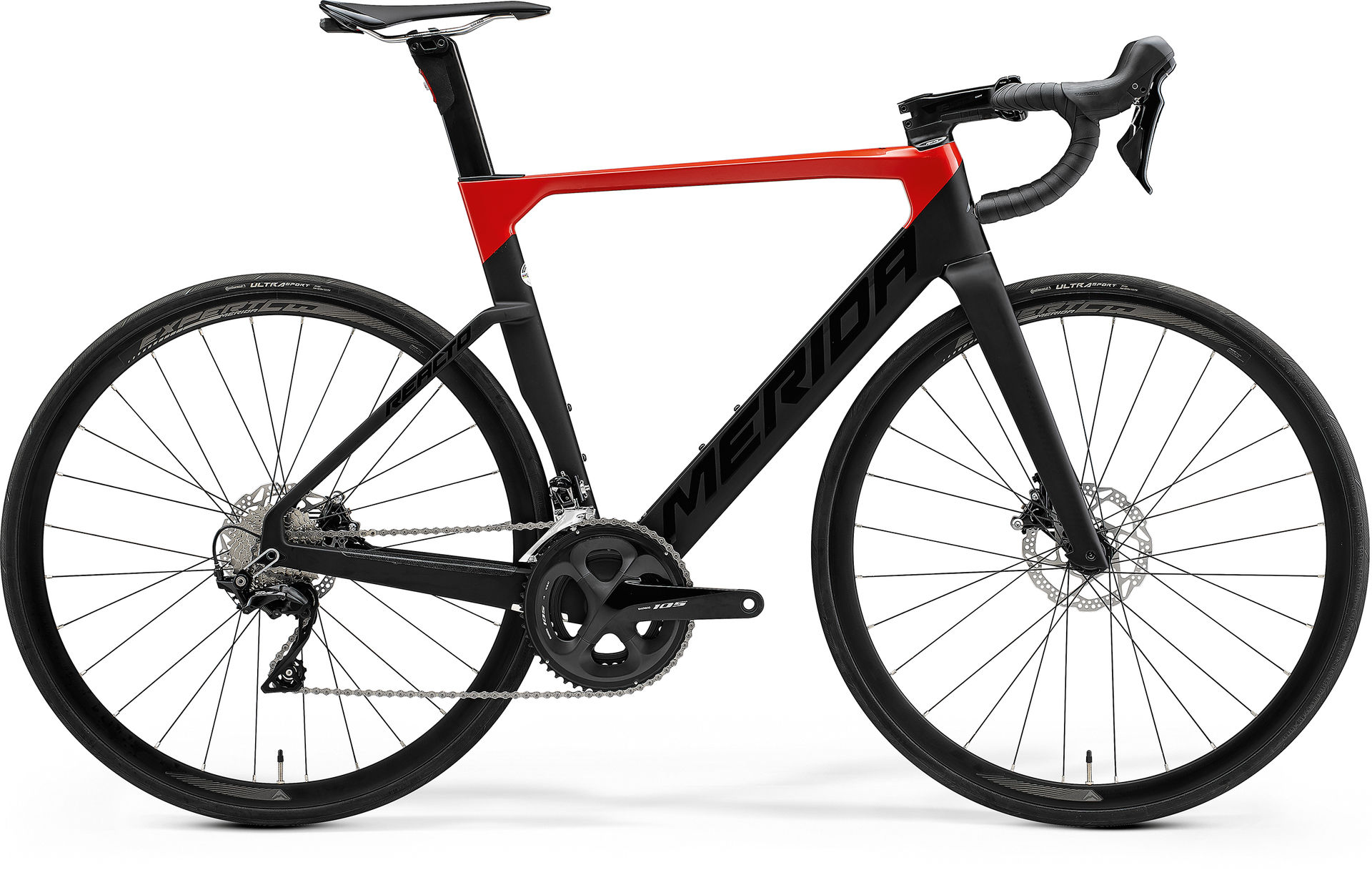 In a very positive review, the entry level model in the REACTO aero road bike range was praised as having an "ultra-modern frame design that ticks off just about every on-trend aero bike feature" and being "a seriously handsome bike with a finish that combines glossy red sections with matt black for an effect that's anything but budget".
With geometry that was developed with the help of our World Tour road team, the REACTO's handling was praised, with reviewer Matthew Loveridge saying: "It's the kind of bike that seems to egg you on, ruthlessly converting hard efforts into speed and offering an exciting, engaging ride".
The REACTO 4000 was also praised as being an excellent base for future upgrades, saying: "while it's excellent in standard form, the frameset is good enough to justify significant upgrades down the line".
The review was concluded with the reviewer noting that "For me, the Reacto has that indefinable quality that separates great bikes from those that are merely competent."
To read the full review on cyclist.co.uk. please click here.
To find out about the rest of the REACTO range, please click here.
To see the rest of the REACTO lineup, head to the product pages here.