ROAD
eSCULTURA
CLASSIC eROAD AT ITS BEST
If you are spending most of your riding time on the open road and looking for the perfect 'built-in tailwind', then our super-sleek eSCULTURA is exactly what you are looking for. Low overall weight, balanced geometry, an easy to operate and nearly drag-free support system, and all wrapped in an almost 'non-e-bike' silhouette, make the eSCULTURA a real alternative to a conventional road bike even for the sportiest rider.
Poglej vsa kolesa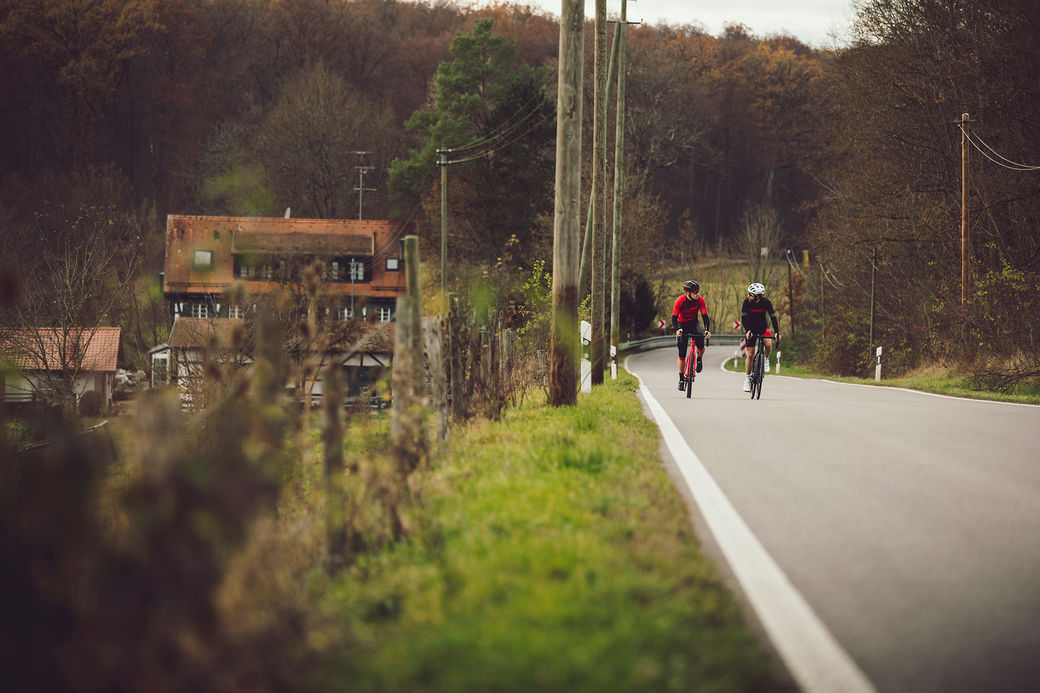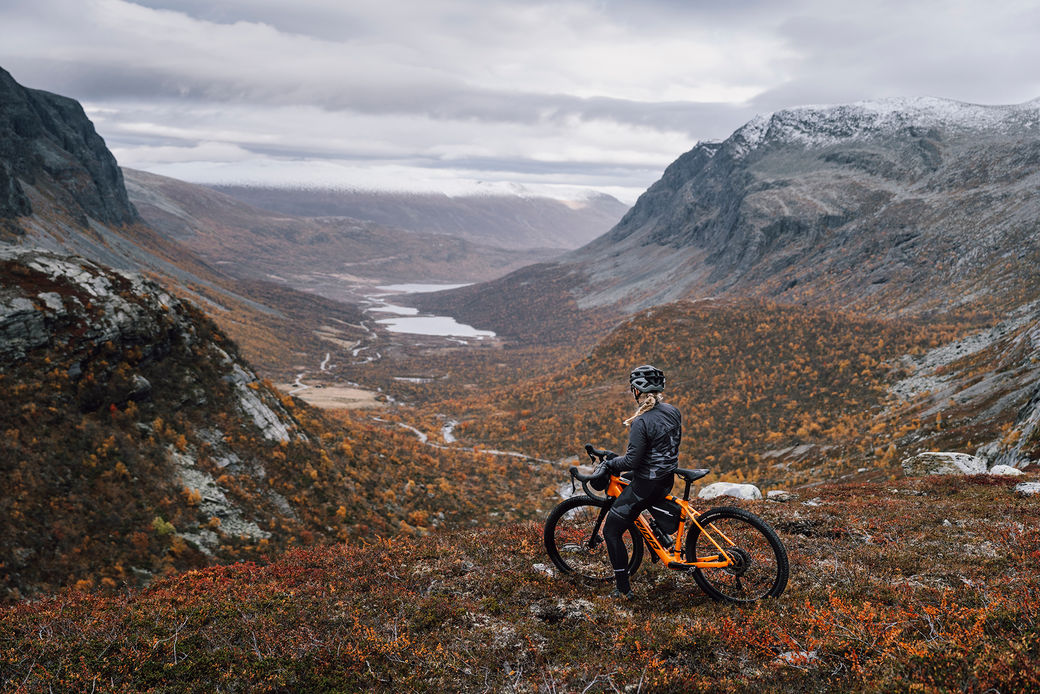 GRAVEL
eSILEX
eDISCOVER THE PATH UNKNOWN
If you are often looking for the off-road alternative when you are out on your bike, or simply enjoy exploring the path unknown, then the eSILEX might be the perfect assisted bike for you. The rear-hub MAHLE system with integrated battery offers a neutral support level whenever your journey requires some e-motor assistance. Similarly to the non-assisted SILEX, the eSILEX is available in the more rugged 650b or the more fast-rolling 700c set-up. Both versions come with gravel/off-road tyres for extra grip. A large number of fixing points on the frame as well as the fork turn the eSILEX into an adventure rig without any fuss.
Poglej vsa kolesa
FITNESS
eSPEEDER
URBAN AND FITNESS SPEED eLEVATED
The urban jungle is your playground, and you like to spice things up with some more extended leisure tours at the weekend; and while your routes are not spiked with steep climbs and energy-sapping surfaces, you do appreciate the helping hand of a 'built-in tailwind'. Thanks to the almost invisible MAHLE support system, our eSPEEDERS will turbocharge you on your way to work and make your weekend outings even more enjoyable.
Poglej vsa kolesa