ACTIVE
eSPRESSO
IDEALEN PARTNER ZA POT V MESTO
Vadba je pomemben del našega vsakdanjega življenja, včasih pa je vožnja na delo ali v trgovino samo malo predolga ali preveč naporna. Naš eSPRESSO jei lahko rešitev za vaše težave pri premagovanju naporne poti. Model eSPRESSO je na voljo v številnih modelih in motorjih. Odlično, zato da lahko izberete pravo kolo za vaše potrebe. Vsa kolesa so opremljena ali pripravljena za namestitev dodatne opreme.
Poglej vsa kolesa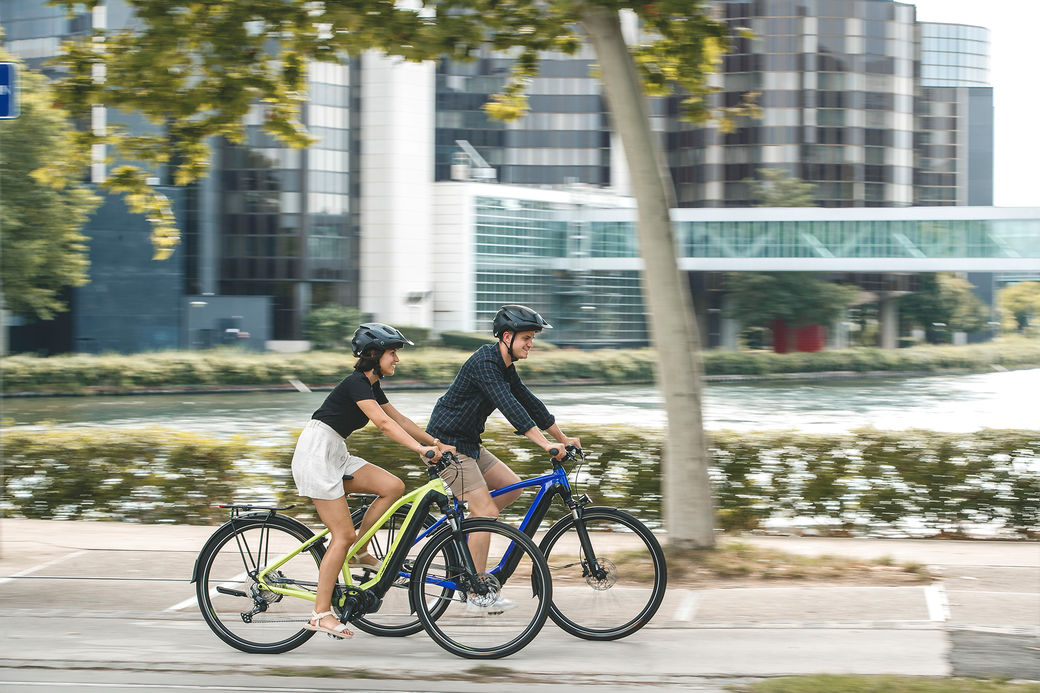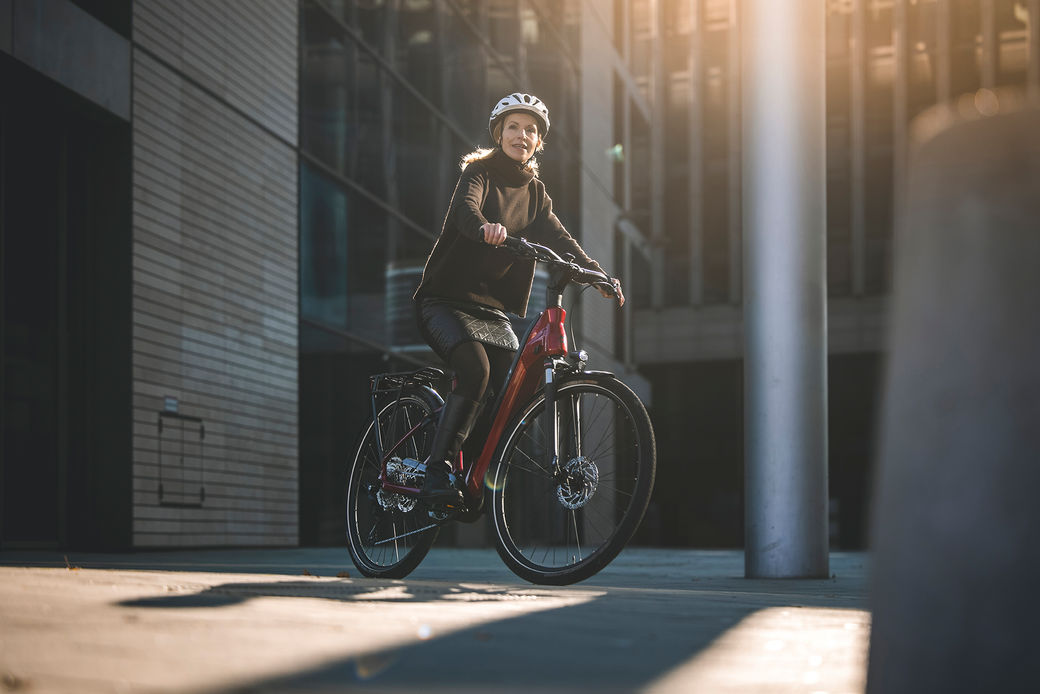 CITY
eSPRESSO CITY
ASSISTED LOW STEP-THROUGH COMFORT 
Life in the city can be hectic, so anything that allows you to make the best use of your time has to be a good thing. The eSPRESSO CITY is all about getting you where you want to without fuss and in comfort. It offers a range of smooth yet powerful pedal-assist motors, a convenient low-step-through frame and standard fit equipment such as lock, mudguards, lights and rack that make navigating urban life that much easier. Make more time for the things that matter.
Poglej vsa kolesa