ACTIVE
eSPRESSO CITY
LOW STEP THROUGH COMFORT, STABILITY AND FUN.
With the latest update of the dropouts, the eSPRESSO CITY is now available in derailleur drivetrain and hub gear version. The eSPRESSO CITY's modern design, in combination with the purposeful and hugely comfortable geometry as well as the seamless integration of the whole spectrum of Shimano's powerful STePS motors, sets the CITY apart from other city e-bikes. A low centre of gravity, paired with a strong and stiff frame enables the eSPRESSO CITY to deliver fantastic riding characteristics in any situation. Mounting and dismounting the eSPRESSO CITY is very easy due to its extremely low step-through height.
Poglej vsa kolesa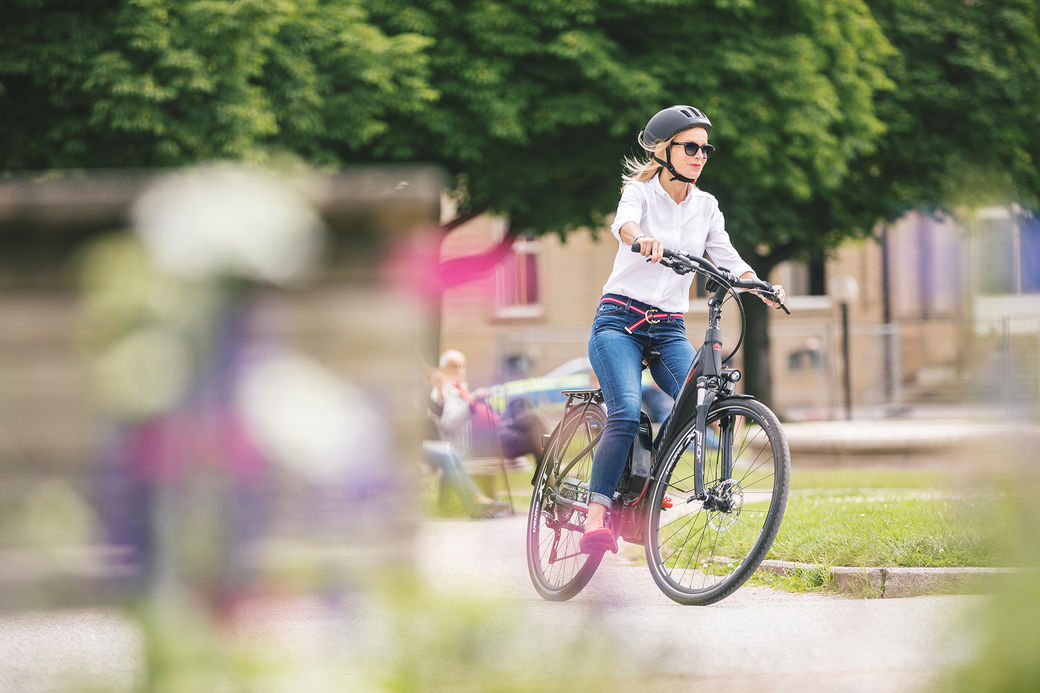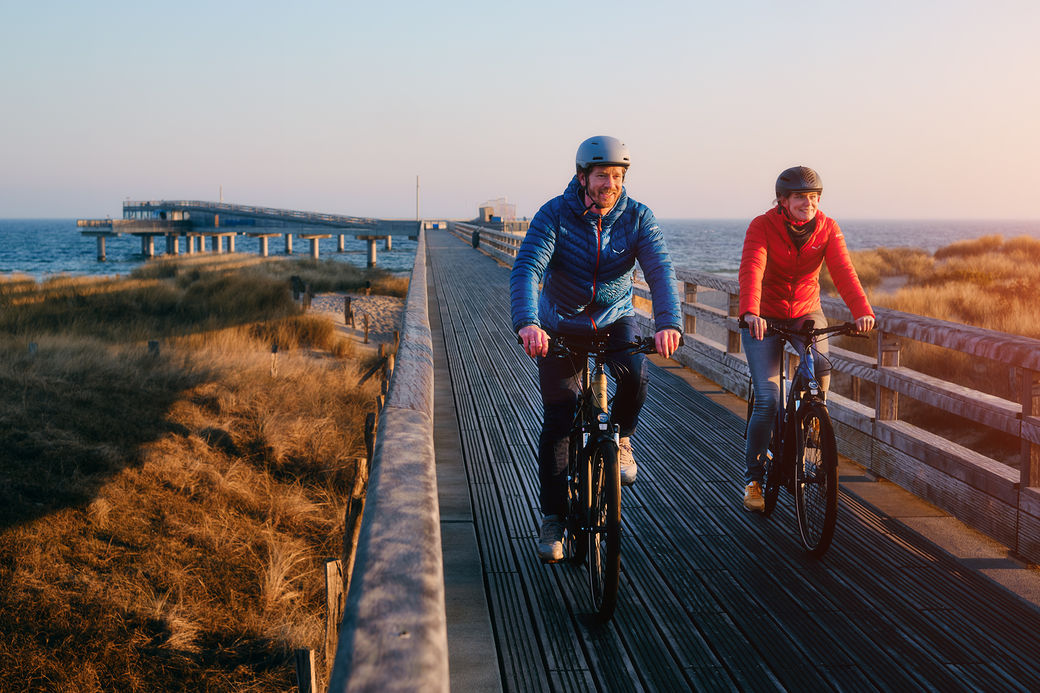 ACTIVE
eSPRESSO
IDEALEN PARTNER ZA POT V MESTO
Vadba je pomemben del našega vsakdanjega življenja, včasih pa je vožnja na delo ali v trgovino samo malo predolga ali preveč naporna. Naš eSPRESSO jei lahko rešitev za vaše težave pri premagovanju naporne poti. Model eSPRESSO je na voljo v številnih modelih in motorjih. Odlično, zato da lahko izberete pravo kolo za vaše potrebe. Vsa kolesa so opremljena ali pripravljena za namestitev dodatne opreme.
Poglej vsa kolesa