ROAD RACE
SCULTURA
LAHKO KOLO S TEKMOVALNIM PEDIGREJEM
Naše tekmovalno lahko cestno kolo najsodobnejšega dizajna, ki poganja naše fante v ProTour ekipi do zmag Grand Toura. Model je na voljo v dveh različnih geometrijah in dveh izvedenkah z obročnimi ali disk zavorami. Naše klasično cestno kolo združuje vodilno udobje v razredu, s eksplizivnim pospeševanjem ter nagrajenim pedigrejem za vzpone.
Poglej vsa kolesa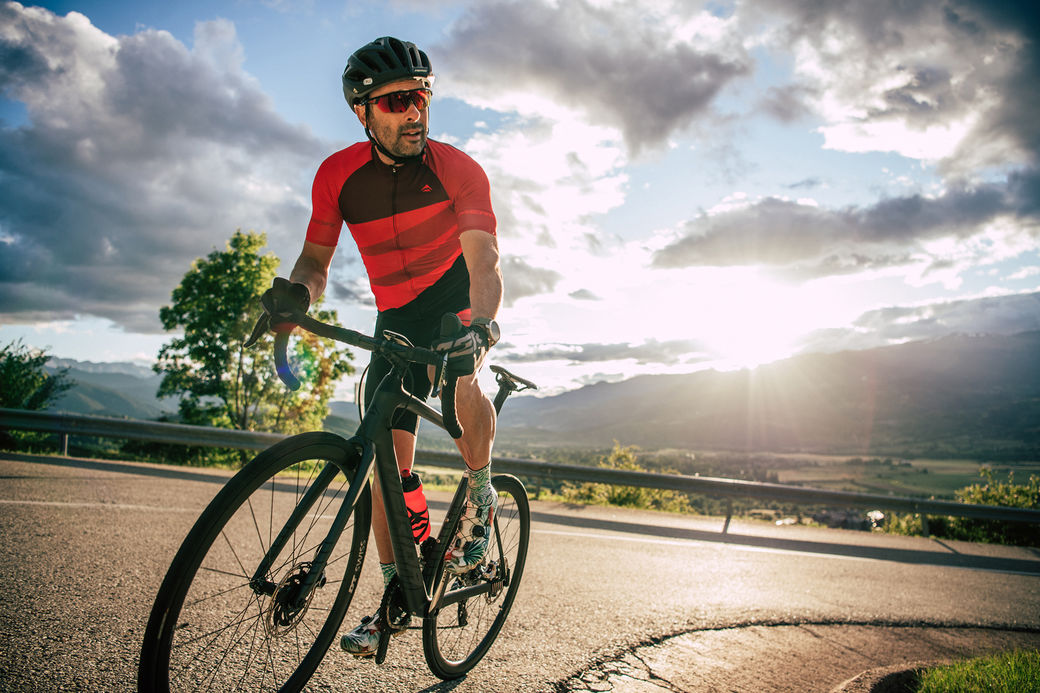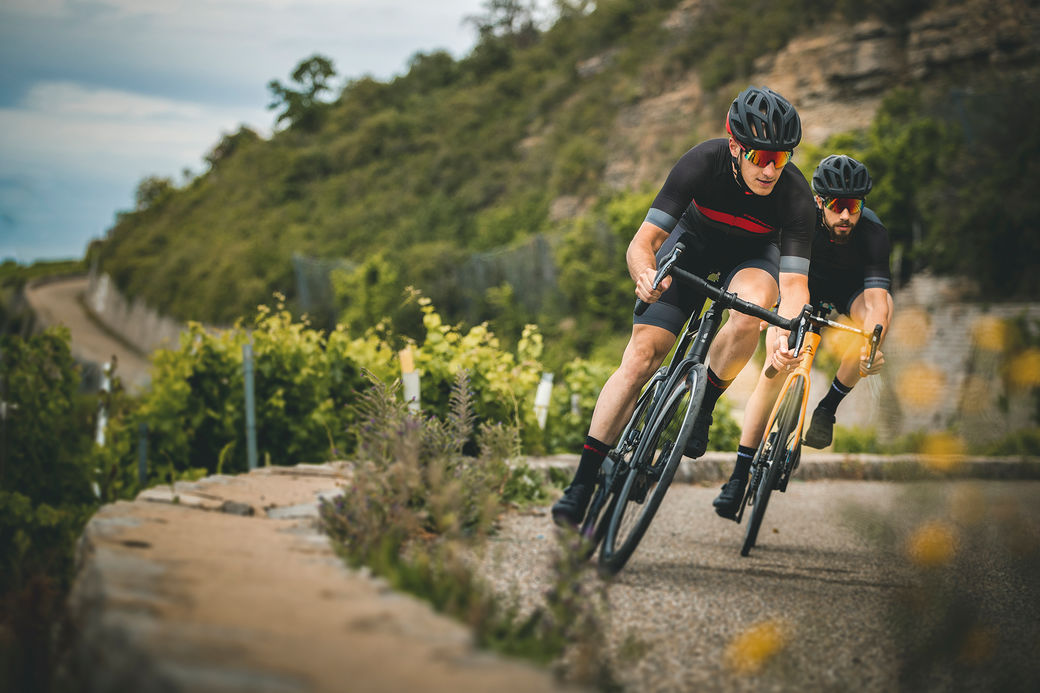 ROAD RACE AERO
REACTO
POENOSTAVLJENA AERODINAMIKA
Naše testno in nagrajeno aero kolo - REACTO - je popolnoma preoblikovano za leto 2018 in eno izmed vodilnih koles v svojem razredu. Naš REACTO ni samo eden od glavnih koles BAHRAIN MERIDA PRO KOLESARSKE EKIPE, ampak tudi večkrat pohvaljen in nagrajen s strani tiska, ker je "presenetljivo udoben" (Design & Innovation Award 2018), ker je "hiter in odziven" in je "absolutna zvezda " (cesta CC). Razlika v aerodinamičnem vplivu med obročno zavoro in diskom je manjša od enega vata, pri čemer je učinkovito zaviranje z disk zavorami veliko pomembnejše. Zato ni več dvoma kaj je bolj smisleno izbrati.
Poglej vsa kolesa
ROAD ENDURANCE
SCULTURA ENDURANCE
COMFORT, STYLE AND VERSATILITY 
Based on the hugely popular and highly regarded SCULTURA platform, we have created a new addition to our tarmac focused line-up – the SCULTURA ENDURANCE. Offering a modern frame design with a more comfort-orientated geometry, plenty of tyre clearance and seamless integration of the latest standards, the SCULTURA ENDURANCE finds its place in the MERIDA line-up between the SCULTURA on one side and the MISSION CX and the SILEX on the other. Wide tyres offer plenty of comfort, even on the most pothole littered country lanes, while a longer head tube offers a more relaxed riding position. The SCULTURA ENDURANCE is the perfect choice for more leisure-focused cyclists who want to enjoy long hours in the saddle while being comfortable and relaxed on the bike!
Poglej vsa kolesa