Današnje cross country maratoni in etapne dirke postajajo vedno bolj zahtevne glede težavnosti in strmine spustov, neravnine terena in razvejanostii vzponov. Za te namene je jasna zahteva popolnoma na novo zasnovati polnovzmetena kolesa s kratkim hodom. Poleg tega pa je vse večja skupina kolesarjev, ki iščejo lahka kolesa za uporabno na gorskih poteh, ki združujejo plezalno in sprintersko sposobnost dirkalnega XC kolesa s sposobnotmi trail kolesa.
Za nas je bil že čas, da se ozremo na našo linijo koles NINETY-SIX in ustvarimo novo in vznemirljivo reinkarnacijo našega nekdanjega preizkušenega XC in maraton kolesa ki je blestel v svetovnem pokalu. Novi NINETY-SIX, naložen z vsemi temi karakteristikami, podedovanimi dirkalnimi geni starega NINETY-SIX, ki jih združuje s pripravljenostjo in sposobnostjo za spopadanje z današnjimi zahtevnimi tereni XC in maratona. Izjemno zmogljiva platforma okvirja 2021 je odlična osnova za zabaven, hiter in polno vzmeten stroj za kratke vožnje.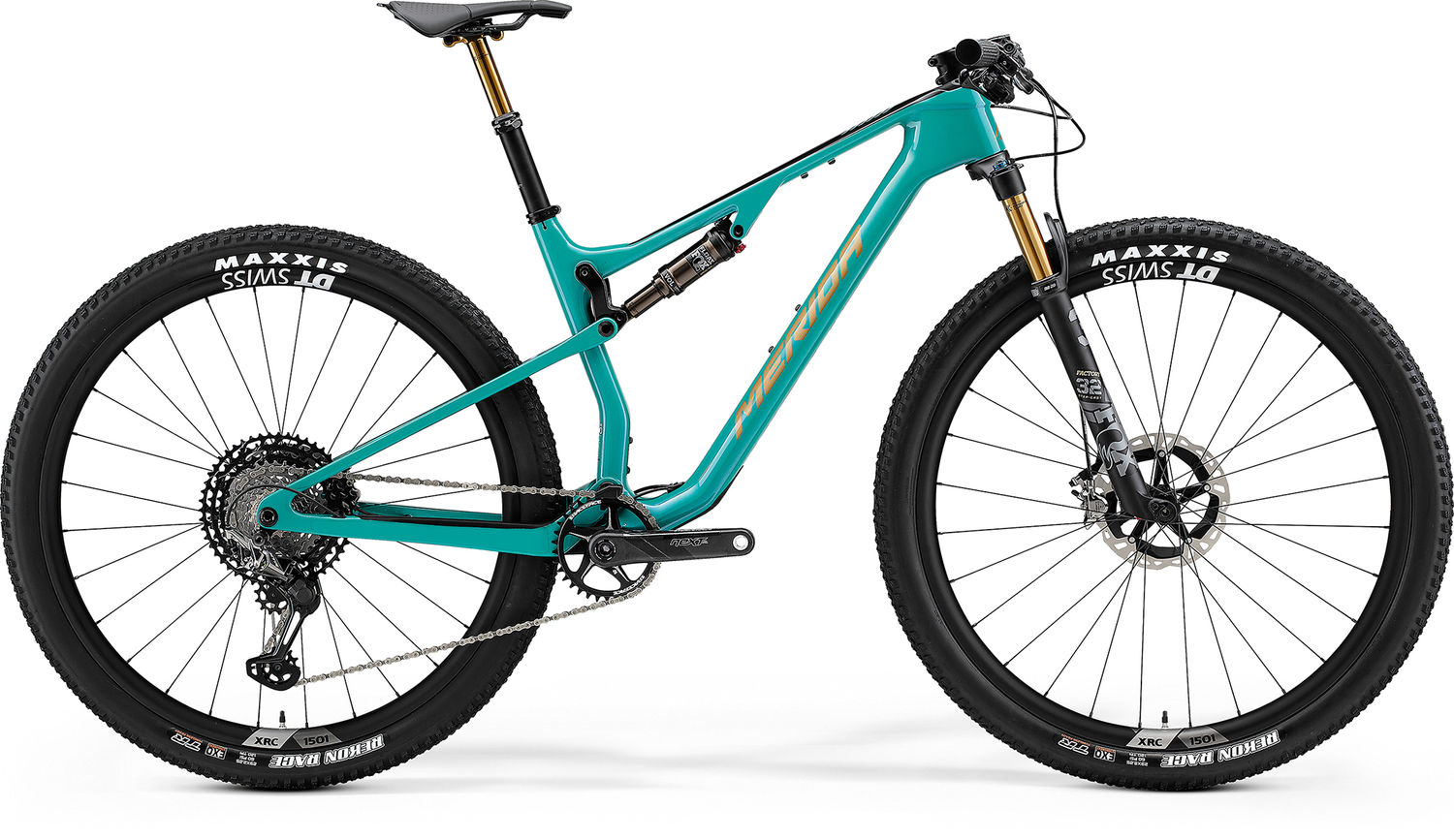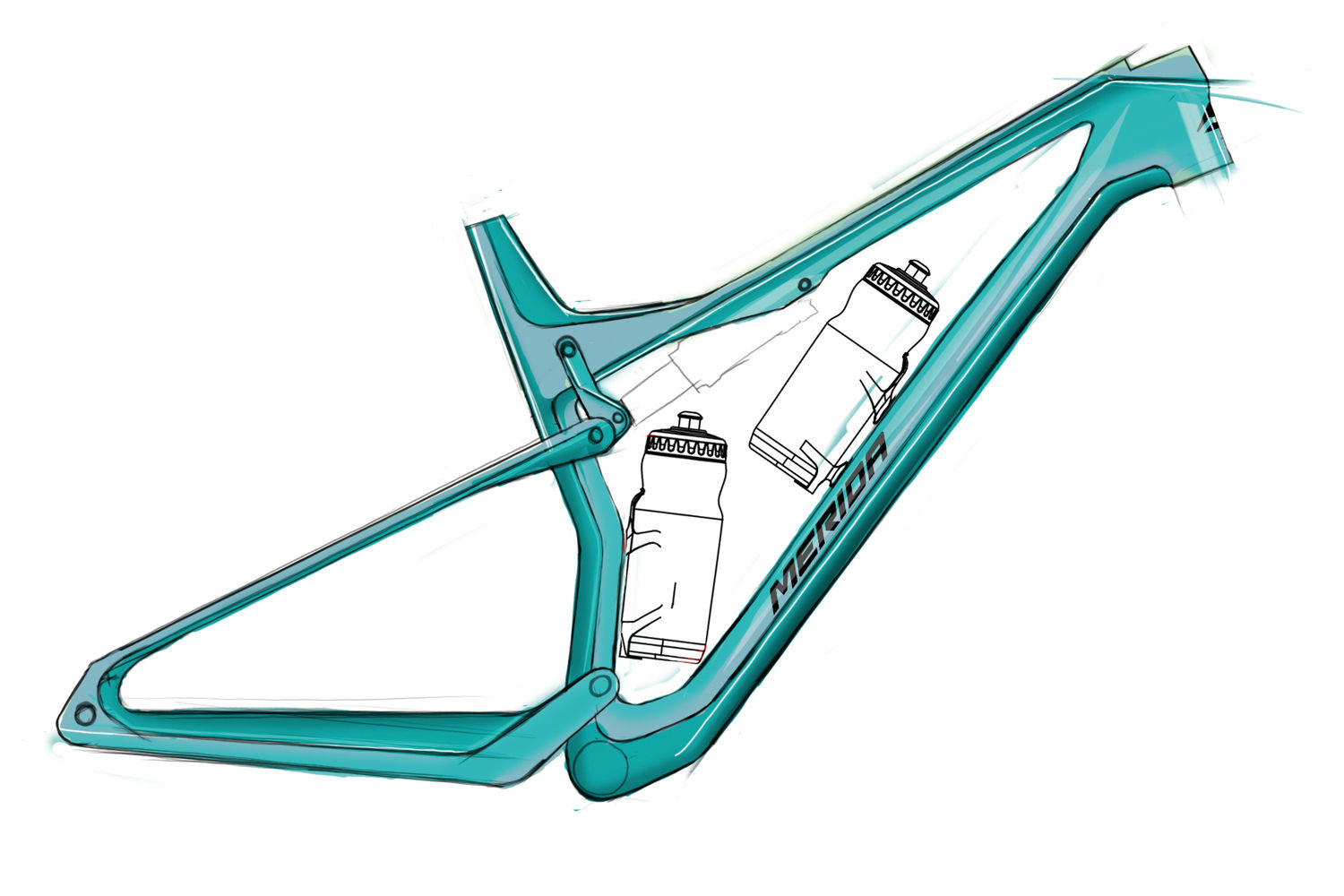 Are you in the right place?
You have landed on the MERIDA
Slovenian
website.
If you are looking for the international or another national website, then please select your region below.
Please note: Not all international models are available in your country. For further information, please contact your
local distributor
.