ROAD RACE AERO
REACTO
AERODYNAMICS REFINED
Drag is the road cyclist's enemy, stealing speed and energy. Meet the solution; the REACTO. Outstanding aerodynamic performance means it cuts through the air with scalpel-like precision. At the same time, the class-leading comfort gives it the ability to play out its aerodynamic advantage on the cobblestones – or the potholed littered lanes of your favourite training ride. The REACTO is available in CF5 and CF3 carbon fibre levels, both featuring the same World Tour proven handing.
View all bikes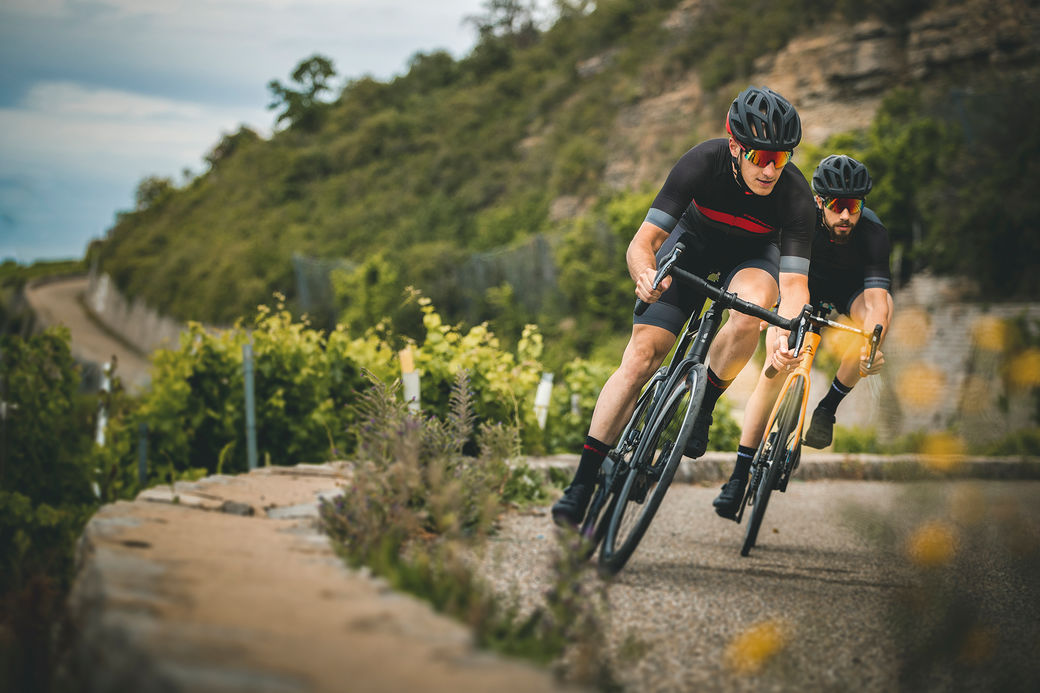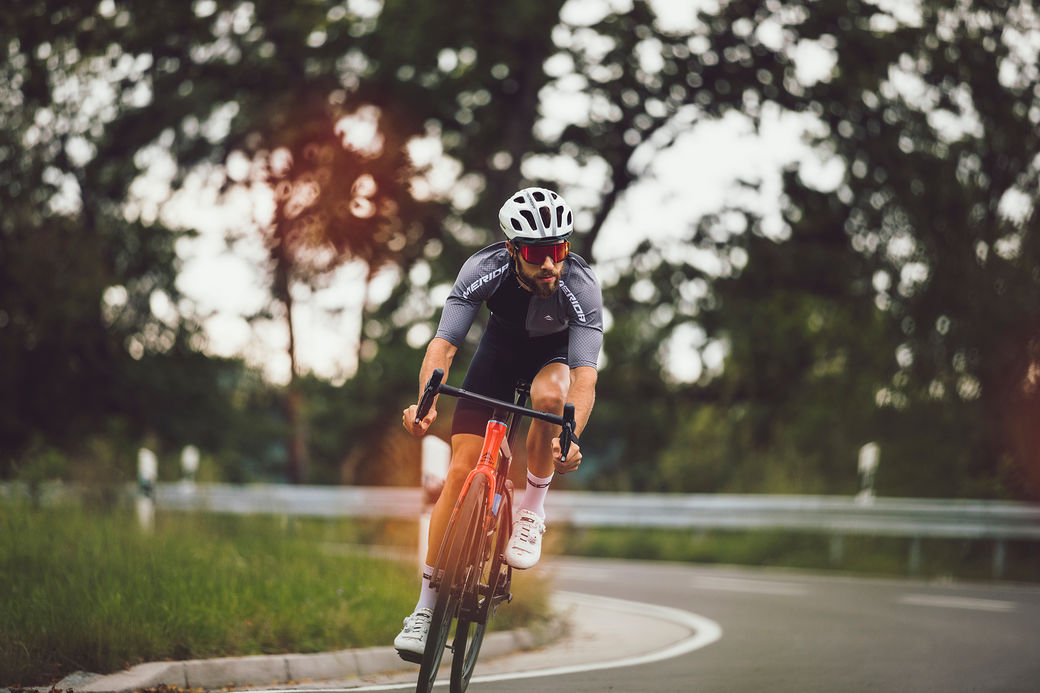 ROAD RACE
SCULTURA
STREAMLINED RACE COMPLIANCE 
The perfect marriage of lightweight, endurance enhancing comfort and aerodynamic performance, the new SCULTURA is our most rounded road bike ever. While building on its heritage as our lightweight climbing bike, design details from the test and award-winning REACTO aero bike have broadened its abilities even further. Available in carbon and aluminium and as either disc brake or rim brake option, it combines outstanding comfort with whippet-like acceleration and class-leading climbing pedigree.
View all bikes