ALL MOUNTAIN
ONE-FORTY
ALL MOUNTAIN AND TRAIL FUN 
Since its launch in 2018 an instant winner with trail riders and the international cycling press alike. Our 140 mm trail machine was called a bike 'with great pedalling efficiency, brilliant suspension and top fun handling' (MBR), a 'bloody hoot to ride' (FLOW), a bike that 'eagerly surges forward' (IMB) and 'one of the best mid-travel bikes we have ridden' (MBUK). The super supple and active suspension system paired with great pedalling efficiency makes the ONE-FORTY the perfect trail bike for long demanding days in the saddle as well as technical trail sessions.
View all bikes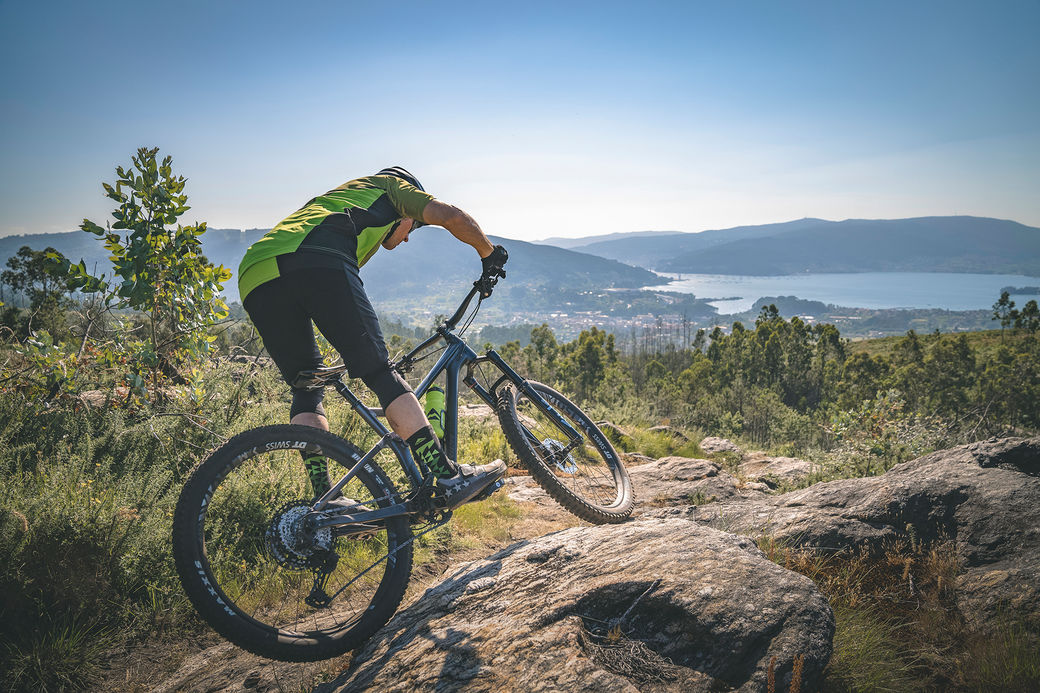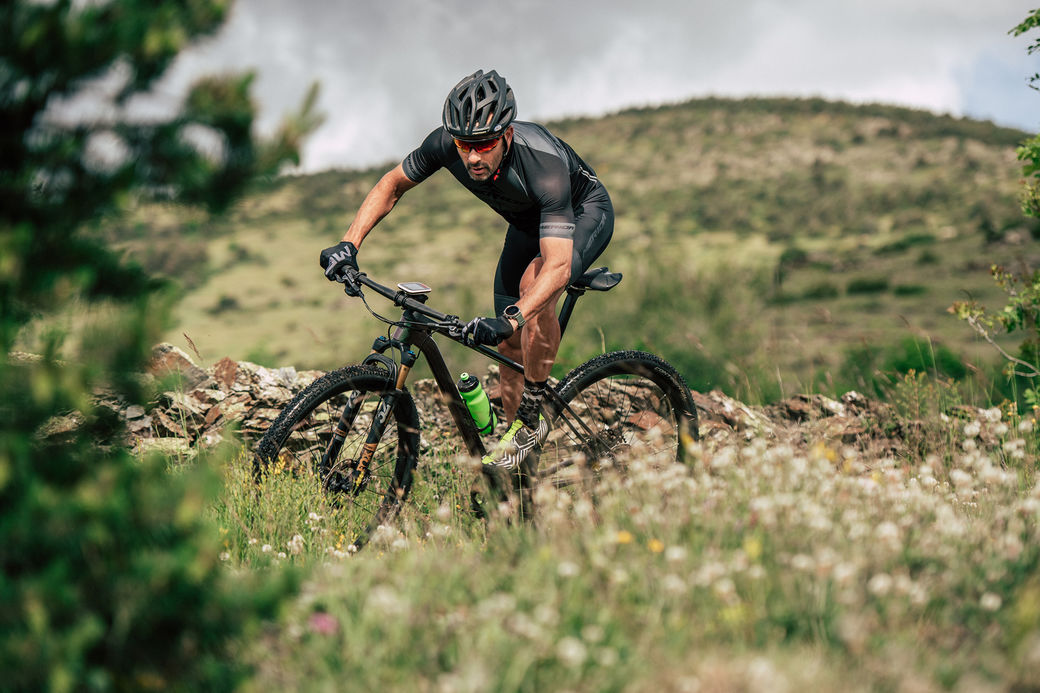 XC / MARATHON
BIG.NINE
FAST, RELIABLE AND UNCOMPROMISING 
Mountain biking is one of the most varied cycling disciplines and probably the most demanding when it comes to equipment. While full suspension bikes offer amazing riding characteristics, the classic hardtail remains one of the purest tools for the job. Our 29er wheels equipped BIG.NINE range comes in carbon and aluminium and features multiple geometry options. The carbon and LITE framed BIG.NINE, with its racing geometry, is an ideal companion on XC and marathon race tracks whilst the more relaxed geometry of the BIG.NINE TFS and SPEED offers a more comfortable, upright riding position. Our classic hardtails are the backbone of our range and showcase the enormous wealth of experience and knowledge we could gain in almost half a century of bike production and manufacturing. The BIG.NINE range symbolises the symbiosis between modern frame technology, attention to detail and craftsmanship 'Made in Taiwan'.
View all bikes
SPORT & LEISURE
BIG.SEVEN
ALL ROUND TRAIL FUN
The alternative to our BIG.NINE 29er hardtails for riders who prefer the smaller 650B wheels. The latest aluminium frame generation of our BIG.SEVEN TFS and SPEED mountain bikes featuring slim tube shapes create a new look and a more relaxed geometry. A shorter top tube and a higher head tube offering a more upright riding position and enhanced trail visibility.
View all bikes