JOSÉ ANTONIO HERMIDA
One of the most loved and decorated men in mountain biking
After a long and illustrious racing career, three times World Champion (Junior, U23 and Elite) and long-standing MERIDA racer José Antonio Hermida retired from the world of Mountain Bike World Cup racing at the end of the 2016 season but found a new calling within the MERIDA family as a brand ambassador and product tester. As one of the most versatile riders in the World Cup, José's wealth of experience supports not just the development of MERIDA's cross country product range, but he also gets involved in our growing range of accessories, as well as our e-bikes, full suspension, gravel and even road bike line-up.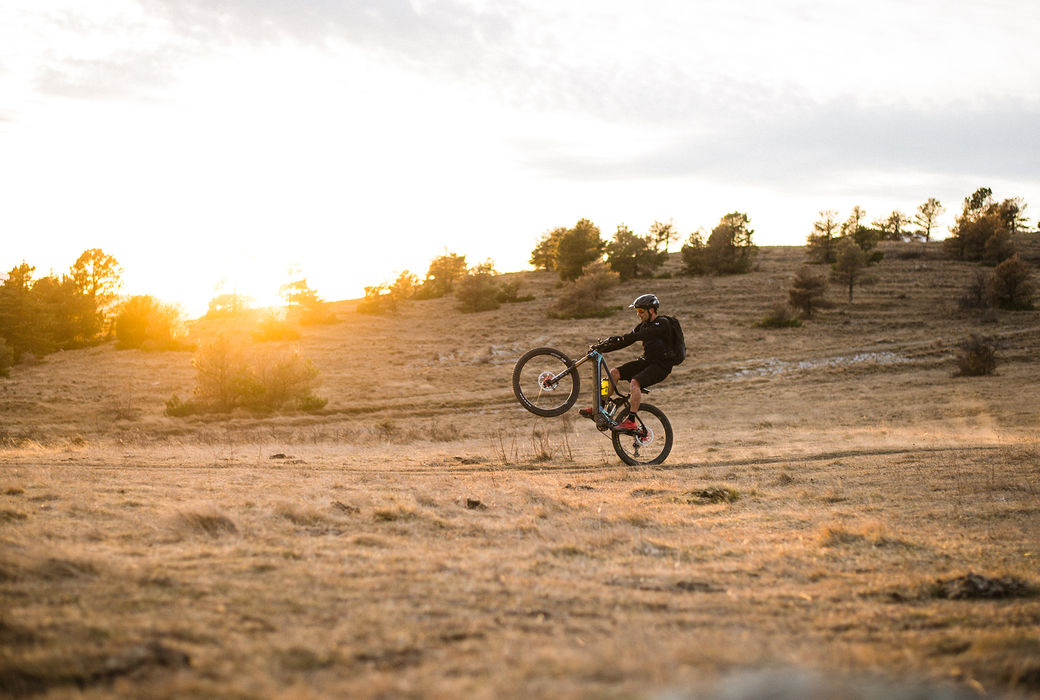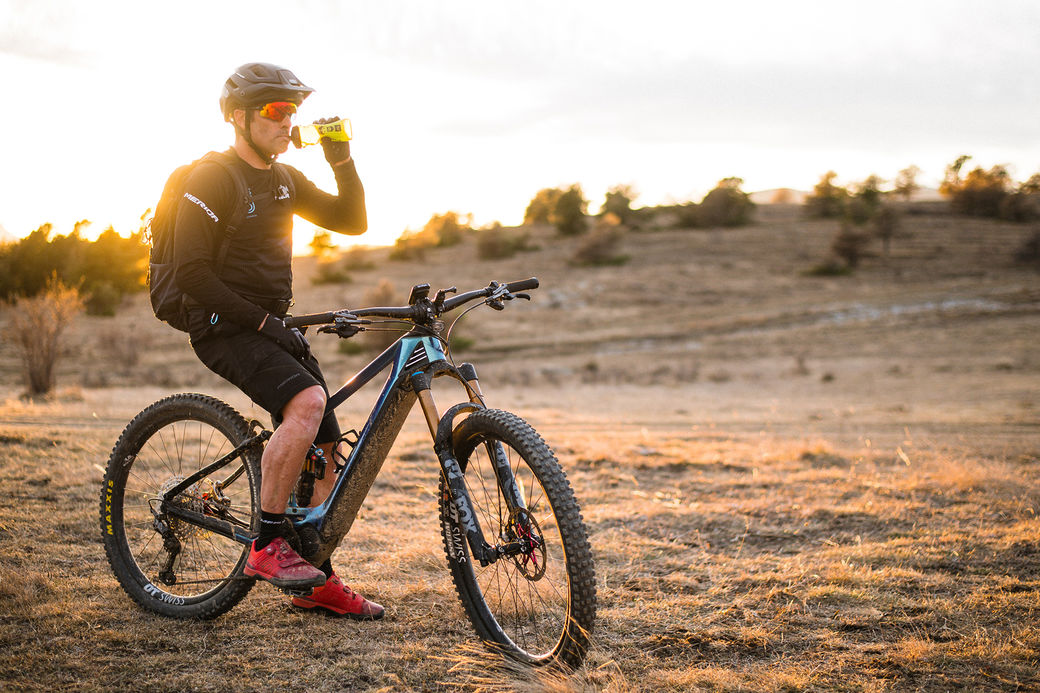 Besides his increased involvement in the product development side, he also focuses on testing, promotions and events. However, similarly to his former teammate Gunn-Rita Dahle Flesjå, José's competitive side has not gone away, and he keeps one leg in the racing world by continuing with selected marathons and stage races as well as getting involved in enduro and e-bike racing.
José Antonio Hermida is a living legend in the mountain bike world; enthusiastic, always friendly and conversing in five languages, he loves his public role, and we are excited to have him as a strong influencer of the MERIDA product range. As one of most loved and entertaining characters in the world of cross-country mountain bike racing, José Antonio Hermida has not only got an extensive fan base, but he is also one of the most successful and most universally skilled mountain bikers in the world. José was one of the founding members of the MULTIVAN MERIDA BIKING TEAM and has been at the top of his game throughout his long and illustrious career.
With a powerful riding style, a healthy dose of daredevil attitude and with an unbreakable fighting spirit, José has managed to secure not just six World Cup wins, ten national cross country and cyclo-cross titles but also three World Championship wins (Junior, U23 and Senior), gaining his Senior title at the unforgettable 2010 World Championships in Mont Sainte-Anne, Canada. He is a five times Olympian (2nd in Athens, 4th in Sydney and London), three times European Champion and managed to finish in the top five in the overall World Cup for ten years (four of which he completed in 2nd position overall).
Besides XC racing he is also a long-standing and very successful stage racer with former team colleagues Ralf Näf and Rudi van Houts (several Cape Epic stage wins). José demonstrated his strong team spirit and his ability to put a smile on the faces of his teammates and support crew even if the demands of week-long stage races started to show.