18 มี.ค. 2020
Taiwan Excellence Award for the eONE-SIXTY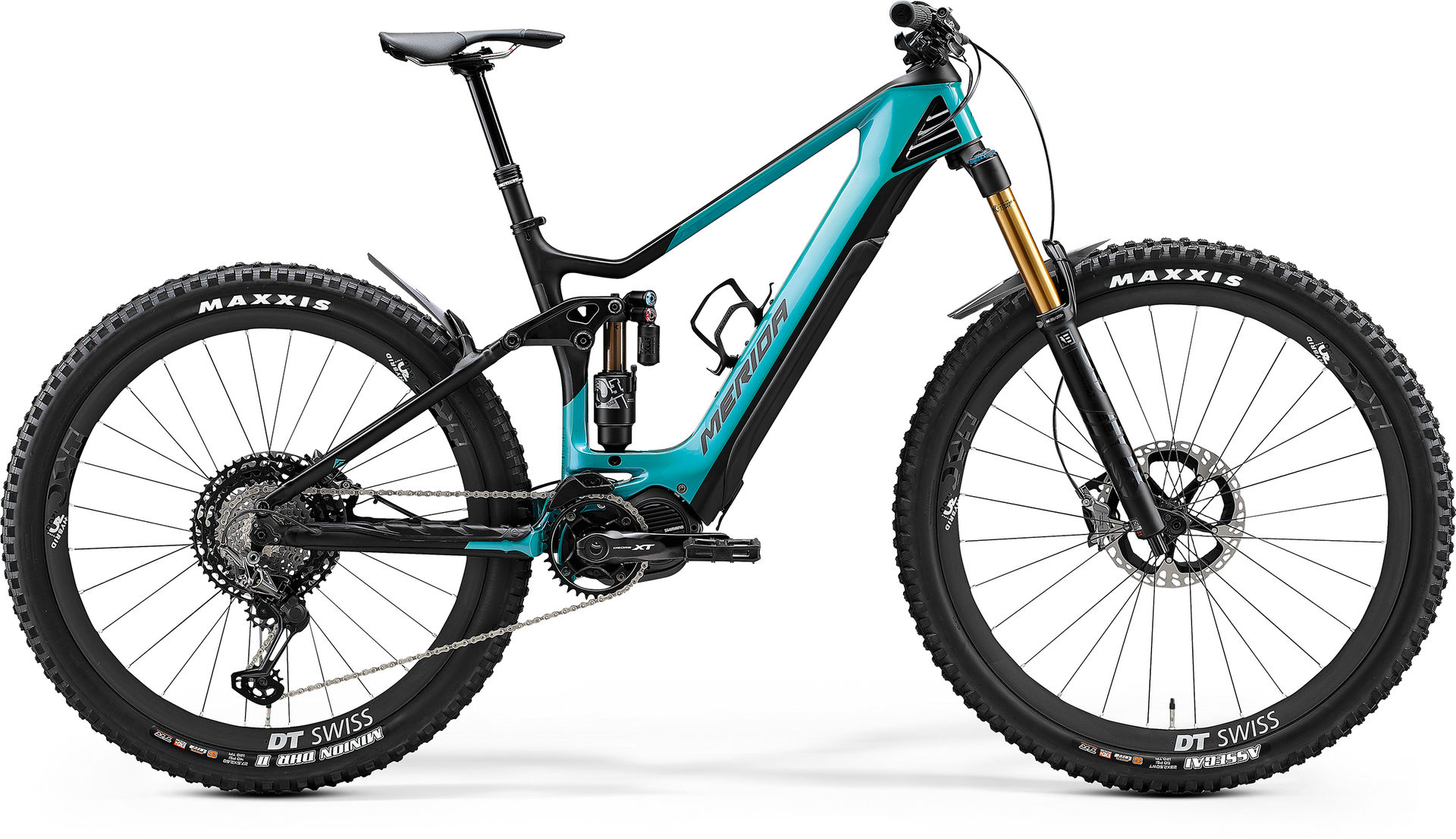 Our new eONE-SIXTY was able to add another industry award to its trophy cabinet but securing the Taiwan Excellence Award 2020 in the 'transportation' category. Find the details here.
The Taiwan Excellence Awards were established in 1993 and annually awards outstanding products that offer 'Innovative Value' while satisfying the key criterion of being 'made in Taiwan'. All eligible candidates are subjected to a rigorous and stringent selection system that covers the four major aspects of 'R&D', 'Design', 'Quality' and 'Marketing'.
The award committee recognised the immense effort that had gone into the new eONE-SIXTY in its intention to follow in the footsteps of the 'original' eONE-SIXTY by bringing together the 'spirit' of the old and combining it with the latest trends, standards and innovations.
The new eONE-SIXTY impressed with 'a super stiff, robust yet light new carbon frame' and a 'perfectly tuned geometry and low centre of gravity that offers agile handling, maximum traction, comfort & playfulness normally feasible only from a non-assisted bike'.
We are immensely proud of our new eONE-SIXTY and are delighted for that to be recognised by an established industry body like the Taiwan Excellence Award.
If you are interested in the detailed spec sheets, frame features and design thinking behind the new eONE-SIXTY, please click the link below. To learn more about the development process, the intended use and the key components of the 2020 eONE-SIXTY, please click here.