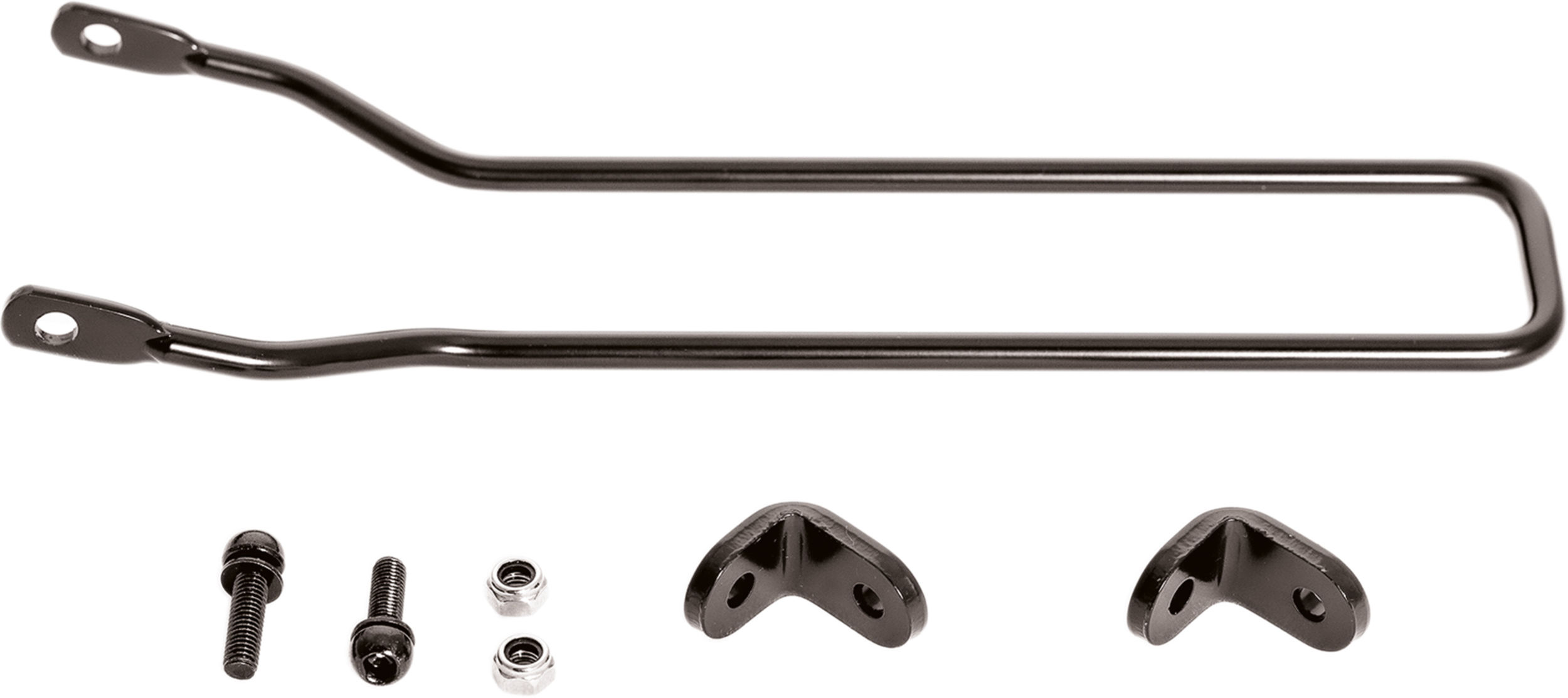 L-ADAPTER Rear Carrier
Black
An adapter to fit the MERIDA UNIVERSAL LUGGAGE CARRIER (part 19209654) to the MERIDA eBIG.NINE/eBIG.SEVEN via radial screw connection to the rear triangle.
The bracket is fitted to the side thread holders on the chainstays. Using an adapter (part 19209655) it is also mountable to a thread in the middle of the seatstay bridge.
This product contains 2 x L-adapter, 1 x bracket, 2 x screw + nut.