06.01.2021
NINETY-SIX RC 9000 tested by Bikeradar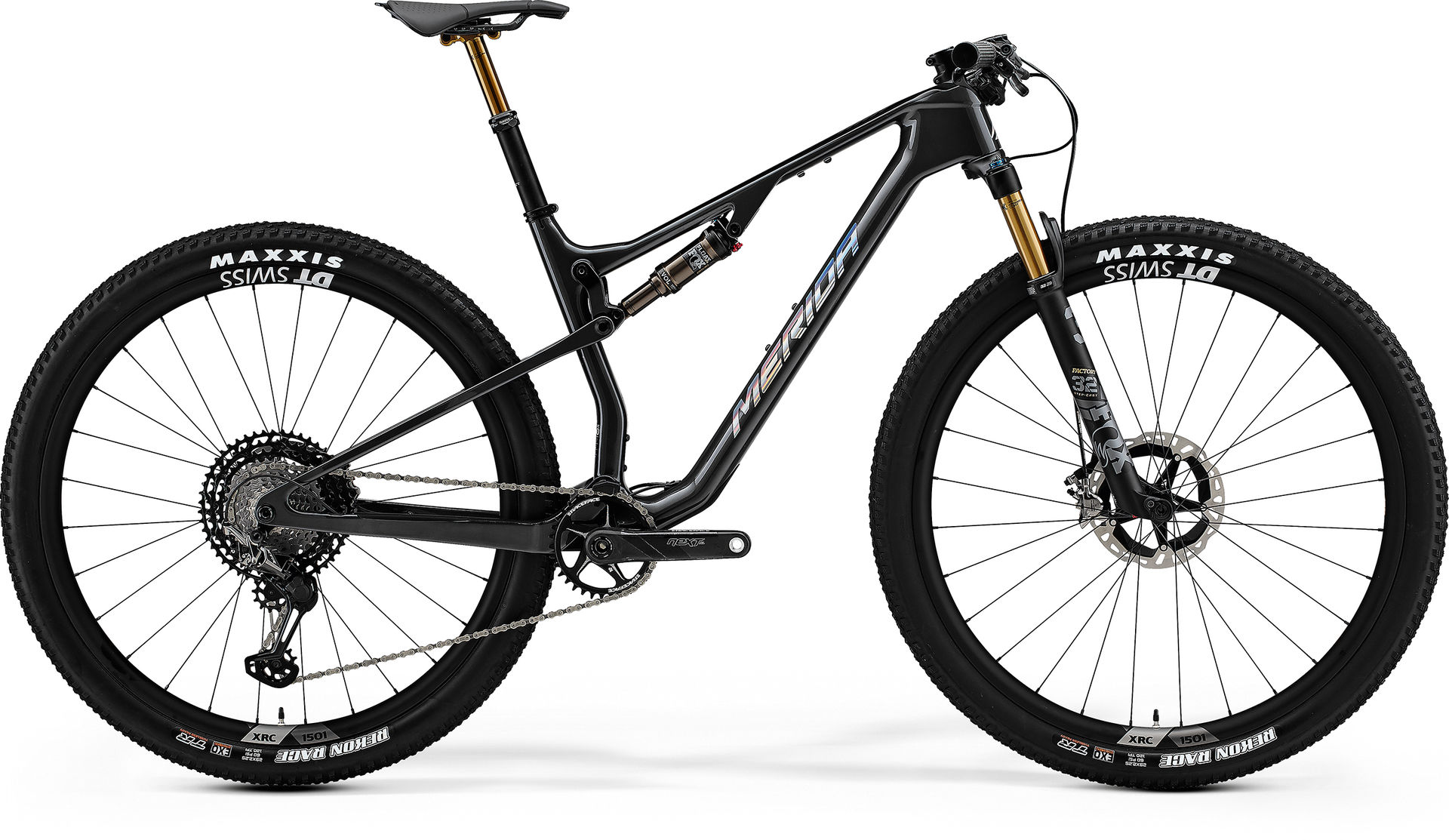 (Originalquelle: Merida International)
International cycling website powerhouse Bikeradar was the first to receive and test the brand new NINETY-SIX, and they have just published their 1st ride findings. While both, the more trail biased NINETY-SIX 8000 and the 'race-ready' NINETY-SIX RC 9000 are with the test team, it was the 100 mm front and rear travel RC 'racing' version that made it out of the starting blocks first.
Technical editor Tom Marvin has been on a cross country bike test revival in recent months and has had ample opportunity to test the best short travel cross country bikes out there. Tom pointed out the 'rocket ship-like' climbing abilities, the active suspension behaviour and the fact that the 'NINETY-SIX rips on fast twisty tracks'.
Verdict:
'Merida has seemed to blend a little old-school XC snappiness with a hint of modern-day thinking on the Ninety-Six. The bike is reactive to both pedalling and steering inputs, giving it plenty of character through corners. A classic-feeling cross-country race bike with modern specs.'
To read the full review, please click here.
To find out more about the bike, including key features, R&D and design thinking as well as the intended use, please check the micro page here.