6 Sep 2018
REACTO DISC TEAM-E tested by BikesEtc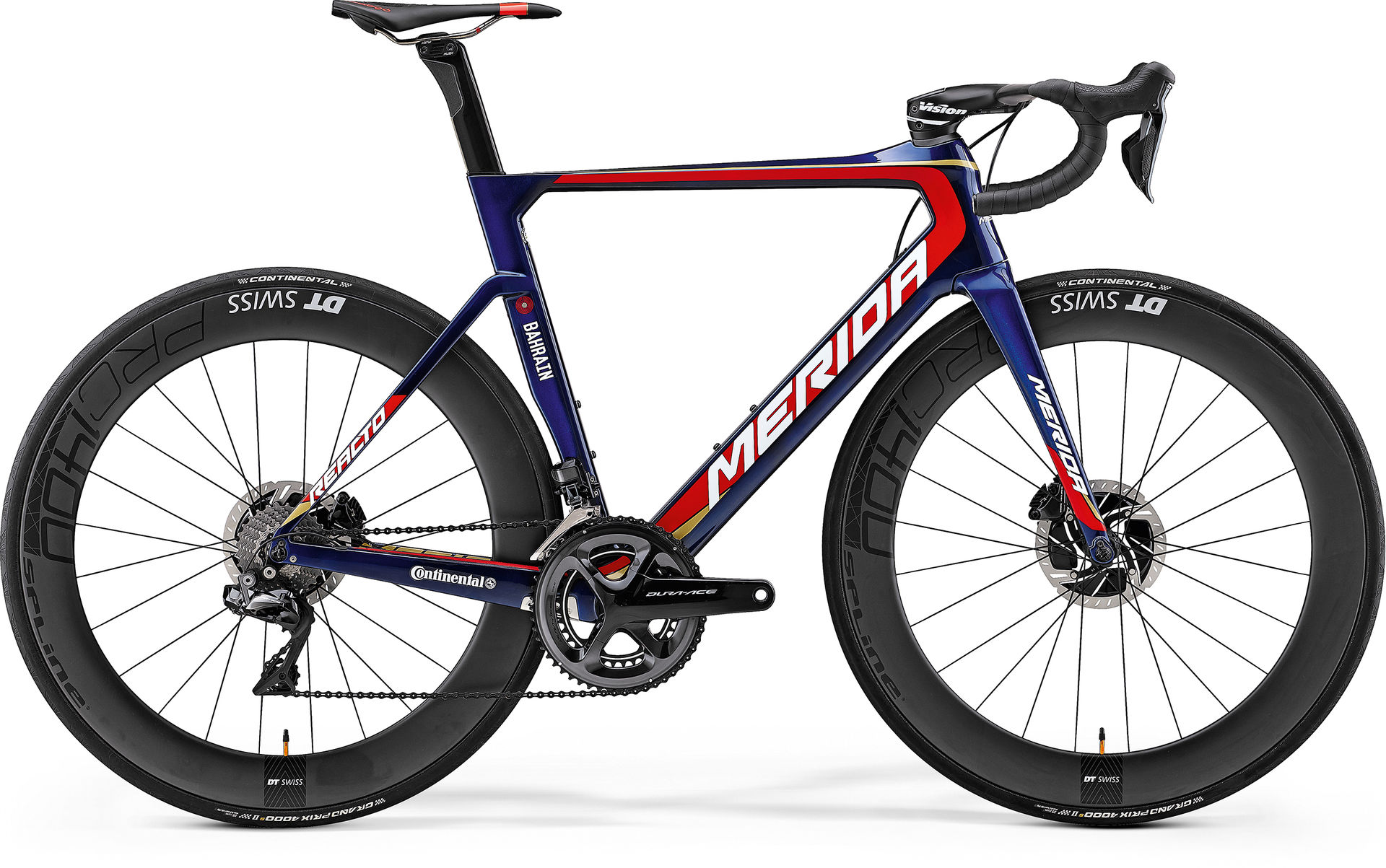 Our aero flagship – the REACTO DISC TEAM-E – got reviewed by the team at UK magazine BikesEtc and walked away with a fantastic score of 8.9 (out of 10).
The testers loved the 'slippery aero design which combined with deep-section wheels helps to create a bike that is quick and holds speed well'.
CONCLUSION:
With a low riding position, large drop possible from saddle to bars and such deep wheels, the REACTO TEAM-E feel every bit the racer it is designed to be and while it won't suit riders looking for a more relaxed or upright ride, racers will absolutely love it and it makes going fast feel easy.
For more details on our REACTO concept, please click here.
And for an overview of our large REACTO range, featuring carbon and aluminium models available in disc on non-disc, please click here.
To read the full review make sure you grab the October issue of the magazine from your local news agency.