14 Feb 2023
Cyclist magazine praises Scultura 7000 for "fast ride feel" and "excellent handling"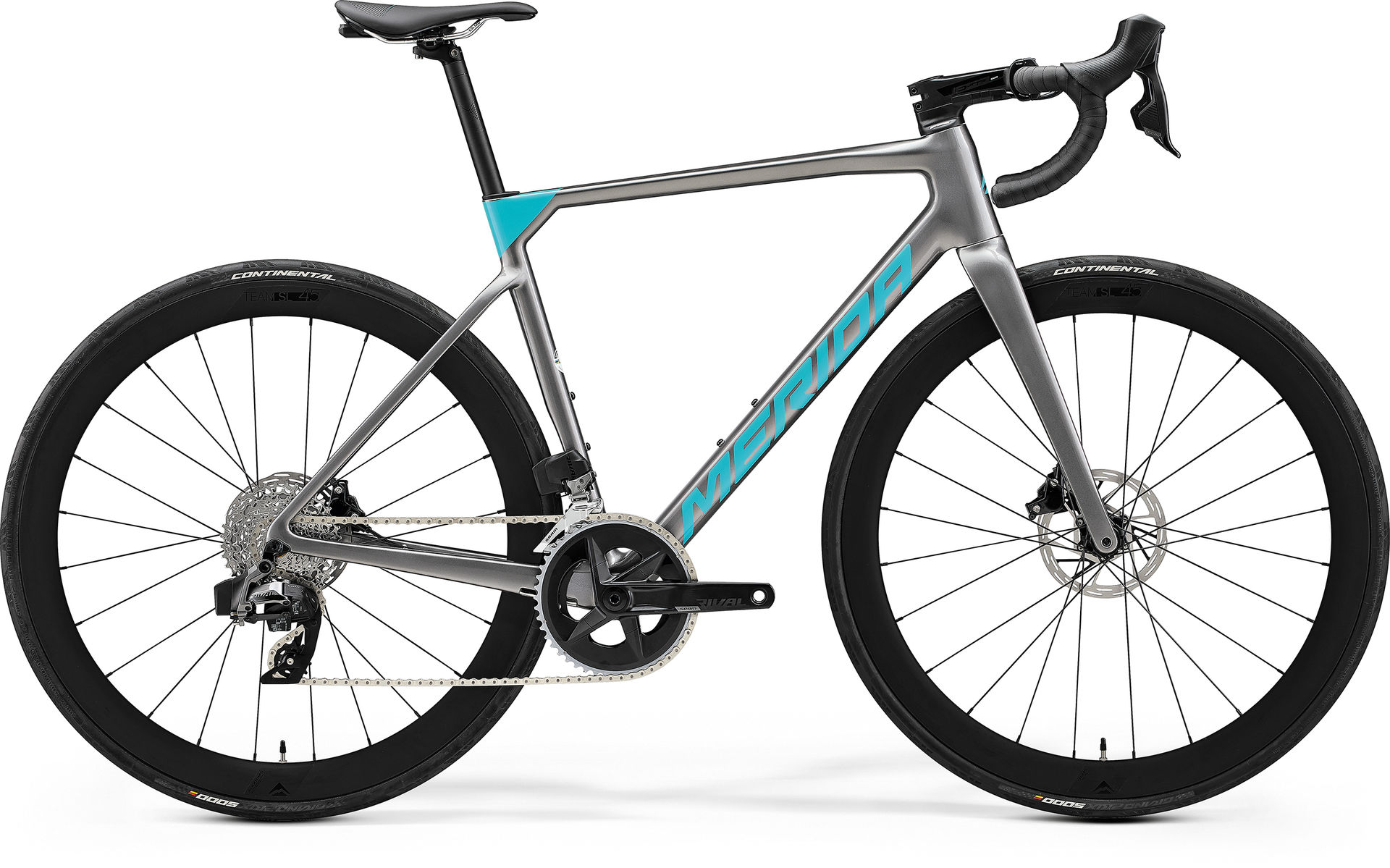 Cyclist magazine has given a very positive review of the new Scultura 7000, singling out the "fast ride feel that is complemented by excellent handling" as well as the high-value specification that includes a carbon frame and fork, carbon wheels and a wireless transmission with power meter.
Tester Charlotte Head praised the bike for its climbing ability, saying that "it reacted quickly to power through the pedals and jaunted up climbs with surprising ease" and also singled out the balance of performance and comfort as a highlight: "The excellent handling paired with the effective but not aggressive stiffness makes for a bike that feels and rides fast while not jarring your teeth or rattling your brain".
In the corners, the bike was praised too, the reviewer saying that "The front end turned on a dime", while the overall value of the package was also well received: "Tying the whole bike together is a good spec that matches the mid-level racer edict, with an effective but no-frills electronic groupset and a set of deep section in-house wheels" and that "This bike single-handedly brought me round to the joys of eTap AXS road shifters".
You can read the full review on the Cyclist website here and check out more detail about the Scultura 7000 here.
To find out more about the new Scultura range, view here or you can see the full product lineup here.