12 Apr 2023
Review - Road.cc - The Scultura Limited is a "sweet-handling race bike"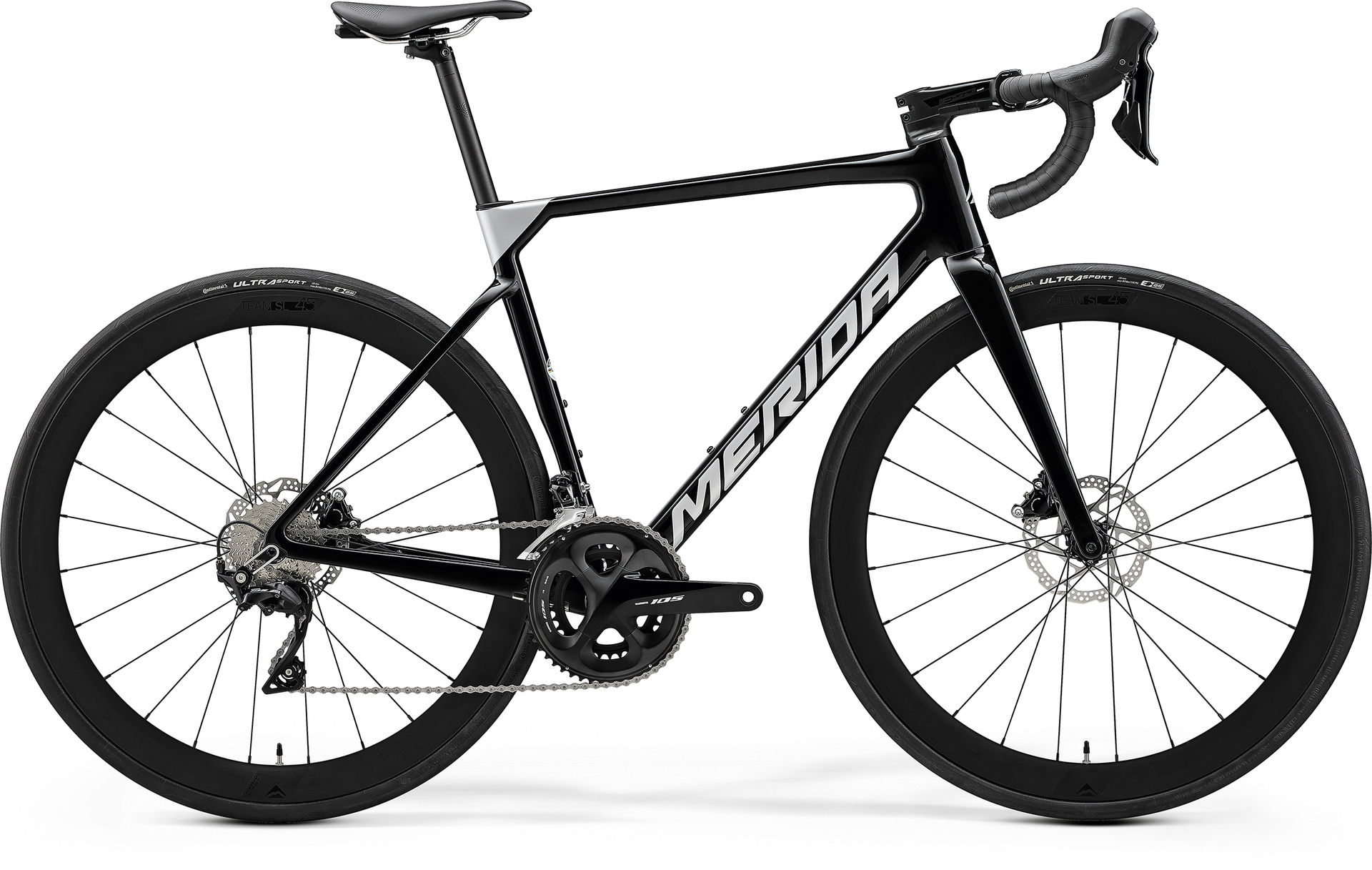 The Scultura Limited is created to offer all the performance benefits of the new Sculturaplatform but pairs a CF3 carbon fibre frame with Shimano's benchmark 105 groupset in order to deliver superb value for money. It's a combination that has certainly pleased the testers at road.cc, who gave it an excellent four our of five stars and commended it for being a "high-performance road machine with great geometry and impressive comfort".
The new Scultura is designed to blend low weight with superb comfort and increased aerodynamic performance thanks to lessons learned from the Reacto. It's this combination of speed and comfort paired with race-proven handling that impressed, with the reviewer saying it: "delivers a cracking ride... let's just say this bike is fun in the bends. The steering is quick, and thanks to the stiff fork, very precise."
The Scultura Limited marries the high-value CF3 frame and fork with high-performance components such as the semi-integrated cockpit, Merida carbon fibre wheelset and big-name components from the likes of FSA and Continental.
The handling, overall balance and value was also praised further in the review: "On the whole, this bike just feels on it. Perfect if you want the handling of a peloton-ready race machine but without the price tag".
The tester summed up the bike by saying: "The Scultura Limited is a great bike. It has the stiff and firm ride of a fast road bike, but maintains enough comfort that you can be out for hours on end. It's a good looking bike too, and well specced for the money."
Read the full here.