22 May 2023
BikeRadar says the SCULTURA ENDURANCE is "one of the very best endurance bikes of 2023"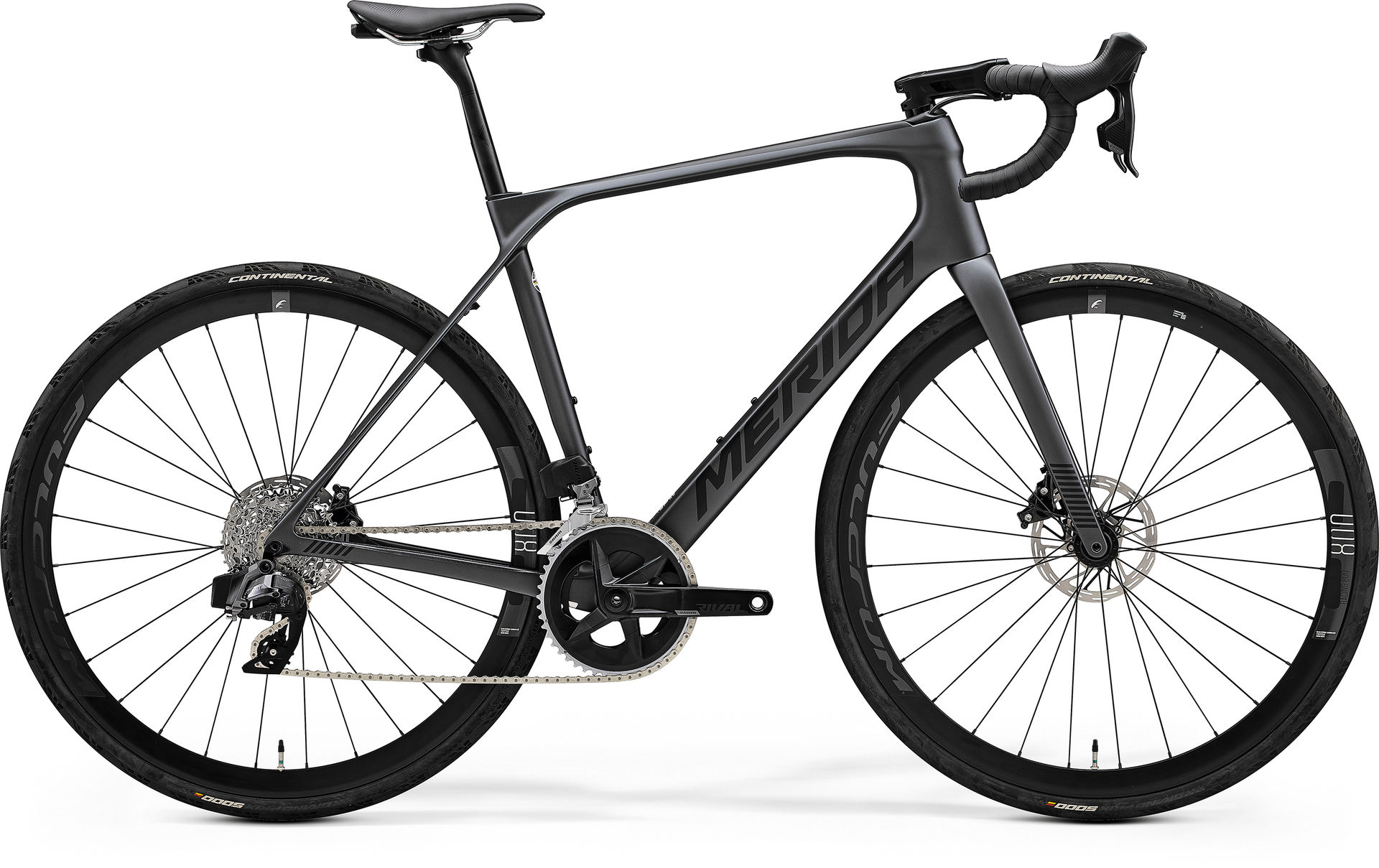 BikeRadar has reviewed the SCULTURA ENDURANCE RIVAL EDITION and, in a very positive review, said that it is "up there with the very best endurance bikes" giving it an excellent 4.5 out of 5 score.
As the more comfort and endurance focussed version of our race-ready SCULTURA, the SCULTURA ENDURANCE offers increased comfort for all-day riding, with additional tyre clearance and more upright geometry. BikeRadar's tester singled out the "generous 35mm tyre clearance" and "fine balance between comfort and speed" as being high points, while also praising the "smooth ride with a good specification".
Thanks to this mixture of comfort combined with an engaging ride, they said that it is "a brilliant mile-eating machine" and it offers a "highly competitive package on both value and performance".
Despite this focus, the climbing and descending ability of the bike was also singled out for praise, with the tester saying, "it feels almost race-bike responsive to hard-pedalling inputs, surging ahead with relish when you put the effort in".
The reviewer also said that the bike is "a great climbing companion. The gearing, the ride position and the superb combination of smooth feel and stiff responses saw me actively seeking out climbs on my test rides" and that "the frame and fork are compliant, and the steering is quick without being nervy – the combination of which enables you to really get stuck into cornering".
In summary, they said that: "overall, Merida has quietly produced one of the very best endurance bikes of 2023".
To read the full review of the SCULTURA ENDURANCE RIVAL EDITION, head to BikeRadar here.
To see the detailed specification of the bike tested, head to the product page here.
If you'd like to know more about the SCULTURA ENDURANCE range, you can check out the page here or head here to see the complete SCULTURA ENDURANCE lineup.
The bike tested is the 2022/23 SCULTURA ENDURANCE RIVAL EDITION.