25 Oct 2023
New ONE-TWENTY tested by Bikeperfect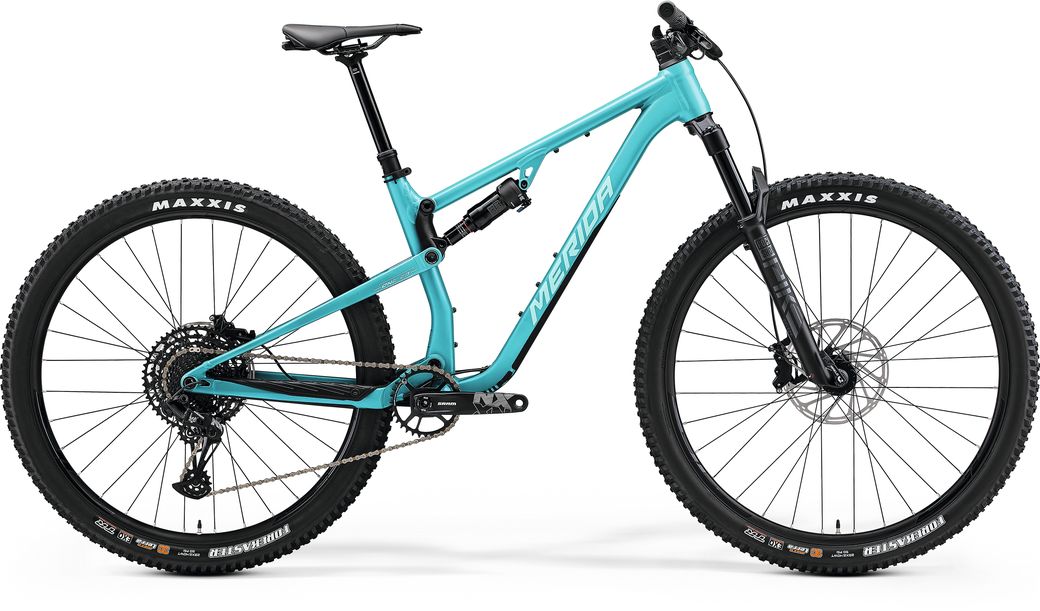 Just freshly launched, our new ONE-TWENTY has already enjoyed a wealth of positive feedback, including a sterling review from the team at Bikeperfect, who gave our short travel trail bike an impressive 4.5 out of 5 stars score.
Over their extensive test period at this year's MERIDA EX enduro race, the tester certainly put the ONE-TWENTY through its paces and stated: "I enjoyed my time on the One-Twenty, and it exceeded my expectations at the EX Enduro, where it lined up with much more capable bikes."
On top of that, they pointed out its balanced capabilities that show real strength on the ups, the flat sections and the descents, making the ONE-TWENTY a "great everyday bike'".
FINAL CONCLUSION:
"The One-Twenty proved to be a plucky little bike to ride and had a go at riding anything put in front of it. On a couple of the really challenging descents, a bit more travel would have been nice and would have allowed for a little more speed to be carried, but considering the bike's all-around intentions and relatively affordable price tag, I would say it did extremely well." 4.5 out of 5 stars.
To read the full review, please click here.
For the full specification and frame features of the new ONE-TWENTY 700, please click the link underneath DISCOVER THE BIKE.
To find out more about the bike, including key features, R&D and design thinking, as well as the intended use, please check the micro page here.
To see the complete ONE-TWENTY range, please click here.