25 Jul 2019
Bike Rumor tests the One-Forty 900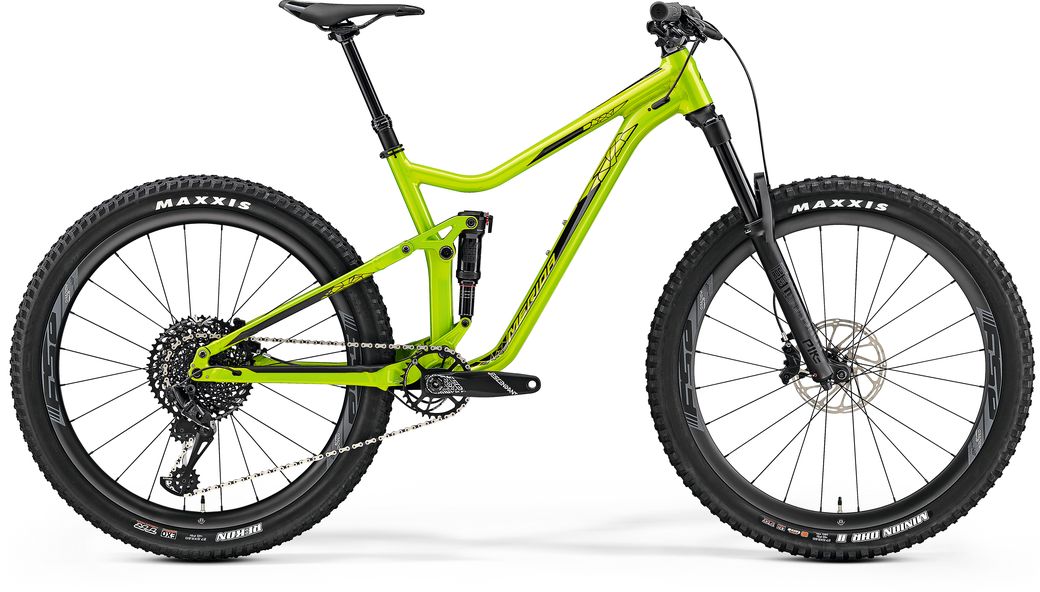 Bike Rumor ran a long term test on our One-Forty 900. They loved it...

CONCLUSION:
'I get to ride a lot of premium super bikes in the course of covering new product launches as Bikerumor's European Editor. But oddly enough this affordable alloy Merida One-Forty is one of the hardest bikes for me to send back. The versatile aluminium trail bike has been able to easily handle everything from local singletrack to big days climbing, traversing, then catching uplifts & descending across multiple Alpine bikeparks. It's never flashy, but always gets the job done, having fun the entire time. Kinda what a mountain bike is supposed to do, right?'

To read the full review on Bikerumor.com, please click here.

For an overview of the entire One-Forty range, including specification, features and geometries, please click here.