24 Apr 2018
REACTO TEAM DISC IS IN THE RCUK 100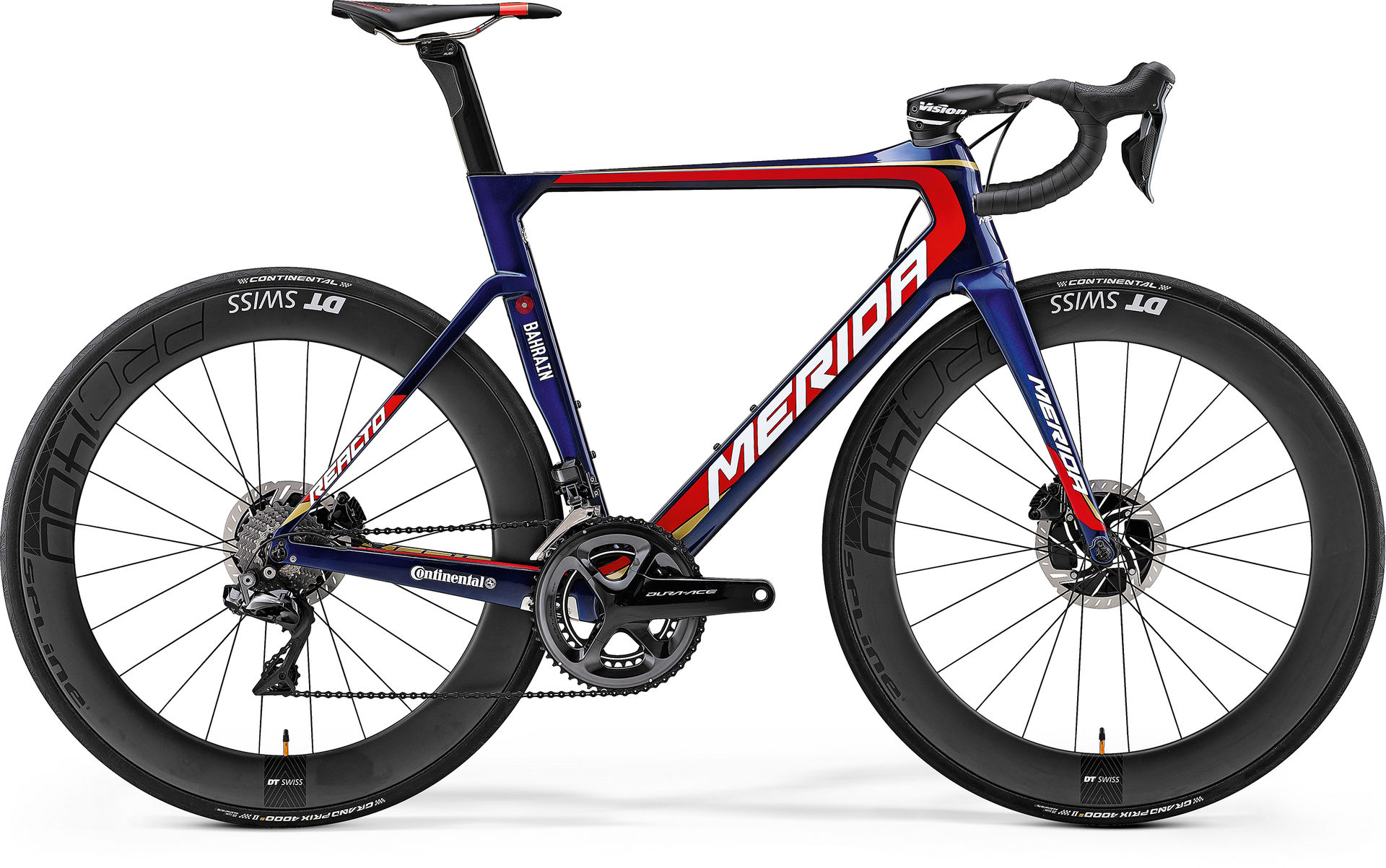 Every year the RCUK (RoadCyclingUK) team pulls together a list of the fastest, the lightest, and the most groundbreaking tech in the world of road cycling - the RCUK 100.
Last year saw our SCULTURA 6000 DISC being included in this exclusive list, and this year it is our new REACTO TEAM DISC that takes the honours.
'When we tested the REACTO earlier this year, aero performance aside, what also stuck out was how stiff the frame was, from the bladed forks to those boxy chainstays that proved a stable and rock-solid platform for power transfer through the drivetrain. The CF2 frameset might have enabled a slightly more relaxed position on the bike, as well as a more cost-effective avenue to an aero bike, but it lost nothing in its application of power.'
…and…
'Truncated tube profiles are all the rage right now when it comes to creating a bike that remains stable in crosswinds – the REACTO DISC is perhaps one of the stand-out examples of this currently on the market.'
Read the full review here.