TREKKING & CITY
CROSSWAY L
CONFORTO E VERSATILIDADE
A combinação perfeita de conforto, diversão e funcionalidade. Válida para o treino, passeio pela cidade ou como uso desportivo. O quadro leve de alumínio de alta qualidade e a possibilidade de montar guarda-lamas, um descanso e um porta-volumes fazem da CROSSWAY LADY a melhor escolha se estiver à procura de uma bicicleta para uso diário.
Ver todas as bicicletas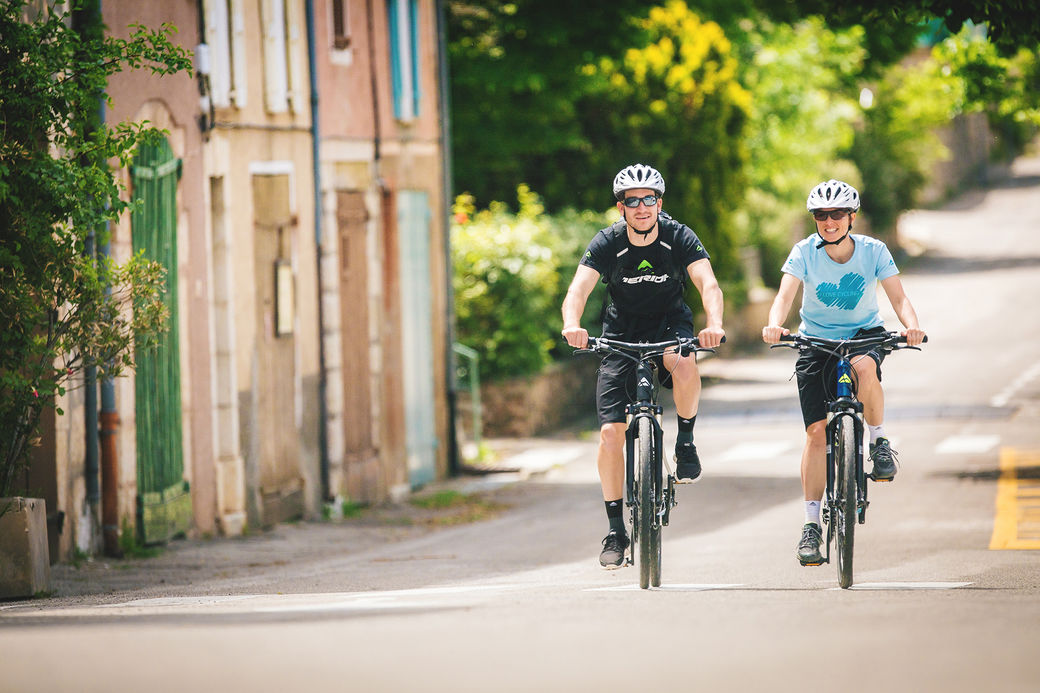 Are you in the right place?
You have landed on the MERIDA
Portuguese (Portugal)
website.
If you are looking for the international or another national website, then please select your region below.
Please note: Not all international models are available in your country. For further information, please contact your
local distributor
.