1. 2. 2019
ONE-SIXTY 8000 to be tested by PINKBIKE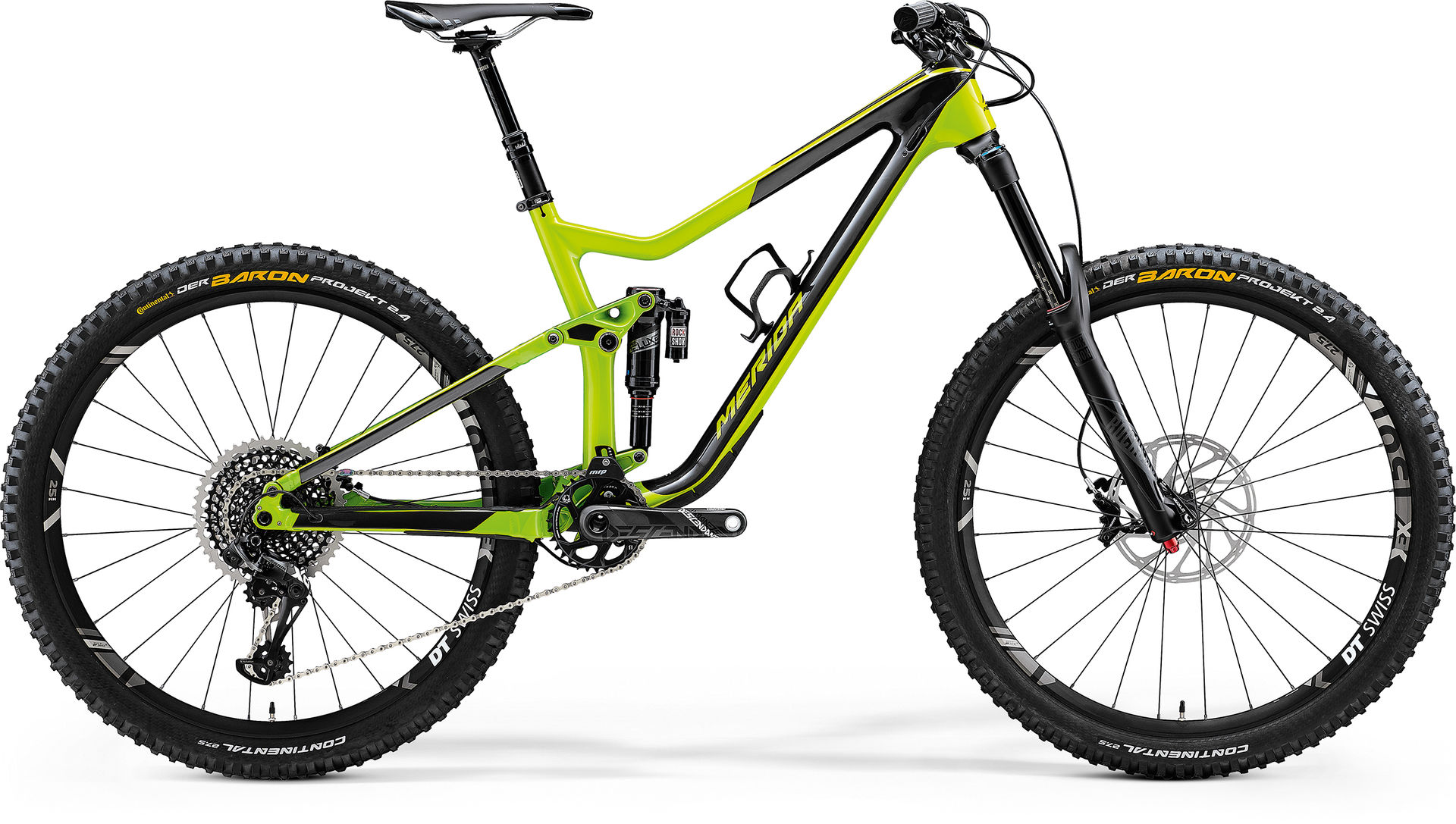 The PINKBIKE crew took our all new Enduro machine – the ONE-SIXTY 8000 out for a test on their test trails in the South West of England and were impressed with what they found out.
The over-all layout, spec package and the geometry numbers impressed the test crew but it also delivered on the trails.
'The One-Sixty's numbers look good on the screen, and out on the trail, the Merida doesn't disappoint. I've ridden it everywhere as much as possible, from long rides in the local woods with plenty of ups and downs, to shuttling downhill tracks in the Forest of Dean (a local downhill Mecca), and it's clear from the geometry, the smart specification, and the way it rides, that it will be a worthy contender for any enduro rider's short list.'
VERDICT:
'It's on the way down that Merida's One-Sixty 8000 best shows its new-found abilities. The suspension keeps the wheels glued to the ground, the frame is taut and stiff, and it's nimble enough on its tires to twist and shout down the trail. It's the composure of this bike that most impresses me, and also its completeness as a bike for tackling any sort of trail - big or small. Longer-travel trail bikes have really evolved over the years, and the latest evolution of Merida's One-Sixty puts it firmly in the same ballpark as the more well known candidates.' - David Arthur
To read the full review please click here.

Pictures provided by Pinkbike.