22 juni 2022
The SCULTURA TEAM impresses in the latest ROADBIKE test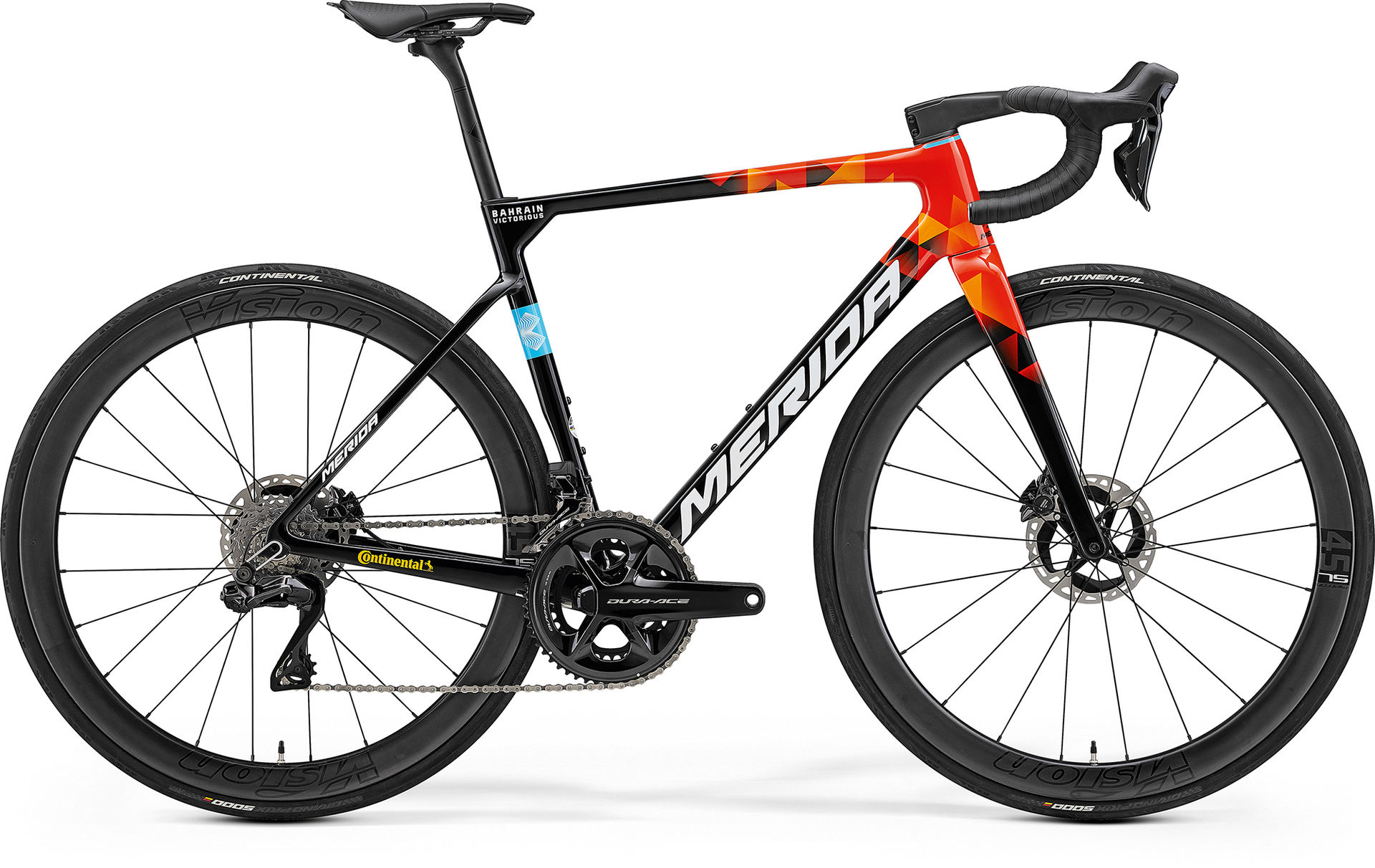 In the current issue of the German road bike magazine ROADBIKE (07/2022), the editors also took a close look at the SCULTURA TEAM in Team Bahrain Victorious colours. After our lightweight and, in many details, improved road bike could already convince in some tests, it also impressed here.
The fifth generation of the SCULTURA was "more aerodynamic than ever" and with its 6.9 kg "really light" - only 100 g above the UCI limit. "No matter how steep, no matter how long", the bike is at home in the mountains and "climbs the passes impressively light-footed". The testers also praised the included Shimano power meter and the CNC-milled cooling fins on the brakes. In addition, the SCULTURA was also a convincing descender with its smooth running and directional stability. It is therefore not surprising that Matej Mohoric secured his victory on the downhill at Milan-Sanremo.
What the testers particularly praised:
"The MERIDA SCULTURA TEAM is a real mountain goat that masters passes and climbs with ease."
Editorial conclusion:
"The perfect bike for all those who prefer to collect plenty of altitude metres on the road and for whom a road bike has to be light above all."
More information about the concept, the equipment and the design idea behind the SCULTURA can be found here.
More detailed information on the SCULTURA TEAM can be found by clicking the links below DISCOVER THE BIKE.
To find out more about the bike, including key features, R&D and design thinking, as well as the intended use, please check the micro page here.
The complete range of our SCULTURA is available here.