14 mars 2023
SCULTURA 8000 gets awarded with the 'Comfort tip' by ROADBIKE magazine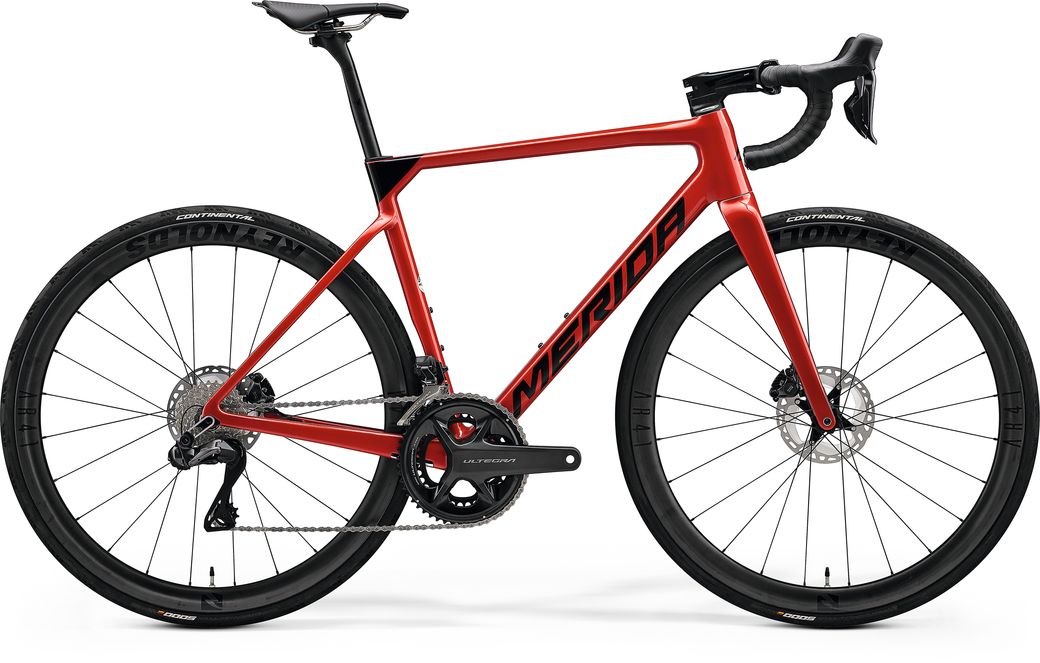 In the latest issue of German road bike magazine ROADBIKE (04/2023), the editors looked closer at our SCULTURA 8000 and awarded it with the 'Comfort tip' [German original: Komfort Tipp]. The test team commented that the SCULTURA was "extremely stable when pushing it on fast descents and in tight corners". In addition to its outstanding downhill performance, the SCULTURA is also a real mountain goat. The testers continued, "even on the way up to the top of the pass - whether steep or long - the SCULTURA doesn't show any weakness" and impresses as an "agile climber". The "complete set-up", including Reynolds AR 41 wheelset and Continental GP5000S tyres, made our road bike a "convincing overall package". The in-house seatpost stood out particularly positively, "delivering the most riding comfort in the test".
What the testers particularly liked:
"The SCULTURA combines a sporty character with outstanding comfort at the rear."
They agreed that the SCULTURA 8000 is the perfect bike for "all those looking for a proven sporty racer that provides plenty of riding fun through its convincing road handling."
More detailed information on the SCULTURA 8000 can be found by clicking the links below DISCOVER THE BIKE.
To find out more about the bike, including key features, R&D and design thinking, as well as the intended use, please check the micro page here.
The complete range of our SCULTURA is available here.
Note: All quotes are translated from the German original.