2 Jun 2020
FLOW MTB - The 2020 MERIDA eONE-SIXTY Comparison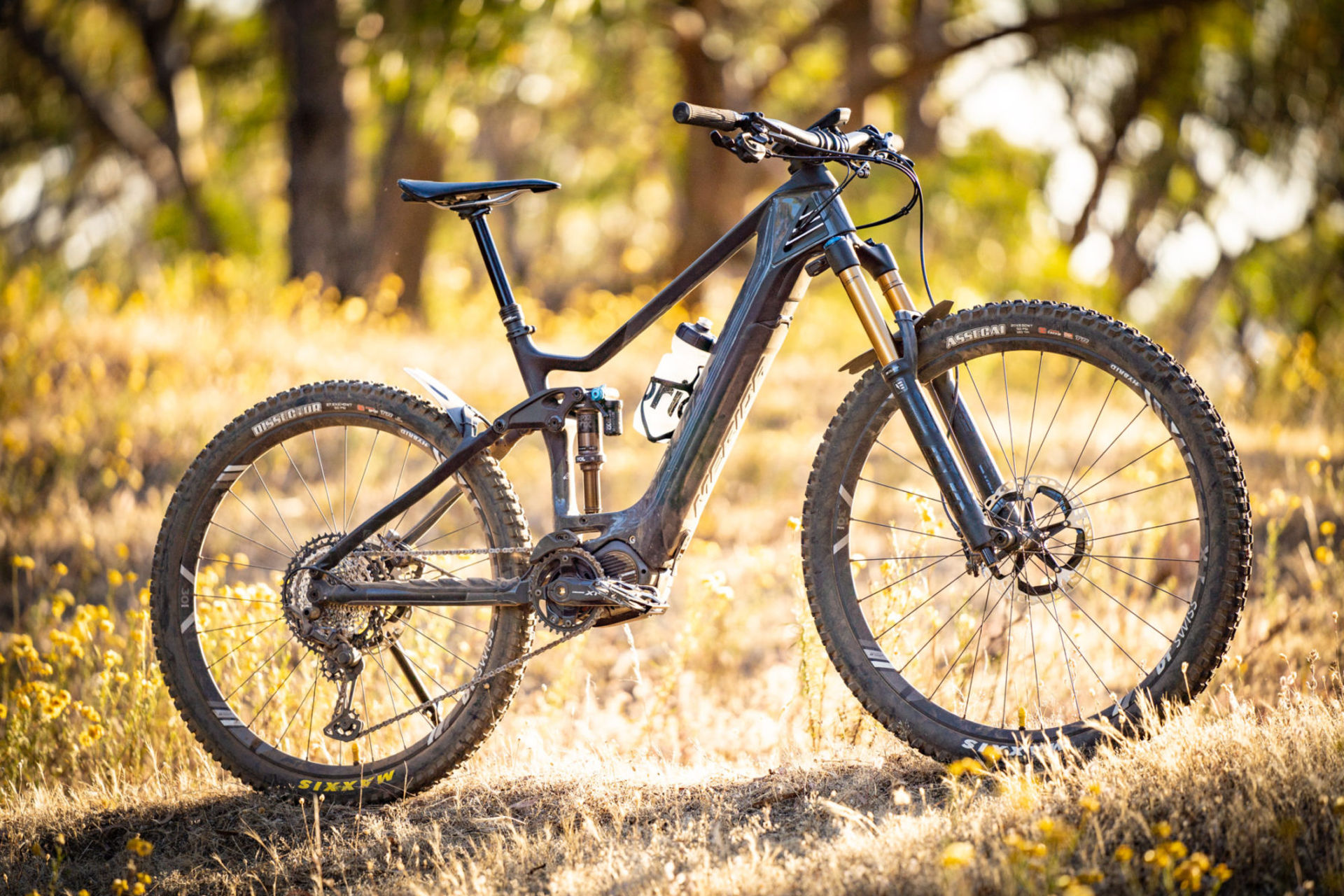 The 2020 MERIDA eONE-SIXTY 9000 was reviewed by the team at FLOW Mountain Bike back in December (read the article here) and caused a wave of excitement with how it held up long-term in regards to its ride quality and versatility. The FLOW crew have now put the eONE-SIXTY head-to-head with Norco's 2020 Sight VLT 29" for a comparison of some of the best long travel eMTB's of 2020. Here's what they had to say:
Over the past 12 months, Norco & Merida have been going absolutely full-pelt with their electric mountain bike lineup. For Merida, the big news has been the return of the popular eOne-Sixty – the brand's flagship full suspension e-MTB... Since testing those bikes, we've received a tonne of inquiries from Flow readers asking how the two bikes compare directly to each other. And that's a legit question, since there are a number of similarities between the two. Indeed they're both 2nd generation e-MTB platforms, they're both labelled as 'All Mountain' e-Bikes, and they both have the same amount of suspension travel front and rear.
While value is somewhat subjective, it would be very hard not to give the Merida the nod here. With an RRP of $8,999 AUD on the eOne-Sixty 9000 model, it's nearly two grand cheaper than the $10,799 AUD Norco Sight VLT C1 29. You could buy the Merida and a second battery and still have change left over.
Despite the price difference, the Merida gets higher quality wheels, and it also gets a full Shimano XT groupset. Not only is the XT shifting faster and crisper than the SRAM Eagle drivetrain on the Norco, the XT 4-piston brakes also have a smoother lever feel and a nicer finish compared to the Code R brakes. Both provide excellent power with big 200mm rotors though.
Merida does save some cash by spec'ing its own-brand cockpit, grips, saddle and 150mm dropper post, but I can't say I had an issue with any of those items. They all work exceptionally well.
In my experience, the Merida eOne-Sixty is the better all-rounder of the two. It's comfortable, easy to ride, and it has a broad performance bandwidth. It may not have the same flat-out stability as the Norco, but it makes up for it with its natural agility and pop. The frame is very well engineered, and Merida has been able to save money with its own in-house components, while putting money where it really counts. All-up, it's a great value long-travel e-MTB that will suit a broad range of riders and trails.
Read the long-term review of the 2020 eONE-SIXTY 9000 here >>
View the 2020 MERIDA eONE-SIXTY 9000 here >>