9 Jul 2020
MATTS J.+ 20" and 24" tested by Bikeboard.cc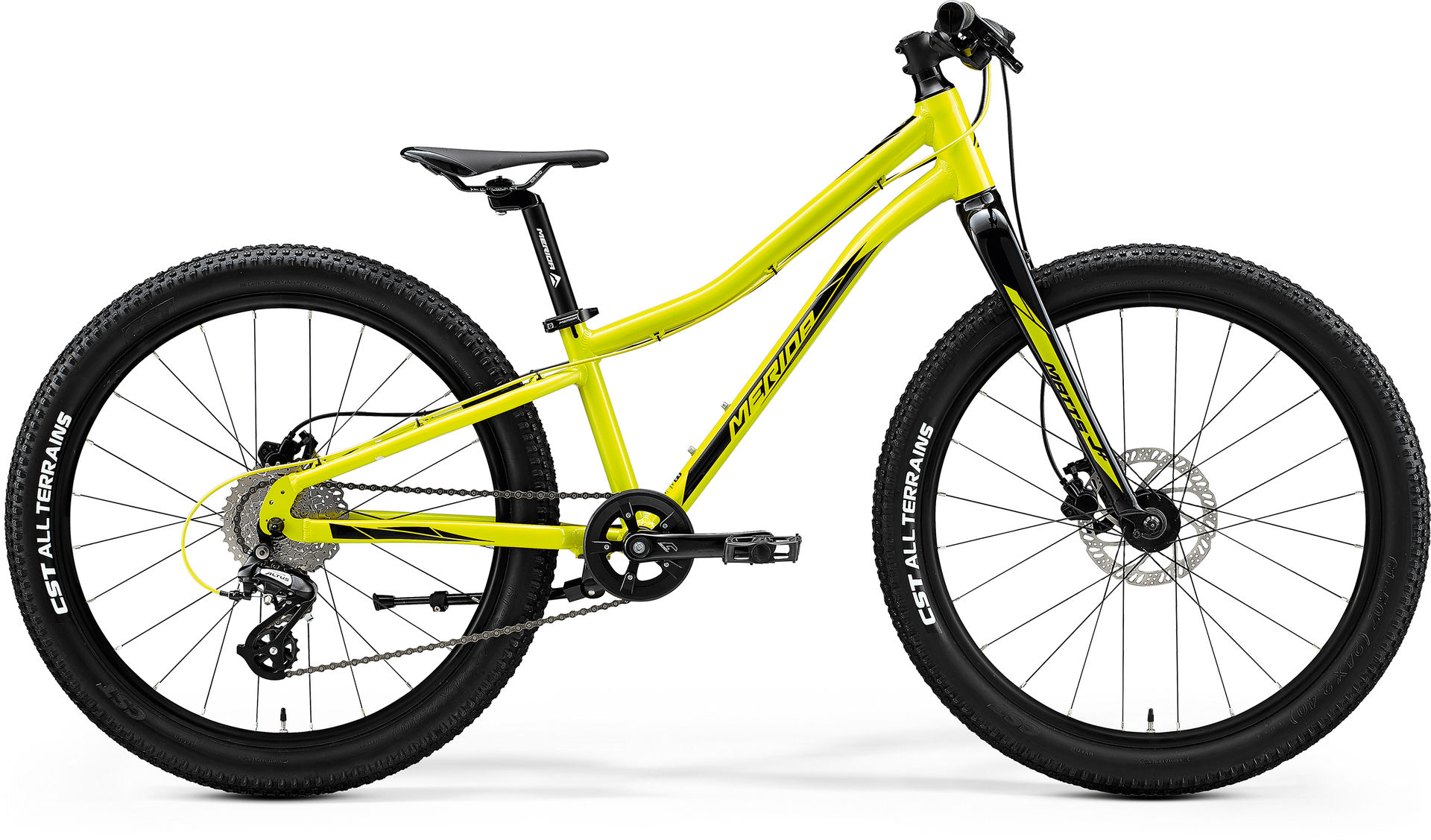 The bikeboard.at crew had a closer look at our MATTS J.+ models and created a fantastic and very detailed feature on our two kids bikes. The English version of the article is now available on their international sister side www.bikeboard.cc.
The team got themselves some help from 'chief kids bike tester' Valentina and took the two kids bikes through their paces.
So if you are in the market for a 20" or 24" wheeled kids bike, make sure you check out the in-depth article and review of the two bikes and find out how the MATTS J.+ can have a positive impact on the riding confidence and fun of your little riding buddy.

Verdict:
'Whether on or off-road - the ride was a lot of fun for our 8-year-old test rider. And on both Matts J+ models this riding pleasure was defined above all by safe handling, directional stability, the high comfort of tires, saddle and handlebars and good control when braking or stopping.'
To read the full review which is now on bikeboard.cc, please click here.
To find out more about the MATTS J. 24+, please click the link underneath the DISCOVER THE BIKE headline below. For more details of the other bike featured in this test, the MATTS J. 20+, please click here.
To view the entire YOUTH & KIDS range, please view the various models here.
For all the details on the new MATTS J. PLUS both 20" and 24" wheeled, including intended use, key components and thinking behind the new design and geometry, please click here.