26 Jan 2021
REACTO TEAM-E to be awarded the Bikerumor Editor's Choice award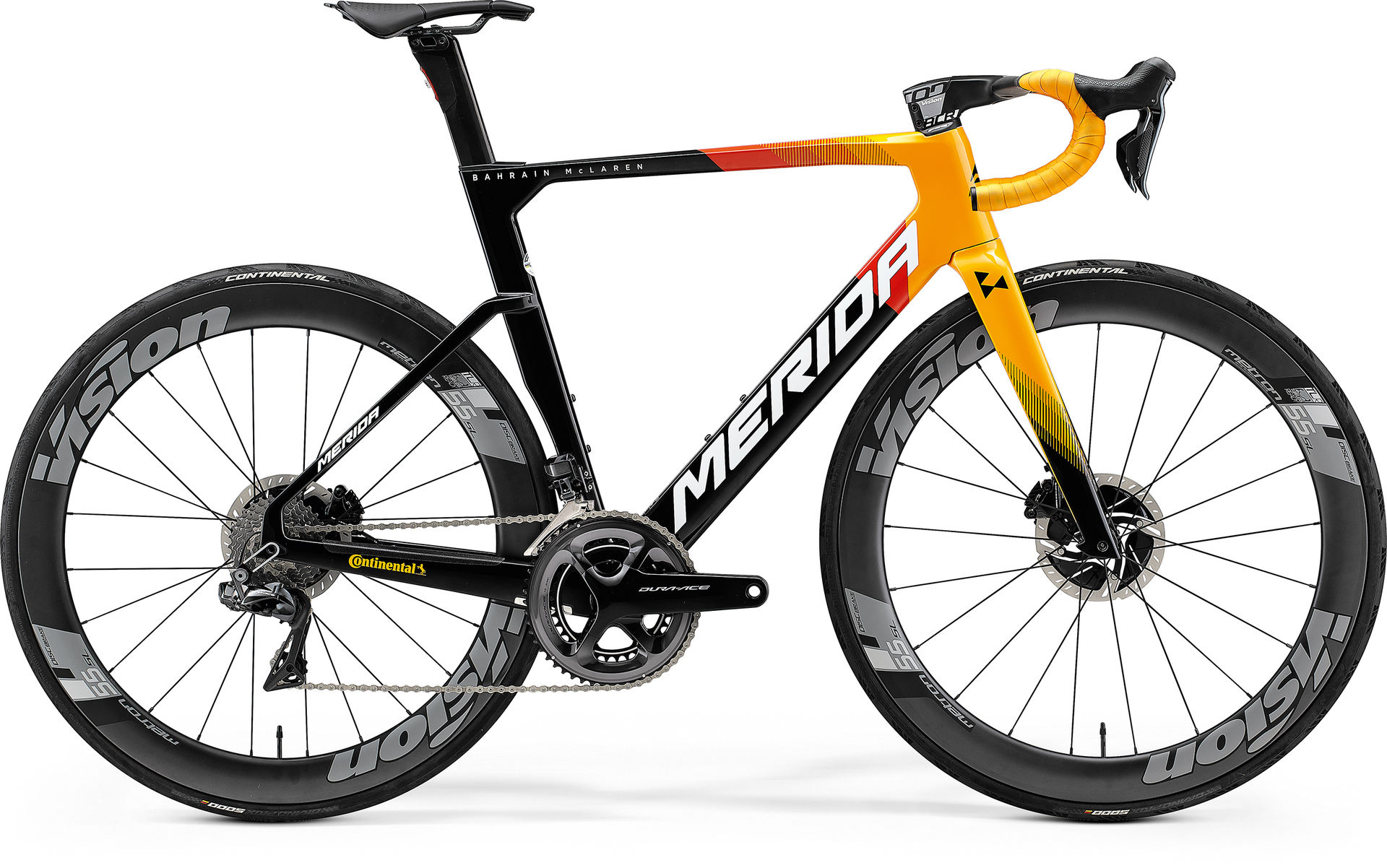 The new REACTO TEAM-E's launch year has been hugely successful for our new aero road bike with a long string of perfect test results, super high scores, and awards.
The latest addition to this illustrious list is the Editor's Choice Award from Bikerumor.
Bikerumor tested the bike when it was first released at the end of July (see details here) and confirmed 'that the bike exudes speed'. Those 1st impressions certainly left a mark and lifted the REACTO to the top spot in the road bike category of the Bikerumor Editor's Choice Awards 2020.
Here what Cory had to say about his 2020 choice:
'Probably the raciest aero road bike that I rode in 2020, this new Merida Reacto is surprisingly versatile and much more comfortable than the prior version, even though its profile hasn't really changed much.
The big visual update was 2020's trend – completely internal cable routing through an integrated cockpit and special upper headset bearing setup. The result is a cleaner looking build overall with reduced drag figures.
Now fitting 30mm tires, this aero road bike maintained grip over Prague's tough cobblestones, while feeling like a rocket ship on any straight section of road. And that Bahrain McLaren Team edition paint job is possibly the best looking Merida finish in my recent memory.'
To check out the 2020 Bikerumor Editor's Choice Awards 2020, please click here.
To find out more about the bike, including key features, R&D and design thinking as well as the intended use, please check the micro page here.
To see the complete 2021 REACTO range, please click here.