24 Mar 2021
REACTO TEAM-E tested by Cyclist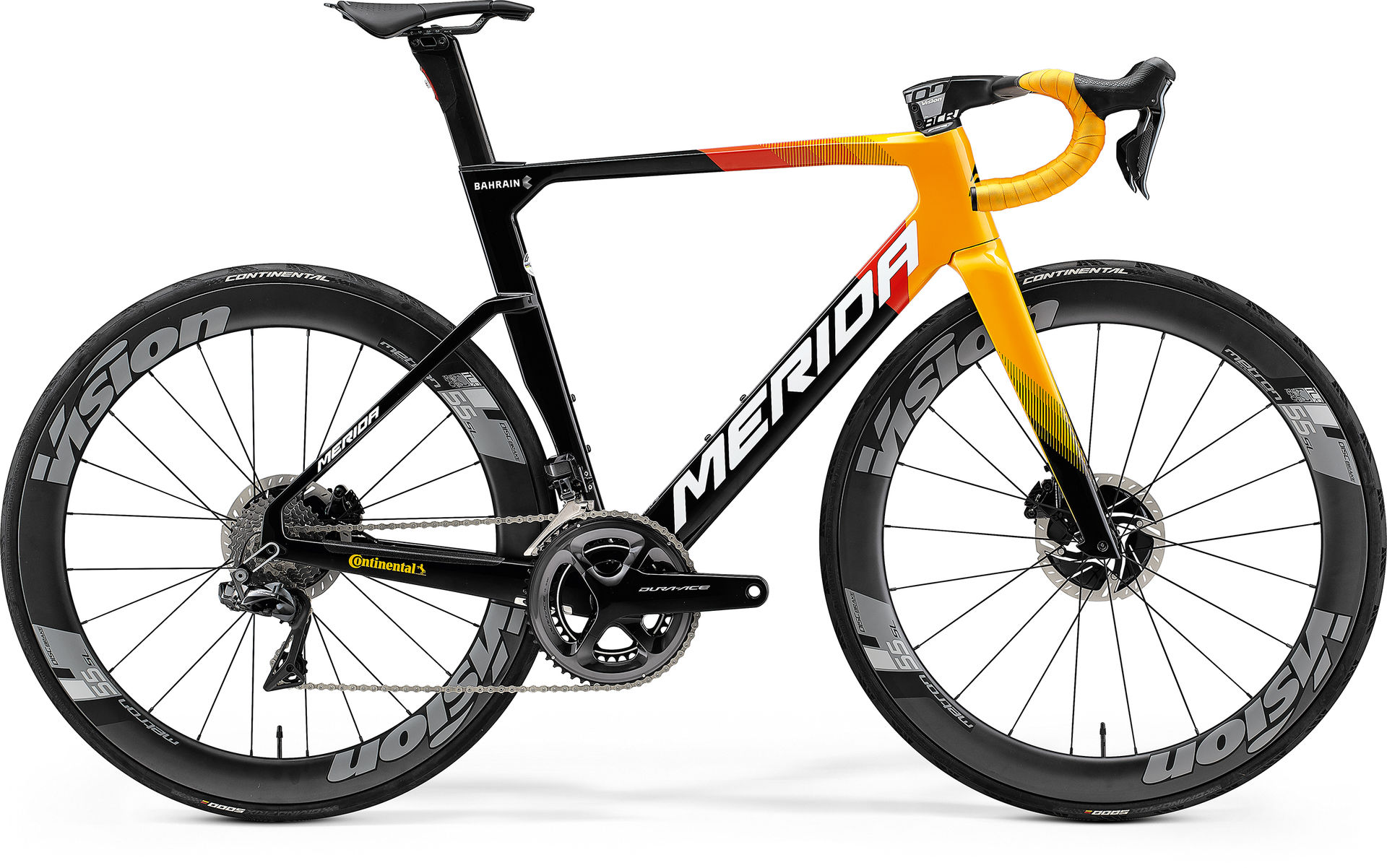 Since its launch last summer, the REACTO TEAM-E has been massively popular with the international cycling press and has been able to win a substantial number of tests and awards as well as achieve multiple 10 out of 10 scores. UK cycling magazine and website Cyclist is the latest publication to have a closer look at our top of the range aero machine.
The test team was able to ride the bike over an extensive period and were impressed with the acceleration and the fact that 'it holds speed superbly'. Furthermore, they pointed out the 'effective power transfer', the attention to detail and amount of 'nice touches', like the included Shimano power meter and the disc coolers.
HERE THEIR VERDICT:
'Short, sharp blasts are what this bike excels at – all that stiffness ensures rapid acceleration, and it holds speed superbly. If speed is what matters most, the Reacto is certainly worth a look.'
Highlights:
A cutout in the seatpost aids flex and comfort, with space for an integrated rear light
This spec comes complete with a Shimano power meter in the chainset
Merida says cooling fins on the brake calliper mounts reduce heat for better braking
To read the full review which was published in the May 2021 issue, please click the CYCLIST DOWNLOAD button below.
For the detailed spec sheets and frame features of the new REACTO TEAM-E, please click the link underneath DISCOVER THE BIKE.
To find out more about the bike, including key features, R&D and design thinking as well as the intended use, please check the micro page here.
To see the complete 2021 REACTO range, please click here.