23 Sep 2021
NINETY-SIX 8000 on Bikeboard.cc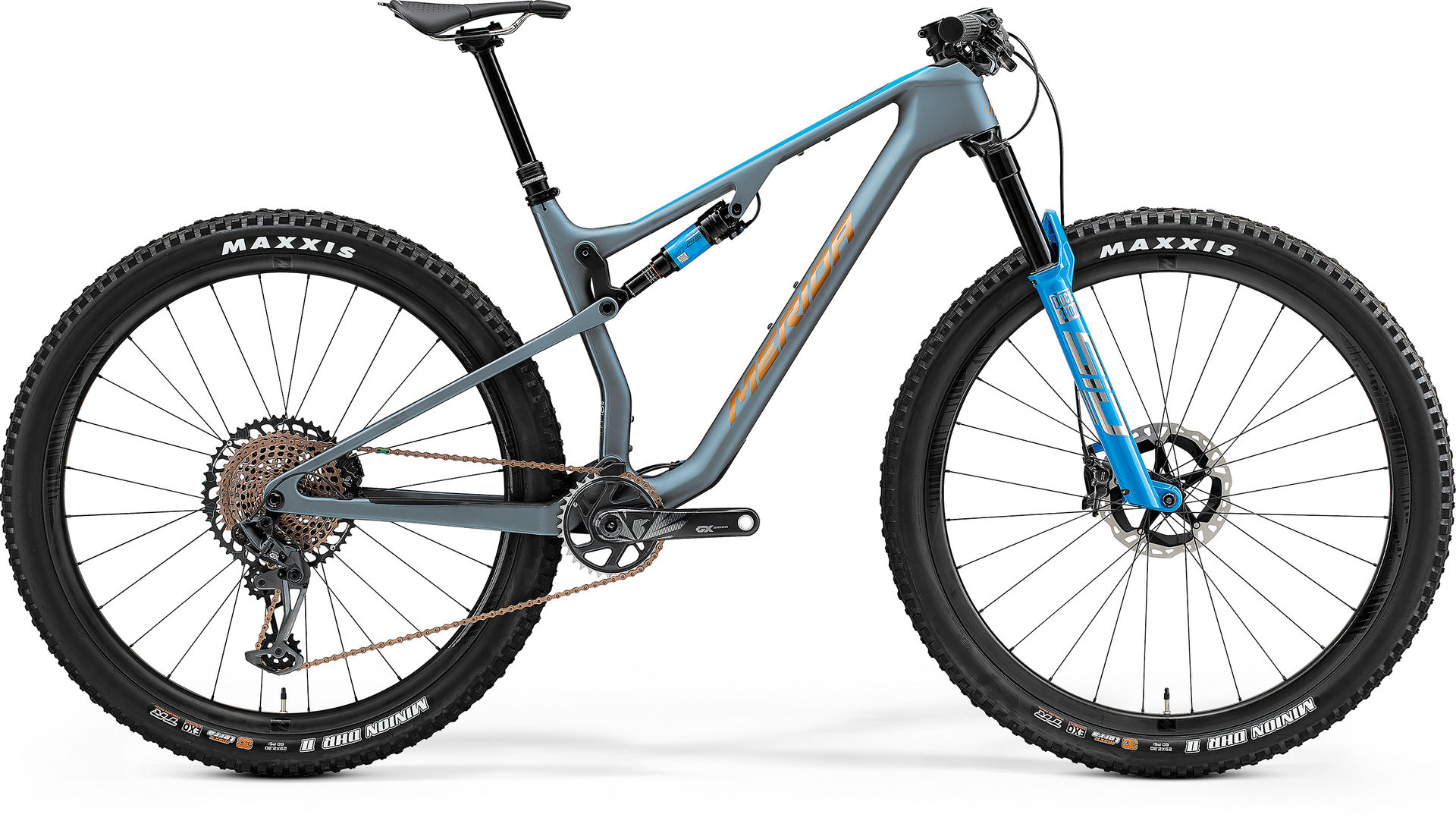 Austrian based cycling website Bikeboard.at had a closer look at our' trail biased' NINETY-SIX 8000 and loved it, and now the team has published their findings on their international arm, Bikeboard.cc.
The test team instantly pointed out the modern geometry, which gives the bike a sporty but not overstretched riding position and has a noticeable effect on the impressive descending abilities of the 8000. They called our NINETY-SIX an 'extremely efficient and propulsive trail companion' that makes 'longer flat rides effortless and – as already mentioned – there is no unfavourable pressure distribution on arms or neck'.
But where the 8000 really surprised the test team was with its descending abilities, here the 8000 delivers 'a rare balance between agility and manoeuvrability while feeling extremely safe on rough terrain and in steep, blocked drops'. They continued: 'When the going gets steep, rough, and technical, the Ninety-Six surprises with enormous rollover behaviour, a lot of traction and even more control over both wheels. In such passages, it feels as if it had much more suspension travel than it really does' — great praise for our NINETY-SIX 8000.
HERE THEIR FINAL CONCLUSION:
'Downhill, the superbly working rear triangle easily keeps up with the 120 mm fork, despite its mere 100 mm, and even takes it up with longer stroke bikes. It hardly ever gets stuck and is a smooth ride on root carpets and scree. The 100 mm rear triangle makes for a comfortable ride and allows the rider to focus on the trail rather than on the chassis.
The combination of manoeuvrability and playfulness with impressive rollover capacity and a great feeling of safety in steep descents is also remarkable.
Fast trail rides, many metres in altitude and a solid mix of flowing trails and technical climbs: If you're looking for a versatile, rather sporty, and moderately designed bike, the Ninety-Six 8000 is the perfect choice.'
To read the full article on Bikeboard.cc, please click here.
For the detailed spec sheets and frame features of the new NINETY-SIX 8000, please click the link underneath DISCOVER THE BIKE.
To find out more about the bike, including key features, R&D and design thinking as well as the intended use, please check the micro page here.
To see the full specification and feature list of the five different 2022 models, please click here.