Hailing from Bendigo, Tasman was introduced into the world of mountain biking through his two older brothers. The progression of wanting to pursue the sport came naturally for Tasman as he began competing from 14 years of age, progressing from state, to national and the international scene. Tasman has now represented Australia at the World Champs and picked up a few National podiums along the way. Tasman loves the sport of mountain biking with the range of ways it can be enjoyed, from the demands on skill ability and fitness, to the social aspect of shredding trail with friends. Tasman continues to strive towards his career aspiration of representing Australia at the next Olympic and Commonwealth Games as well as continuing to be a positive ambassador for mountain biking and the MERIDA Brand.
Tasman rides a MERIDA NINETY-SIX and REACTO:
Riding my MERIDA 96 feels like I am on an XC rocket ship. It has the efficiency's of a hard tail but yet can absolutely transform on the descents, making shredding trails not only more enjoyable but also that much faster. It feels nibble though the tight sections and when the tail opens up is able to generate speed purely off its own suspension platform making the trails feel like one long pump track. Overall I know its the bike for me when it comes to XC racing, marathon events and just pure trail enjoyment, with the classic black and green color scheme just to make the bike a little more badass.
RIDER PROFILE
Age: 25
Hometown: Bendigo, Victoria
Discipline: Cross country, marathon mtb and Road
Years riding: 14 years
Bike: REACTO, NINETY-SIX, ONE-TWENTY and MISSION CX
Favourite race: Cape to Cape or Bendigo Epic
Favourite place to ride: Queenstown, New Zealand
Cattleman 100 Race Report
Tasman participated in the Cattlemen 100 - a 105 mile mountain bike race in Omeo, Victoria. Here's his race report.
Read on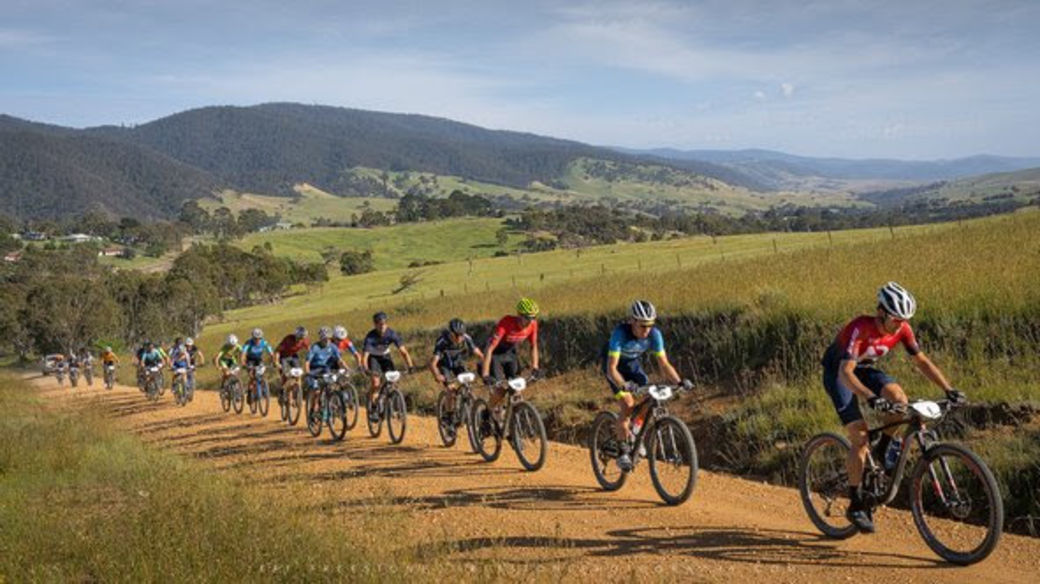 Tasmans Tasmania Tour
Finishing up Uni, I wanted to do something to celebrate and for a long time had been thinking about completing a bike touring adventure. With little persuasion, Brother Russell was in and we roped in Bendigo mate Julian. With a cool-headed crew, we pretty much winged together the idea of riding around Tasmania during our local bunch rides.

For us, the hardest component of planning was determining what gear we needed and more importantly what we could afford not to take. The goals for the trip were to explore Tasmania using as many gravel roads as possible, live the bike packer bum dream of tenting and eating on the go, whilst getting in some sneaky base kilometres for Road National championships mid-January 2020.

I was pretty stoked on my chosen weapon for the trip. Recently building up a MERIDA Mission CX Force with 40mm tyres, set to tear up the Tassie gravel. It was decked out with the new Shimano GRX group set with 1x drive train setup (40t x 11/40). For bags I ran a 10L front loader, 4L mid loader and 10L rear bag, with the biggest challenge being fitting camping gear in amongst as little clothing as possible.
Read on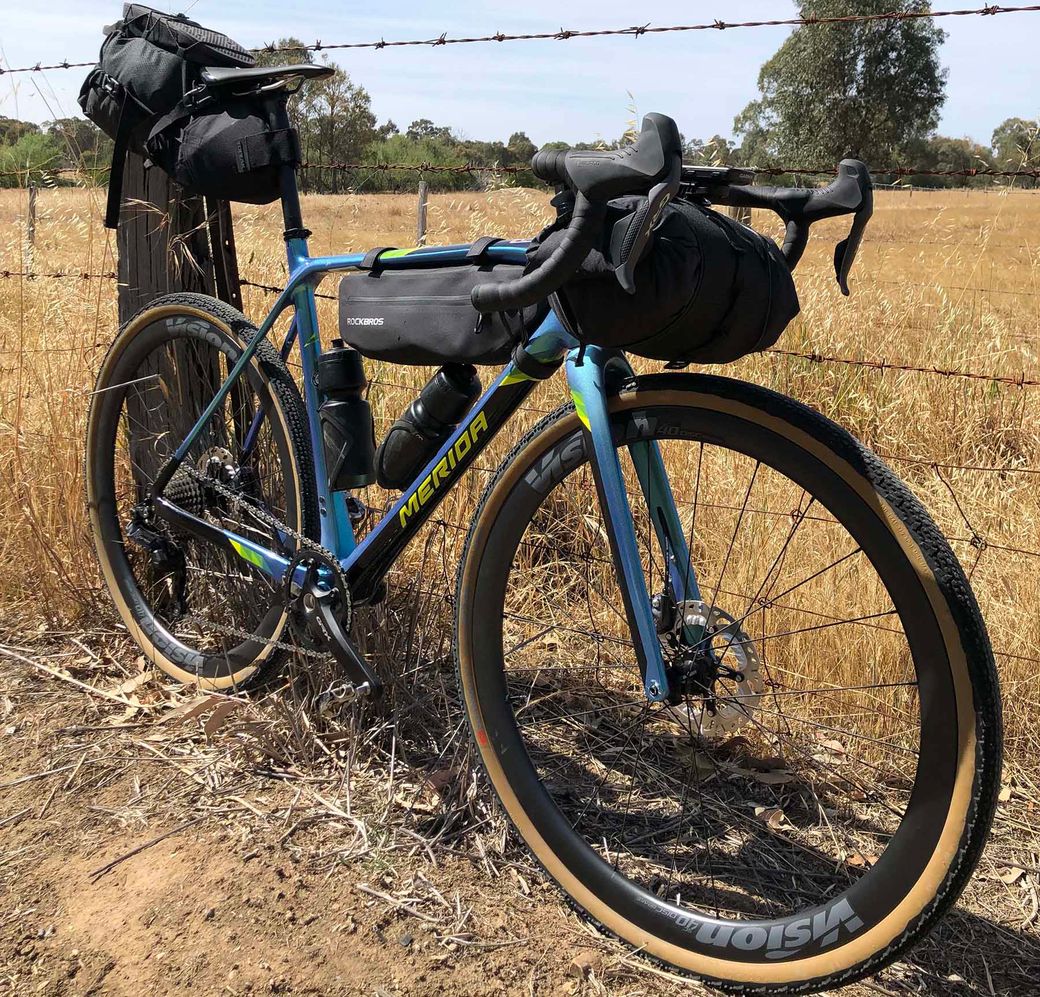 Isolation Update – Tasman Nankervis
This is my first article which is not about racing, which is uncharted territory for me.
With so much information going around about how to 'ISO' correctly, whatever it is that means. I thought I let you know what I've been up to, what's changed for me and take a holistic approach at things, using some of the knowledge learnt as an Exercise Physiologist.
Read on