26 Oct. 2017
IMB test the all new ONE-FORTY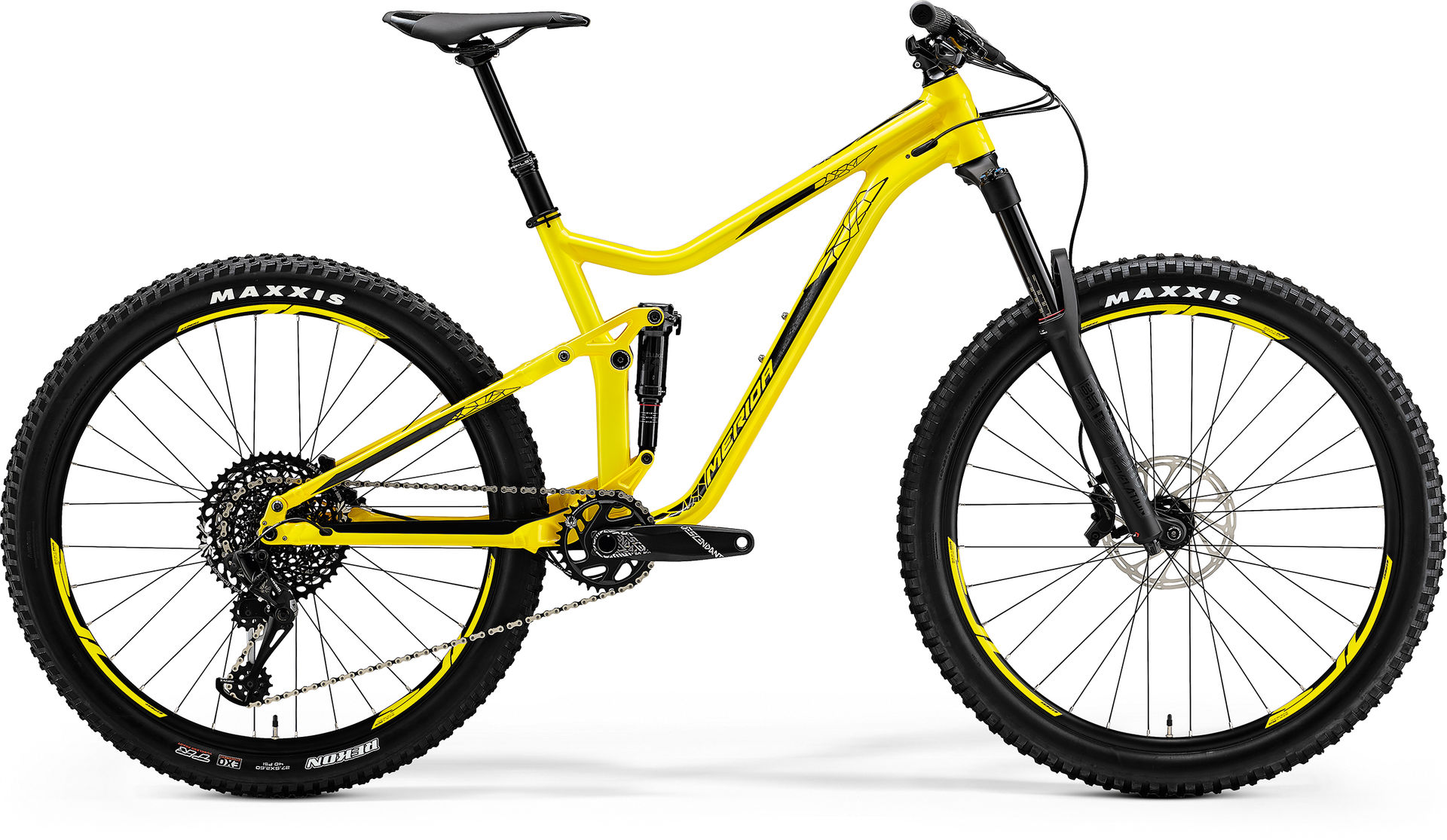 The test crew from IMB (International Mountainbike Magazine) were one of the first test teams that had the chance to have an in-depth test of our all-new ONE-FORTY.
Completely new for 2018, the ONE-FORTY now featuring the proven 'Float Link' suspension setup which we are already using on the test winning ONE-TWENTY and ONE-SIXTY platform.
The IMB test crew pointed out the surprising climbing ability of our mid travel bike and commented: 'Power transfer through the pedals is excellent, with each stroke equating to an eager surge forwards…'.
Further, they pointed out that the ONE-FORTY '...certainly had me grinning from ear to ear on several occasions when ploughing through technical descents.'
OVERALL:
'The One-Forty range offers riders a great choice of mountain munching bikes at excellent price points, and the top spec 800 is very capable when it comes to going up efficiently and downhill rapidly.'

Read the full review on their website by clicking here.
Or enjoy the fantastic read of the magazine by having a look here.