26 Dec 2022
Pinkbike editor Seb Stott choses the new One-Sixty as his 'Gear of the Year 2022'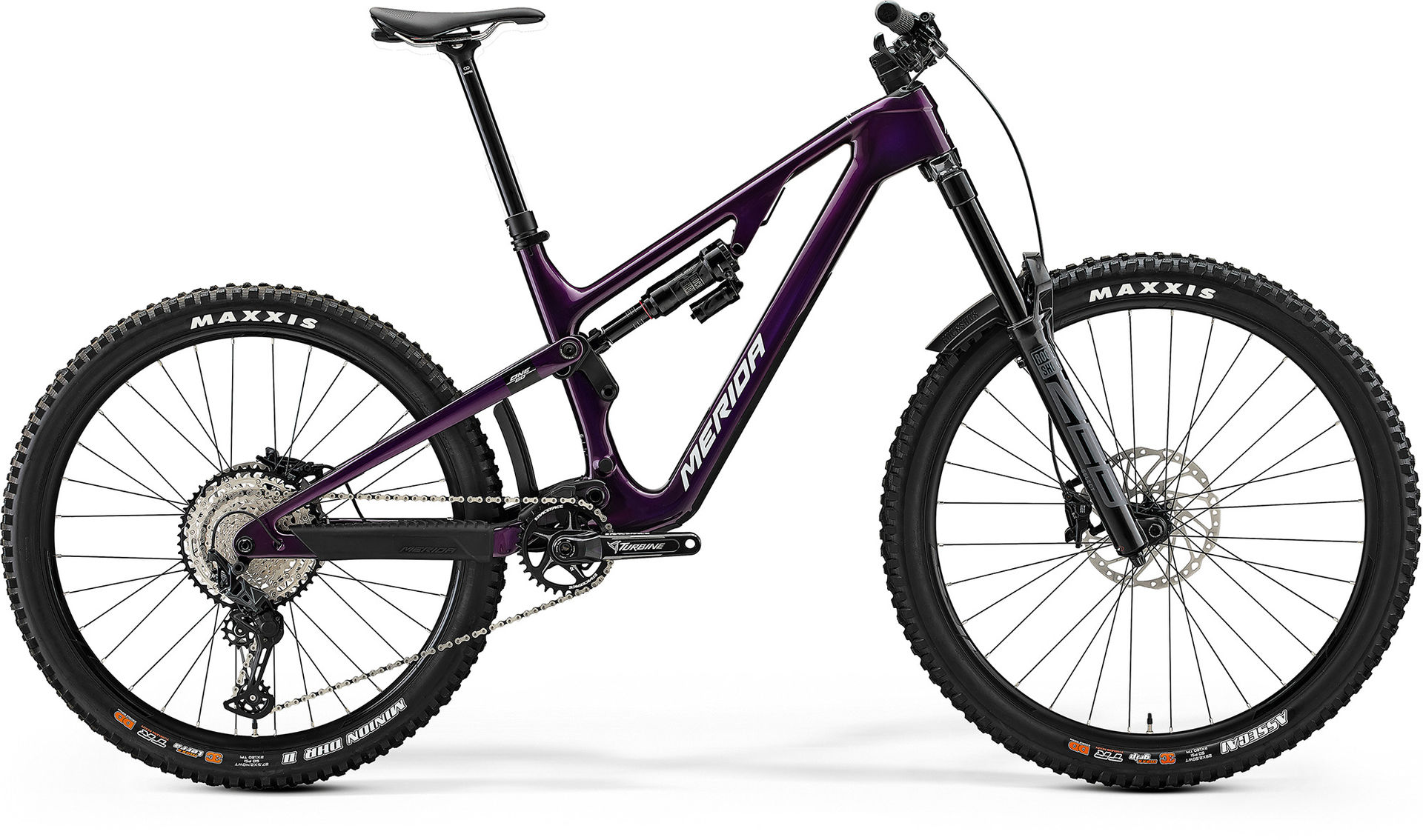 As the year draws to a close, editors from leading mountain bike website Pinkbike have been selecting their favourite bikes and equipment from the previous year. With such a vast number of new products to pick from, it's a great pleasure to see that Technical Editor Seb Stott selected the recently launched One-Sixty as one of his picks.

The new One-Sixty and One-Forty platform has taken a huge amount of work to develop, with an all-new suspension platform, sizing system and numerous new technical innovations, so it's great to see this hard work rewarded.

Seb singled out the handling of the new bike for particular praise, saying that the new platform was "impressive in terms of its all-round capabilities. With a steep seat angle and plenty of anti-squat, it climbs really well. Whether on the mid-range or top-spec version, the supple suspension stood out, while the geometry cuts a good balance between stability and agility."

The new FAST kinematic suspension with its lightweight and durable flexstay design was also complimented, Seb saying that: "What I really like about the Merida is the simplicity of its suspension design. The flex pivot suspension saves on parts, servicing and weight, and in my view, has no real downsides. I also like how Merida showed the flex pivot design can work in aluminum as well as carbon" and summing up with the comment that "I think eliminating unnecessary parts is an important design principle, and Merida are showing how it's done".
If you'd like to learn more about the new One-Sixty range, check out the product page here for an in-depth explanation of all the new technology on these bikes.