19 Jun 2020
Cyclingnews - first ride SILEX+ 8000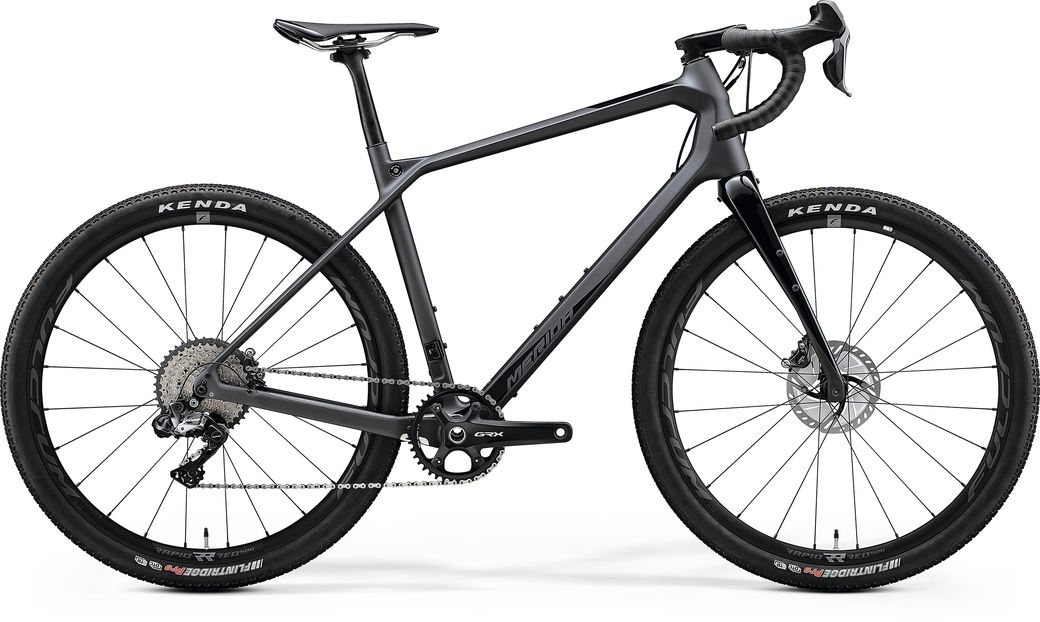 After Cycling Weekly recently reviewed our 650B equipped SILEX+ 8000 (story here) it is now Cyclingnews that turned its attention towards our top of the range gravel/adventure/all-road bike.
While only having spend a short time on the bike, the team was keen to share their first impressions.
Early verdict:
'We have only managed a few rides on the Silex+ 8000-E and the relaxed riding position quickly felt familiar and comfortable. While a 1x 27.5-inch fat-tyred gravel bike will never share the lightening acceleration and top speed of a race orientated gravel bike, the Silex is no slouch and quickly picks up speed and holds a respectable pace. In fact, when at cruising speed the bike feels as if it could maintain this momentum over any surface. The steering feels quick and intuitive and hasn't become unsettled by speeds picking up or rough surfaces so far. We are looking forward to riding the Merida Silex+ 8000-E a lot more to unearth the true capabilities of this bike.' 4 out of 5 stars
To read the full and very detailed review, please click here.
For further details on the SILEX + 8000, including features, design thinking and specification, please click the link below. To see the complete 2020 SILEX line-up, please click here.