Jun 10, 2020
SILEX+ 8000-E tested by Cycling Weekly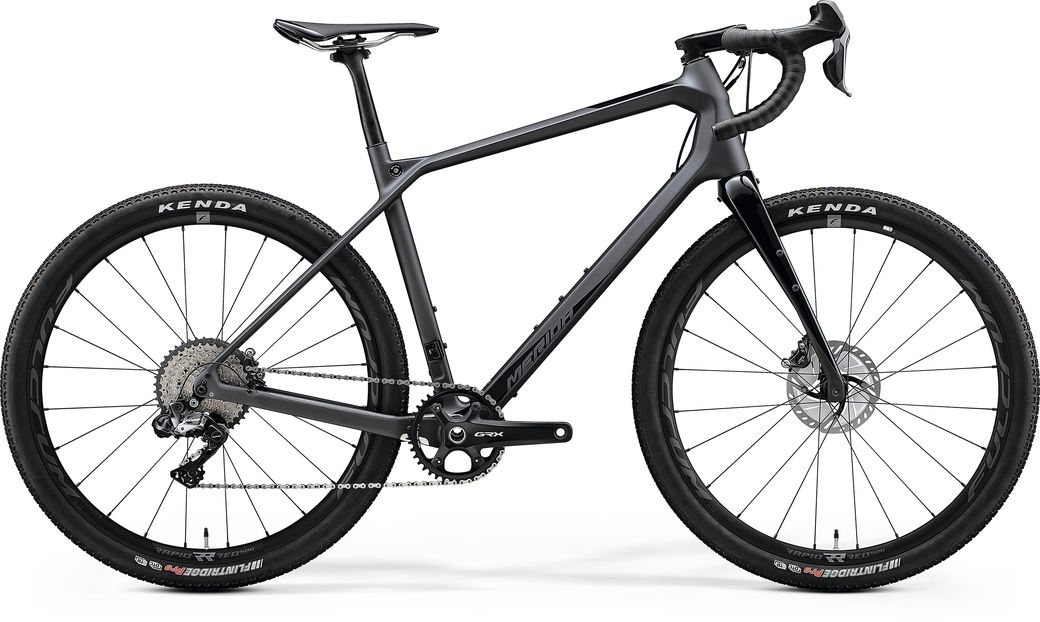 UK based cycling website powerhouse, Cycling Weekly checked out our top of the range gravel and 'all-road' bike the SILEX+ 8000-E and gave it a fantastic score with 8 out of 10.
The test team were impressed with its progressive frame design, the nimble and hugely off-road capable 650b wheel size and the top-performing GRX Di2 groupset.
The testers commented on its outstanding off-road capabilities: 'The Silex+ 8000-E is impressively capable when you want to blur the lines between riding smooth surfaced fire roads and skipping onto the sorts of trails most people would normally opt to ride a mountain bike on.'
Verdict:
'If you are looking for a bike to partner the pursuit of the more technical end of gravel riding then the Merida Silex+ 8000-E might well be a great choice. It does need a couple of judicious spec changes to really bring out its potential but the ride quality and its ability to put a big fat grin on your face when faced with fast 'proper' off-road trails affords it a plenty of forgiveness for imperfections.' SCORE 8 out of 10
To read the full and very detailed review, please click here.
For further details on the SILEX + 8000, including features, design thinking and specification, please click the link below. To see the complete 2020 SILEX line-up, please click here.