ROAD RACE
SCULTURA
LIGHTWEIGHT RACE PEDIGREE
Our lightweight racer is at the cutting edge of design, powering Team Bahrain McLaren to World-Tour victories. Available in two different geometries and as either disc brake or rim brake option, our classic road bike combines class-leading comfort, with whippet-like acceleration and stage winning climbing pedigree. Cycling Plus magazine calls it 'a piece of legendary racing equipment'.
View all bikes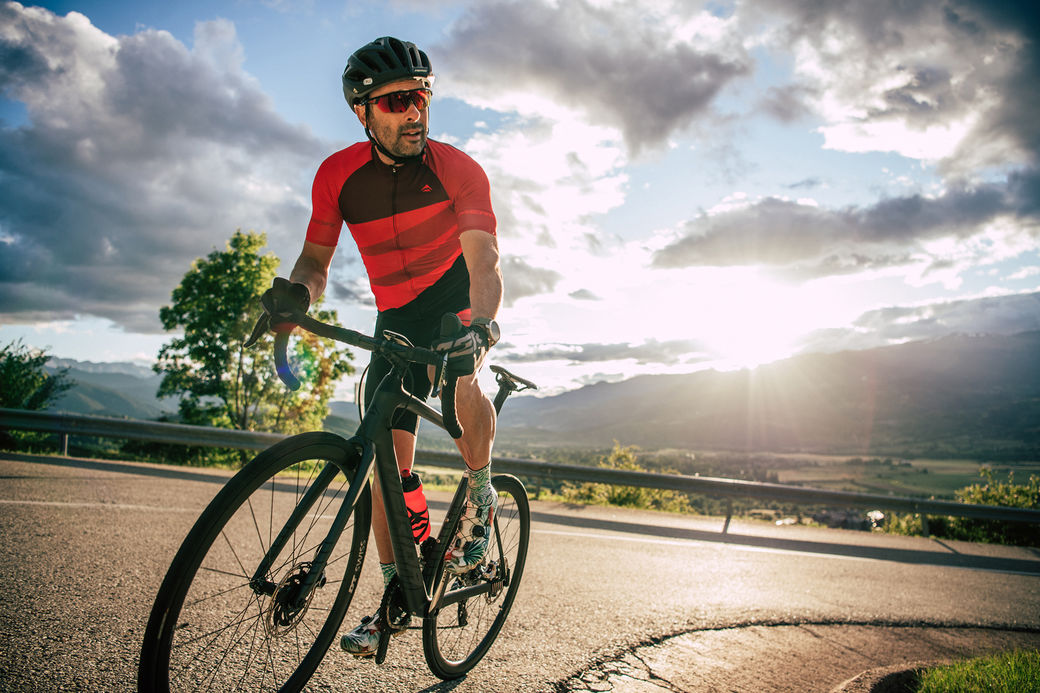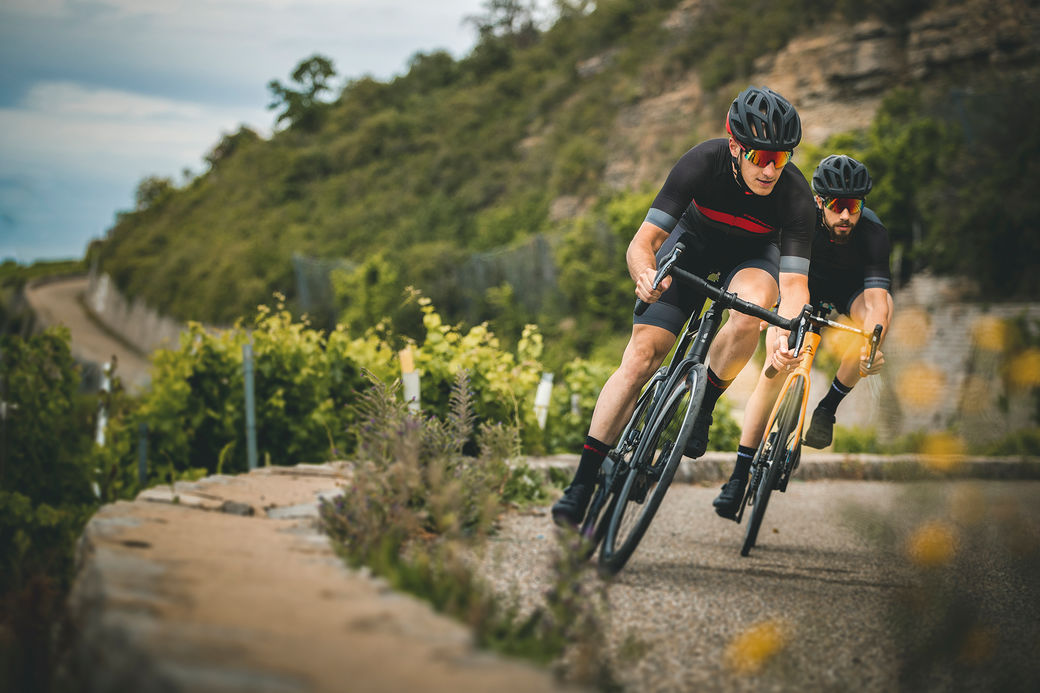 ROAD RACE AERO
REACTO
AERODYNAMICS REFINED
The king is dead, long live the king! According to this motto, our test and award-winning aero bike, the 'old' REACTO is history. However, fear not, we have not just abolished our aero machine but have completely redesigned it, allowing the new 2021 REACTO to take its place on the throne and to be once again one of the leading bikes in its class. Based on the DNA of the previous model, which was highly praised by the press for having 'very good aerodynamics', being 'comfortable for an aero bike' and offering 'stable riding characteristics', for what is adding up to a super impressive 1.5 score in the TOUR (3-2019) magazine test, we have designed our new REACTO. In its latest version, we have combined these class-leading characteristics and have combined them with the latest innovations and trends to take it once again to the front of the peloton. The REACTO is available in CF5 and CF3 level and both frame levels feature the same race-proven geometry.
View all bikes
ROAD ENDURANCE
SCULTURA ENDURANCE
COMFORT, STYLE AND VERSATILITY 
Based on the hugely popular and highly regarded SCULTURA platform, we have created a new addition to our tarmac focused line-up – the SCULTURA ENDURANCE. Offering a modern frame design with a more comfort-orientated geometry, plenty of tyre clearance and seamless integration of the latest standards, the SCULTURA ENDURANCE finds its place in the MERIDA line-up between the SCULTURA on one side and the MISSION CX and the SILEX on the other. Wide tyres offer plenty of comfort, even on the most pothole littered country lanes, while a longer head tube offers a more relaxed riding position. The SCULTURA ENDURANCE is the perfect choice for more leisure-focused cyclists who want to enjoy long hours in the saddle while being comfortable and relaxed on the bike!
View all bikes