GRAVEL
SILEX
EVERY ROAD IS YOURS
There's a certain beauty in just riding without watching the time, heading wherever you feel the urge. Whether embarking on a multi-surface training ride, a dedicated gravel spin, a bike packing adventure, or simply finding out where this road or track takes you, the SILEX will be by your side.
View all bikes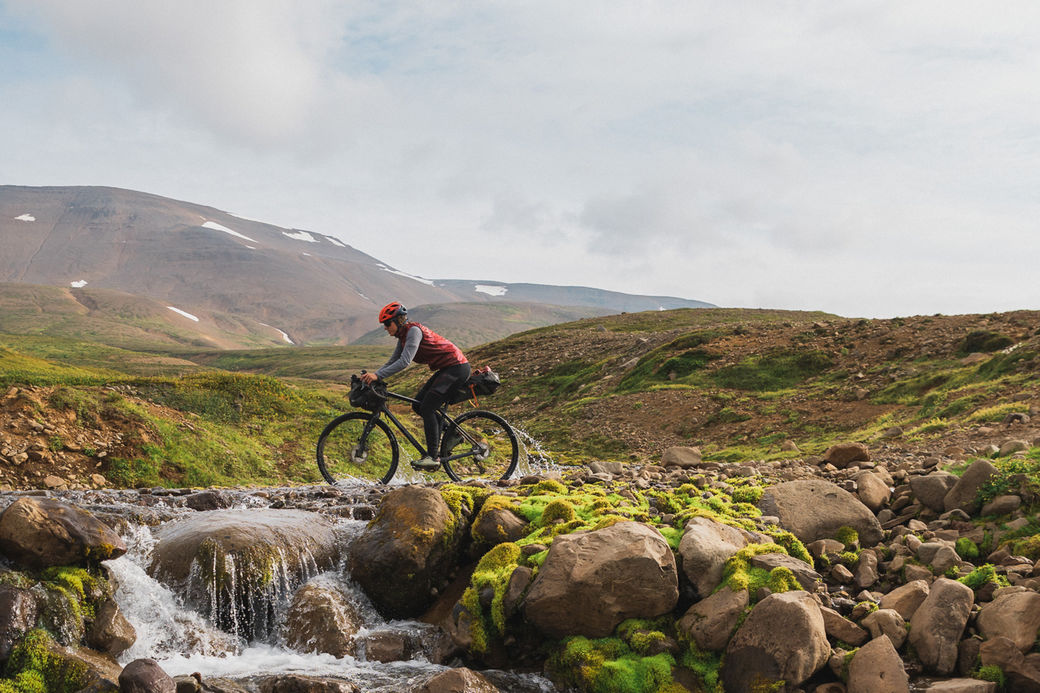 Are you in the right place?
You have landed on the MERIDA
International
website.
If you are looking for the website of your national distributor, then please select your region below.
Please note: Not all international models are available in your country. For further information, please contact your
local distributor
.