ACTIVE
eSPRESSO
YOUR E-BIKE PARTNER FOR AROUND TOWN
Exercise is an important part of our daily life, but sometimes the ride to work or the shops is just that little bit too long or too hilly. Our eSPRESSO could be the solution to your exercise predicament. The eSPRESSO range comes in a huge variety of models and motor options. Perfect to find the right bike for your needs. All bikes come equipped or ready to be equipped.
View all bikes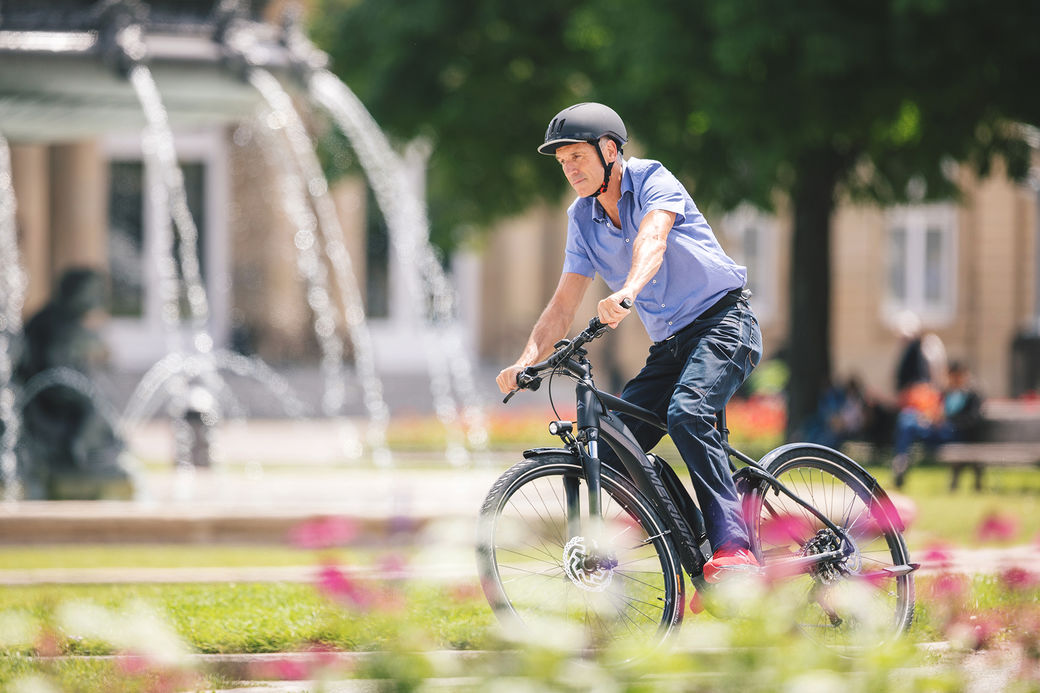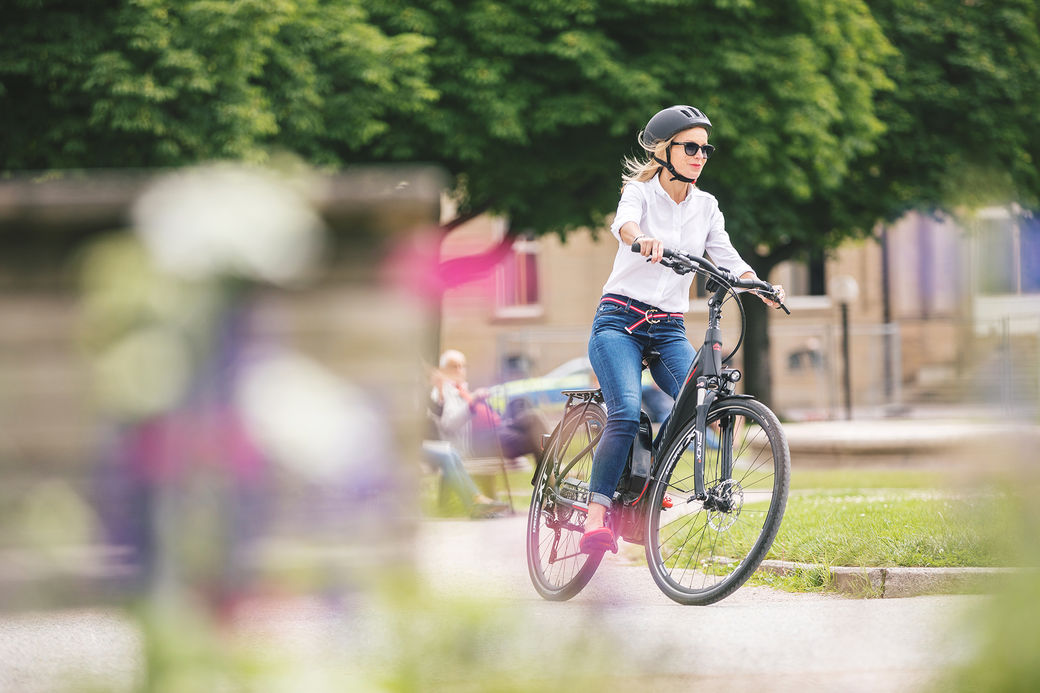 ACTIVE
eSPRESSO CITY
LOW STEP THROUGH COMFORT, STABILITY AND FUN.
The third generation of our Shimano STePS powered eSPRESSO CITY is dominated by an extensive list of new and improved features. Its modern design in combination with its purposeful and hugely comfortable geometry as well as the seamless integration of the whole spectrum of Shimano's powerful STePS motors sets the eSPRESSO CITY apart from other city E-bikes. A low centre of gravity, paired with a strong and stiff frame enables the eSPRESSO CITY to deliver fantastic riding characteristics in any situation. Mounting and dismounting the eSPRESSO CITY is very easy due to its extremely low step through height.
View all bikes