11.12.2020
REACTO DISC 6000 to get an impressive 4.5 out of 5 score from Bikeradar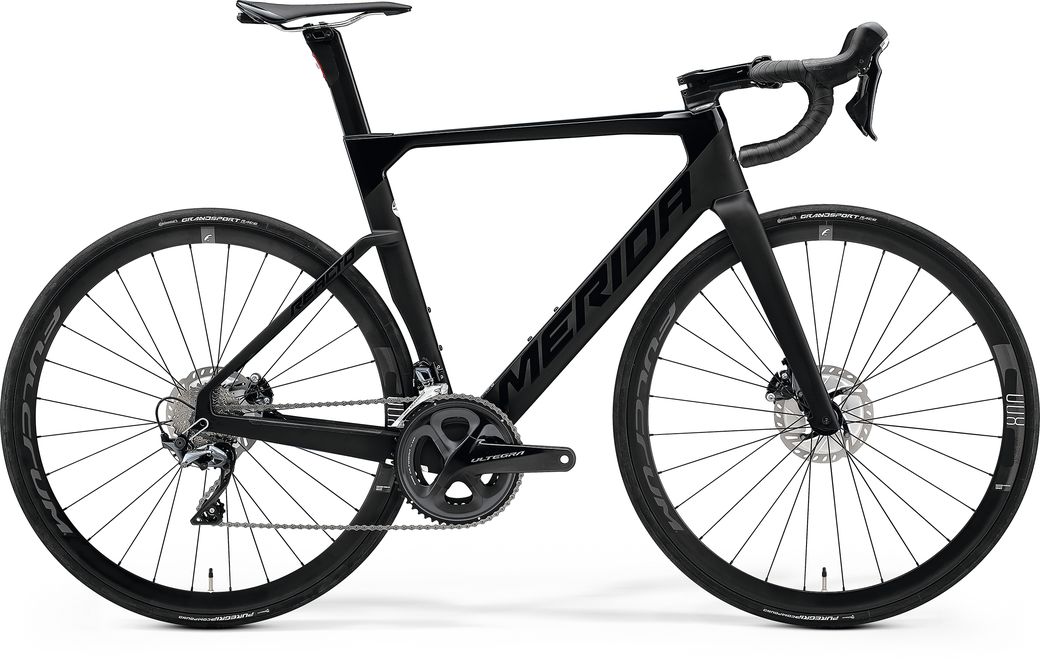 It is not just our REACTO DISC TEAM-E that gets some outstanding press feedback, with collecting top-level test results, being awarded 'Bike of the month' awards or finding themselves on prestigious 'Gear of the year' lists, it is also its more modest REACTO DISC 6000 relative, that impresses the testers.
The international cycling website powerhouse, Bikeradar had a closer look at our Shimano Ultegra equipped aero road bike and gave it a 4.5 out of 5 stars rating, calling it "a fast aero road bike with impressively confident handling characteristics. It's great value, too."
In their detailed test report and video, tester Simon Bromley points out the "stiff, efficient frameset and excellent handling characteristics" as well as the "smart cable routing, with good quality finishing kit" and the fact that it is "also surprisingly comfortable."
Here some more pointers:
Great value
Stiff and fast aero frameset
Smooth ride quality
Great handling
Neat cable routing
Easy cockpit adjustment
Clearance for 30mm tyres
A fantastic result for the 6000 and its next step to keep up in the trophy cabinet department with his big brother, the REACTO DISC TEAM-E.
You can find the full review here and watch the detailed review video below.
To find out more about the REACTO range, head to our dedicated product page and to find your local distributor, check here.