4.1.2021
SPEEDER 200 tested by Road.cc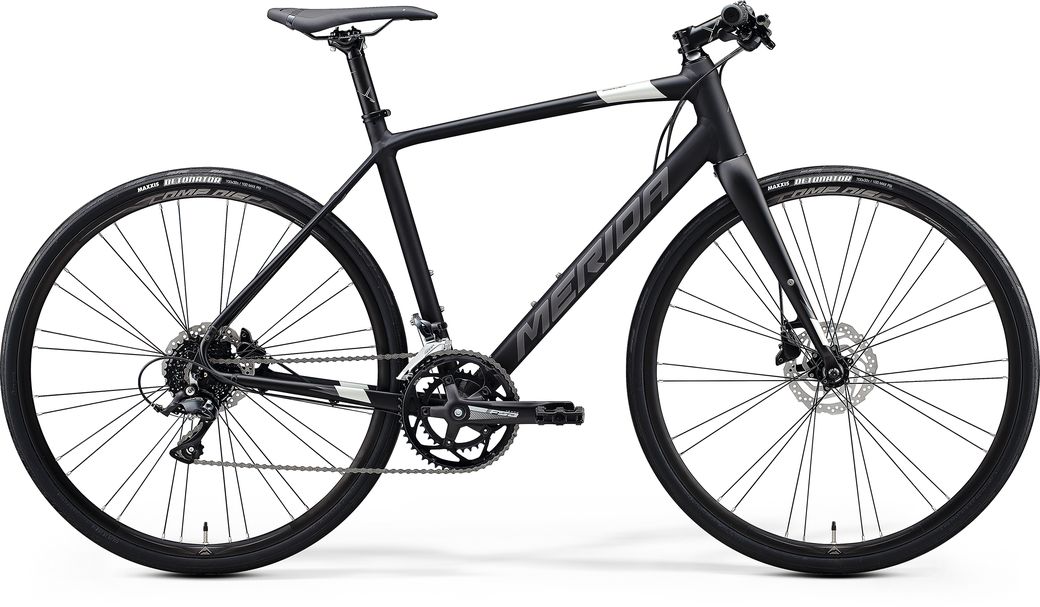 Our entry-level fitness bike, the SPEEDER 200 followed in the footsteps of its 'bigger' brother the SPEEDER 900 (see test here) and managed to impress the Road.cc test crew once again with its strong SPEEDER attributes of:
Great all-round ride
Good spec for the money
Excellent hydraulic braking
Verdict:
'It handles impeccably on descents and proved an enjoyable flat-barred flyer for fitness, commuting and everyday riding, with very few cost-cutting kit choices. Very good comfort, decently nippy apart from on the steepest climbs, good gearing – though it could go slightly lower – and first-rate braking. Merida's Speeder 200 is a lovely bike – great fun, versatile, practical and with predominantly good components.' 4 out of 5 stars.
To check the fantastic review, please click here.
For further details on the SPEEDER, including features, design thinking and specification, please click the link below. To see the complete 2021 SPEEDER range, please click here.