26.1.2021
NINETY-SIX 8000 to be given an honourable mention in the 2020 Bikerumor Editor's Choice Awards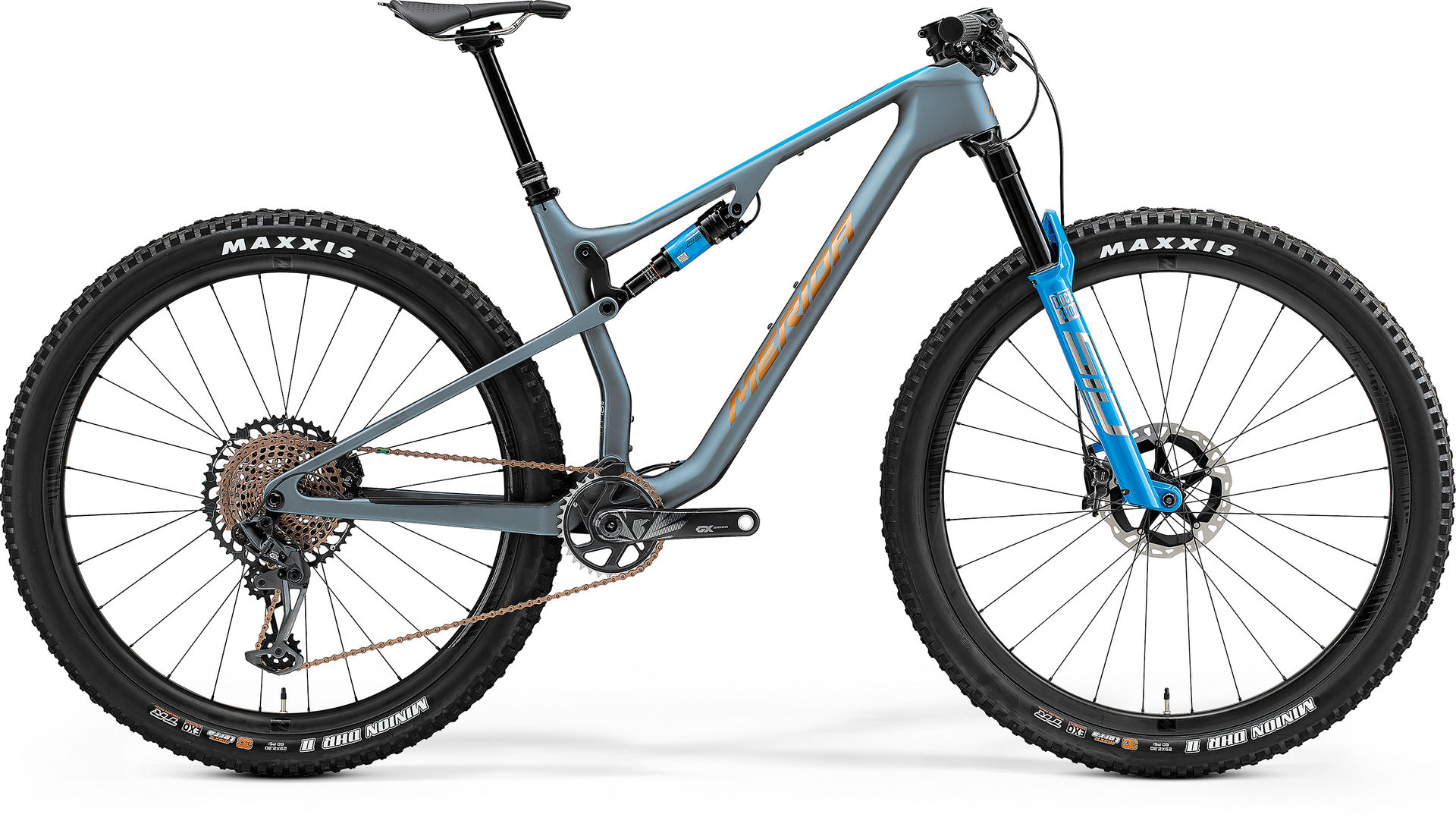 New to the 2021 line-up and already with a healthy list of press accolades, our NINETY-SIX 8000 has been given the honourable mention in the Bikerumor Editor's Choice 2020.
The more trail biased version of our short travel full carbon full suspension features a 120 mm fork, beefed up tyres and front brake to give it extra reserves on rough trails as well as slight tweak the geometry towards increased stability and trail readiness.
Here what Technical Editor Cory Benson had to say about the NINETY-SIX 8000:
'This is kinda what I think of as the other end of my ideal mountain bike spectrum. Essentially a superlight carbon marathon XC bike, stretched out a bit with a 120mm fork to balance 100mm of rear wheel travel. Only one build from Merida gets that sweet spot suspension setup I would want – the Ninety-Six 8000. But I can only imagine how fast the trails would feel on a 11.57kg short travel trail bike that still gets 2.3″ Maxxis Minion tires!'
To check out the 2020 Bikerumor Editor's Choice Awards 2020, please click here.
To find out more about the bike, including key features, R&D and design thinking as well as the intended use, please check the micro page here.
For the detailed spec sheets and frame features of the new NINETY-SIX 8000, please click the link underneath DISCOVER THE BIKE. To get an overview of the entire 2021 NINETY-SIX family, please click here.