15.2.2021
Wideopen to review our EXPERT TR dropper post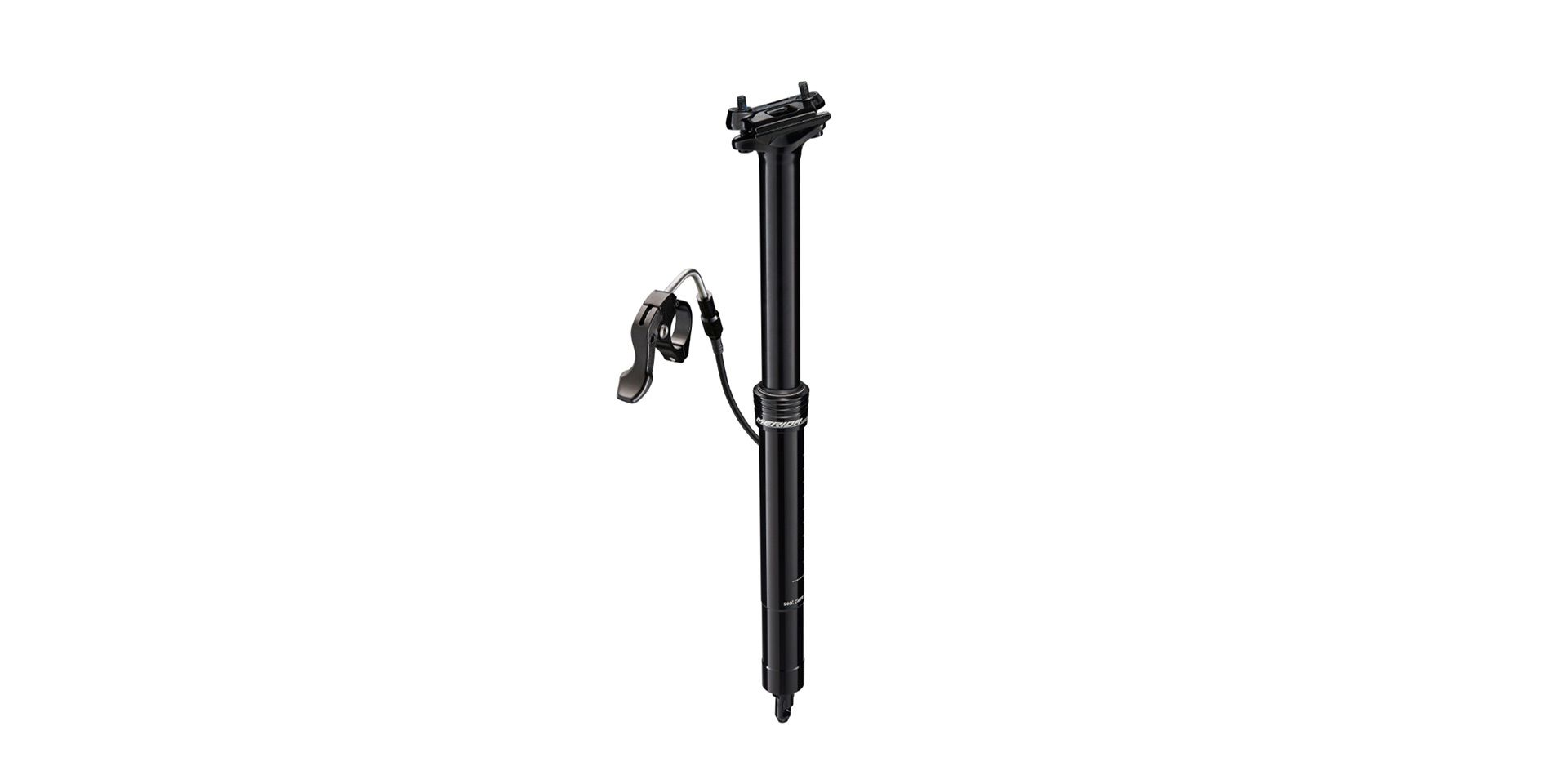 UK mountain bike website Wideopen had a closer look at our EXPERT TR dropper post as it has been a reliable companion on most of their recent test bikes but it also available as a stand-alone aftermarket product.
Our cable operated dropper post comes in 30.9 mm diameter and is available in 125, 150 and 170 mm drop. The length of the post is 395, 445 and 495 mm respectively.
HERE SOME OUTTAKES FROM THE VERY POSITIVE REVIEW:
'Out on the trails, the post has, like all of the best components, just done its job silently and without hassle.'
'The Merida Expert TR dropper post is a tough, reliable, easy to maintain and great value dropper post that's a worthy consideration for your next upgrade or replacement. A solid workhorse, it's stood up (and down!) to all of the abuse were able to chuck at it.'
Easy to install and maintain.
Has survived months and months of riding.
The price is rock solid.
To read the full review, please click here.
For further details on our EXPERT TR dropper post and to check out our other MERIDA seat posts, please click here.
To check if the EXPERT TR dropper post is available in your country, please check with your national distributor. All contact details can be found here.