16.3.2021
Tubeless floor pump tested by Road.cc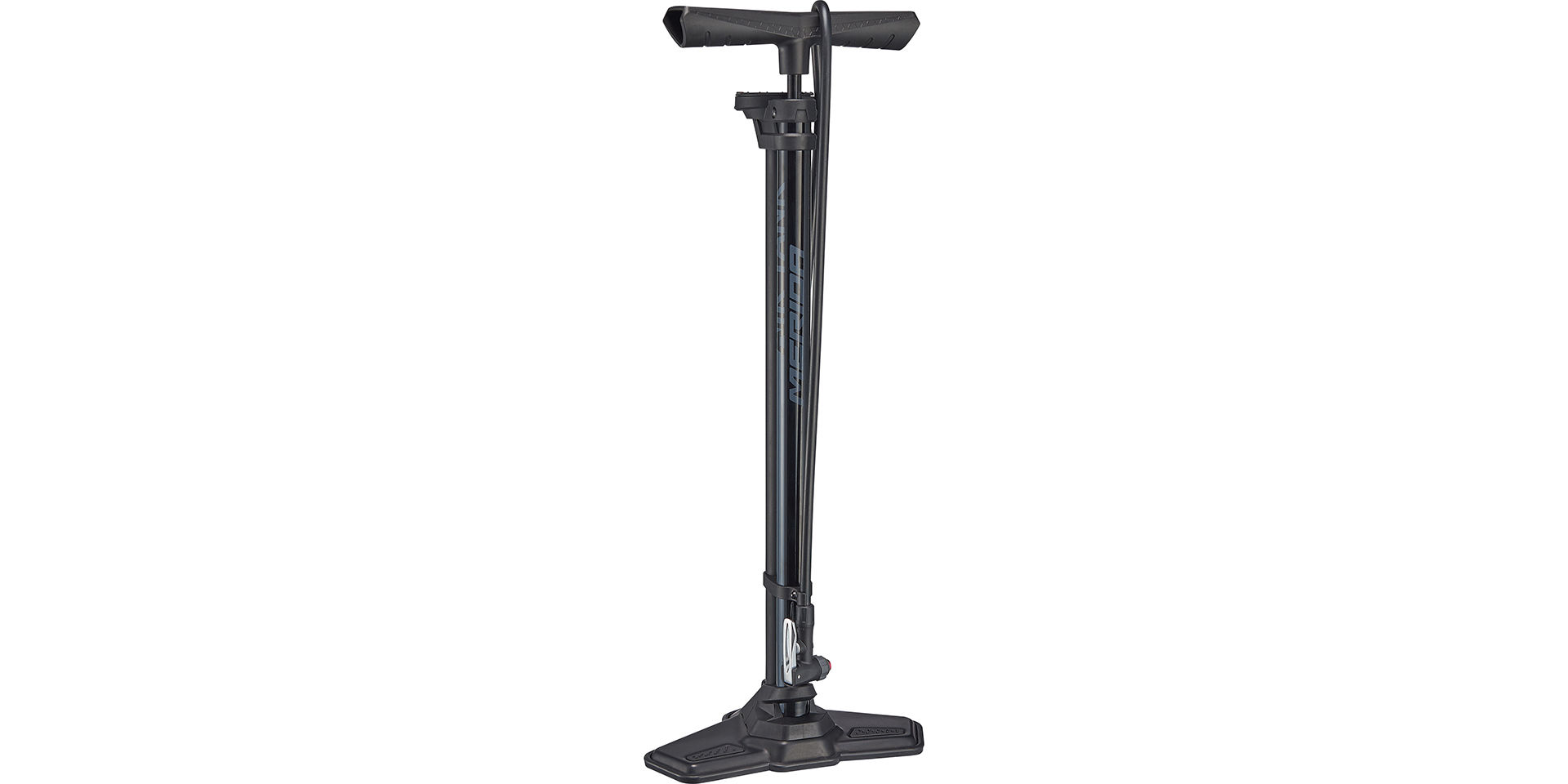 After Wideopen gave our tubeless floor pump the thumbs up, when they tested it at the end of last year, it was not road website Road.cc that had a closer look at the pump.
Our tubeless floor pump, has a build it pressure chamber, that can be charged, and released in one instant air burst to seat the tubeless tyre.
'Merida's Tubeless Floor Pump is effective for seating tubeless road and some mountain bike tyres. The pressurised system is easy to charge, the head is secure and the 'regular' pump section works well too', so the opening paragraph of the 8 out of 10 stars review.
THEIR FINAL VERDICT:
'Effective tubeless floor pump for road, gravel and some mountain bike setups'
Works well as a track pump

Pressurised section easy to charge
To read the full review, please click here.
For further details on the TUBELESS FLOOR PUMP and to check out our other pumps in our range, please click here.
To check if the TUBELESS FLOOR PUMP is available in your country, please check with your national distributor. All contact details can be found here.