16.4.2021
REACTO TEAM-E CUSTOM tested by Gran Fondo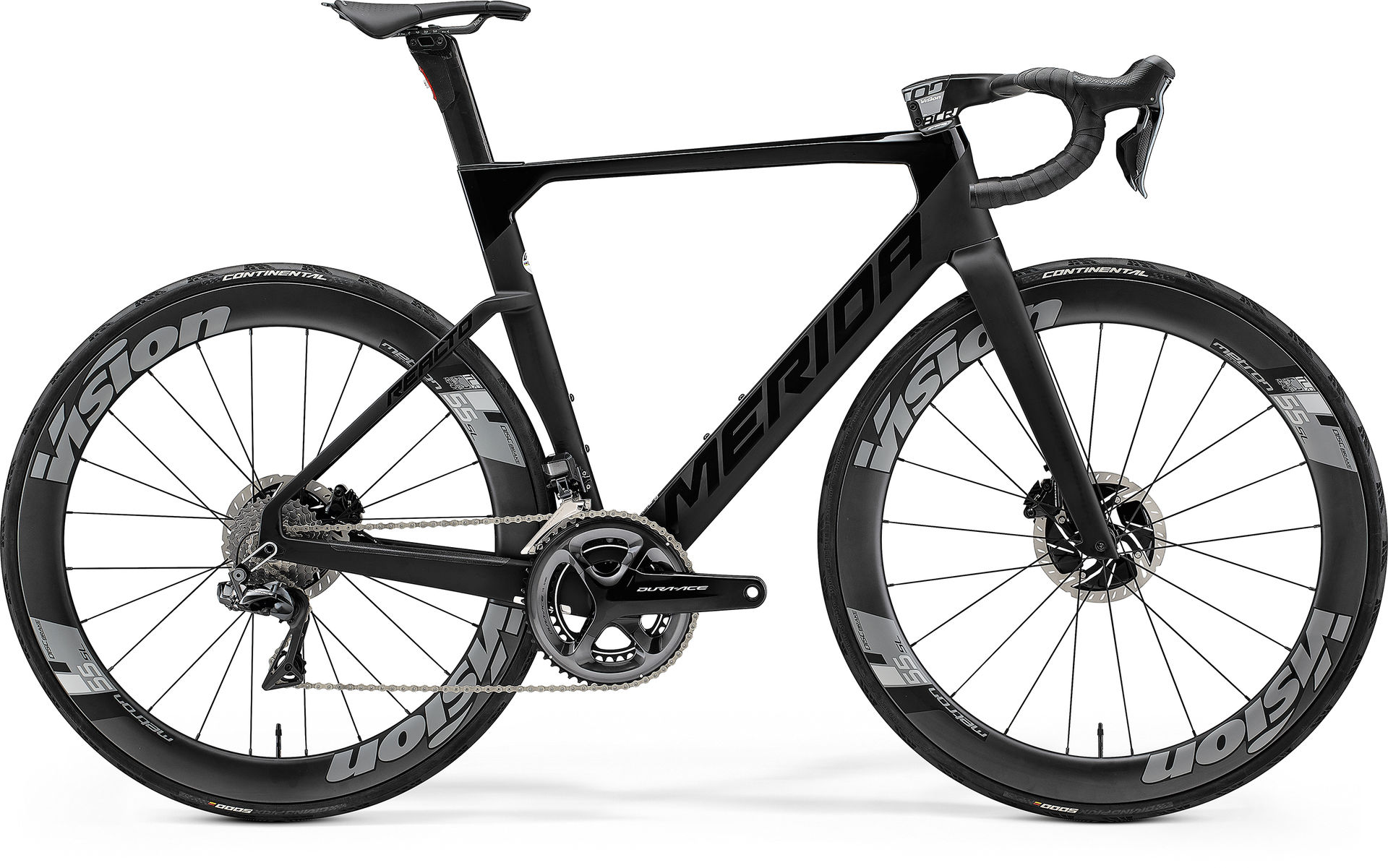 'New Horizons' is the headline of the latest group test in Gran Fondo magazine, where the test crew included 'the 15 best and most visionary road bikes of 2021'. For the 2021 season, we introduced the new version of the REACTO as well as a new addition to the range, the SCULTURA ENDURANCE (story here). Both bikes got included in this 'who is who' list, but rather than looking at the 100% stock versions, they gave both bikes a bit of a twist.
One of the key features of the REACTO is the ability to take tyres up to 30 mm, but the test crew went one step further and fitted 32 mm tubeless tyres - creating the REACTO TEAM-E CUSTOM - to see what difference a simple change can make to our new aero bike.
To say that they were impressed with the overall impression of the REACTO TEAM-E would be an understatement and the test team pointed out the perfectly executed integration, the outstanding versatility, the stability and good-natured riding characteristics, the efficiency and the great damping ability of the compliant seat post.
The fitted tyres contributed to the overall comfort of the bike and its versatility, in particular when looking at rougher road surfaces.
THE FINAL CONCLUSION:
'While in the end, this bike is too sporty and stiff for this group test, it demonstrates how areas of application can be sensibly expanded with a simple component swap – in this case, the tires. As a result, the MERIDA REACTO TEAM-E CUSTOM narrowly sprints past our Best Buy.'
To read the full test, please check out issue #017 in the Gran Fondo app. Alternatively, read the entire article here or the specific REACTO TEAM-E CUSTOM online test here.
For the detailed spec sheets and frame features of the new REACTO TEAM-E, please click the link underneath DISCOVER THE BIKE.
To find out more about the bike, including key features, R&D and design thinking, as well as the intended use, please check the micro page here.
To see the complete 2021 REACTO range, please click here.