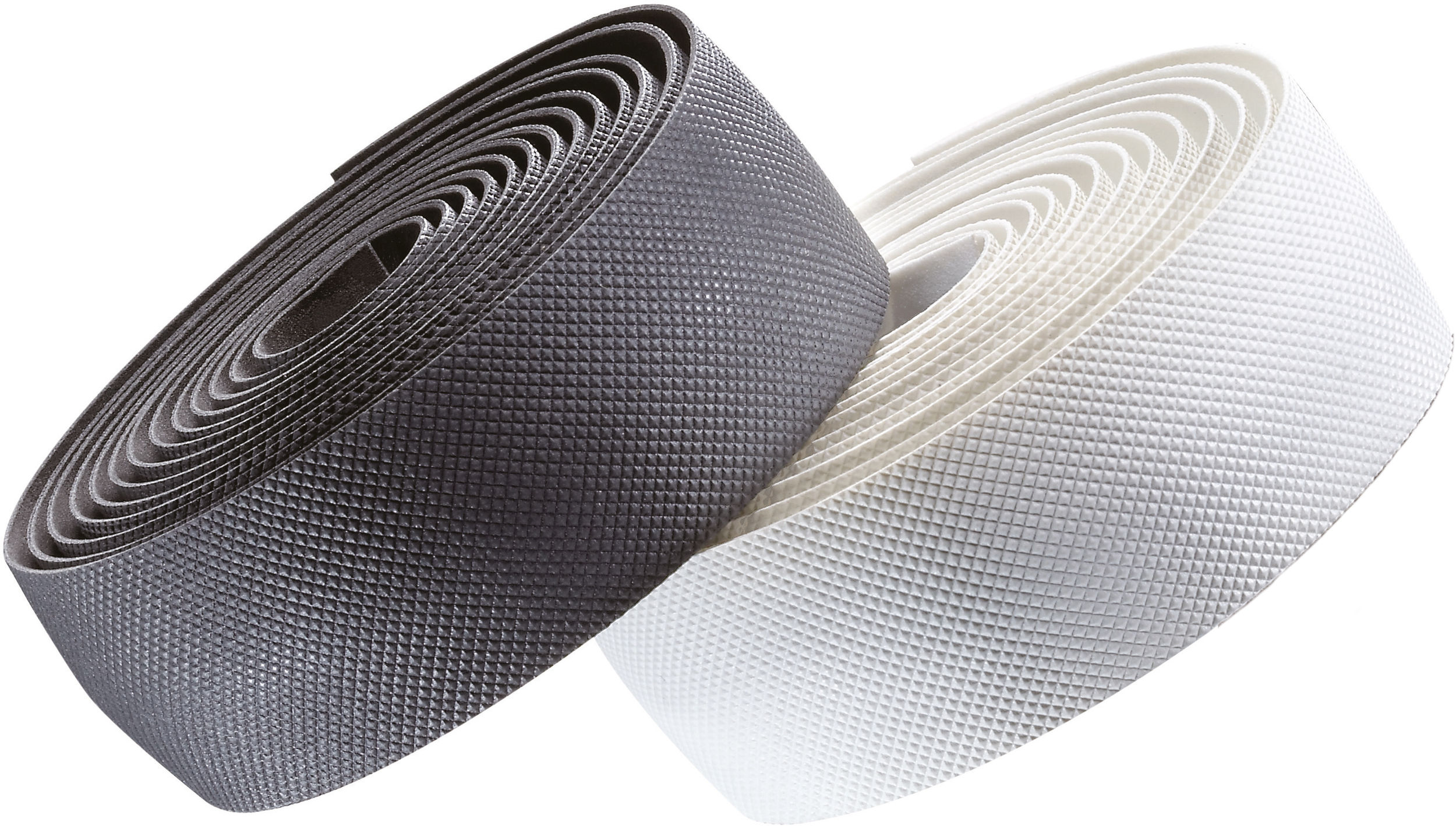 MERIDA DIAMOND PATTERN VexGel
Black
High-performance grip tape that's designed for speed and comfort.
The MERIDA ROAD EXPERT grip tape features a diamond pattern for perfect grip in all conditions. A VexGel core provides vibration damping for added comfort and safety, allowing you to concentrate on doing what you love.
The ROAD EXPERT grip tape is available in black and white and is 210 mm long, 30 mm wide and weighs 50 g. Supplied with 3M adhesive tape and end-caps.