RACER
SCULTURA
LÅG VIKT OCH ÄDELT PÅBRÅ
Vår lättviktsracer ligger i absolut framkant i fråga om design och lyfter våra ProTour-team till Grand Tour-segrar. Vår klassiska landsvägscykel finns med två olika geometrier och med skiv- eller fälgbromsar. Den förenar bäst-i-klassen-komfort med oslagbar acceleration och klättringsförmåga i toppklass.
Visa alla cyklar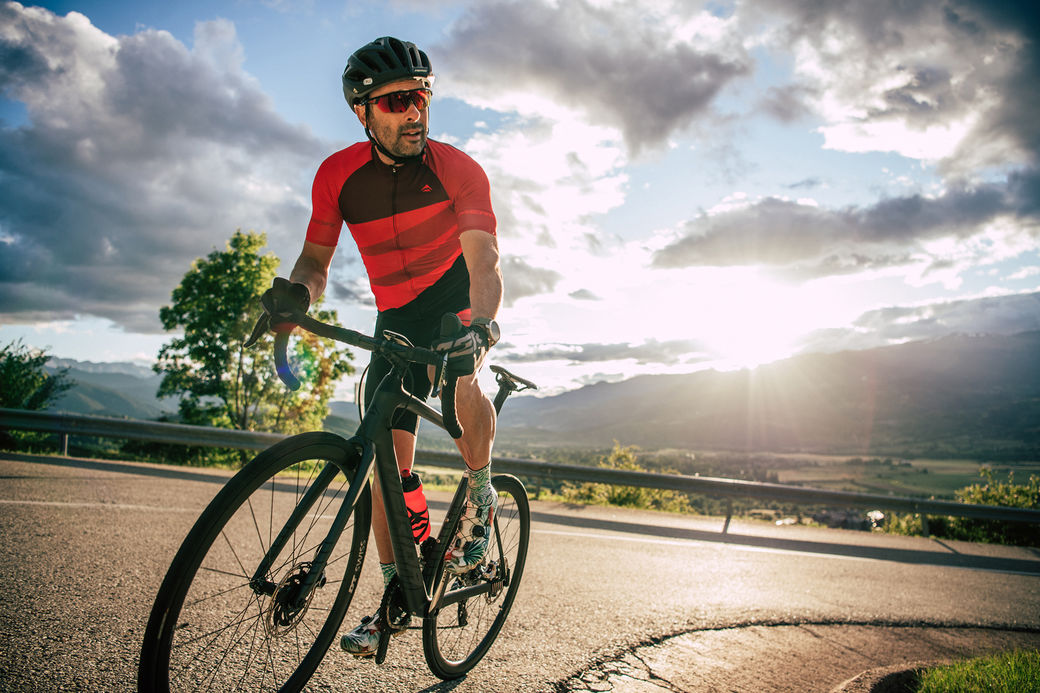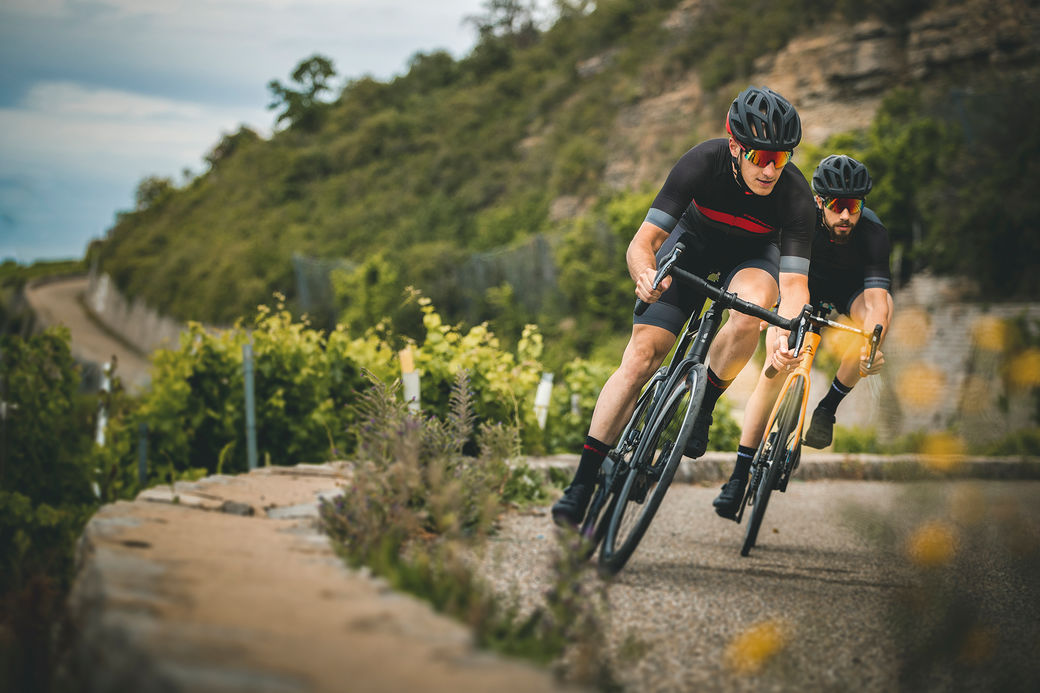 RACER AERO
REACTO
AVANCERAD AERODYNAMIK - ÖVERLÄGSEN KOMFORT
Vår testvinnare och mycket prisade aero-cykel REACTO fick en helt ny design 2018 och är en av de ledande cyklarna i sin klass. REACTO är inte bara en av de cyklar som används mest av vårt ProTour-team – det är en cykel som har fått mycket bra omnämnanden i pressen. Man hyllar dess "mycket bra aerodynamik" och säger att den är "bekväm för att vara en aero-cykel" och att den har "stabila köregenskaper" – vid test i tidningen TOUR (3-2019) fick den imponerande 1,5 poäng. Skillnaden i aerodynamik mellan fälg- och skivbromsar är mindre än en watt, vilket gör att skivbromsar är helt rätt alternativ i snabba nedförsbackar.
Visa alla cyklar
ROAD ENDURANCE
SCULTURA ENDURANCE
COMFORT, STYLE AND VERSATILITY 
Based on the hugely popular and highly regarded SCULTURA platform, we have created a new addition to our tarmac focused line-up – the SCULTURA ENDURANCE. Offering a modern frame design with a more comfort-orientated geometry, plenty of tyre clearance and seamless integration of the latest standards, the SCULTURA ENDURANCE finds its place in the MERIDA line-up between the SCULTURA on one side and the MISSION CX and the SILEX on the other. Wide tyres offer plenty of comfort, even on the most pothole littered country lanes, while a longer head tube offers a more relaxed riding position. The SCULTURA ENDURANCE is the perfect choice for more leisure-focused cyclists who want to enjoy long hours in the saddle while being comfortable and relaxed on the bike!
Visa alla cyklar