ROAD RACE
SCULTURA
LEICHT UND IM RENNSPORT ERPROBT
Unsere leichte Rennmaschine ebnet unserem ProTour-Team den Weg zu Grand-Tour Etappensiegen. In zwei verschiedenen Geometrien und mit Felgen- oder Disc-Bremse verfügbar, vereint unser klassisches Rennrad überragenden Komfort, pfeilschnelle Beschleunigung und hervorragende Klettereigenschaften.
Alle Bikes ansehen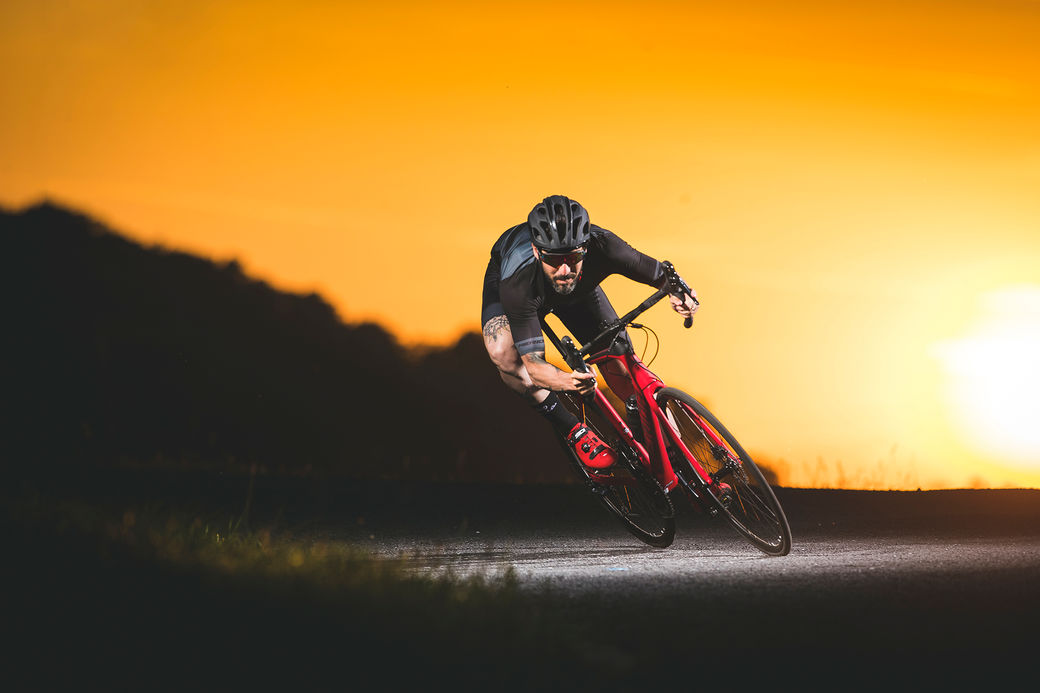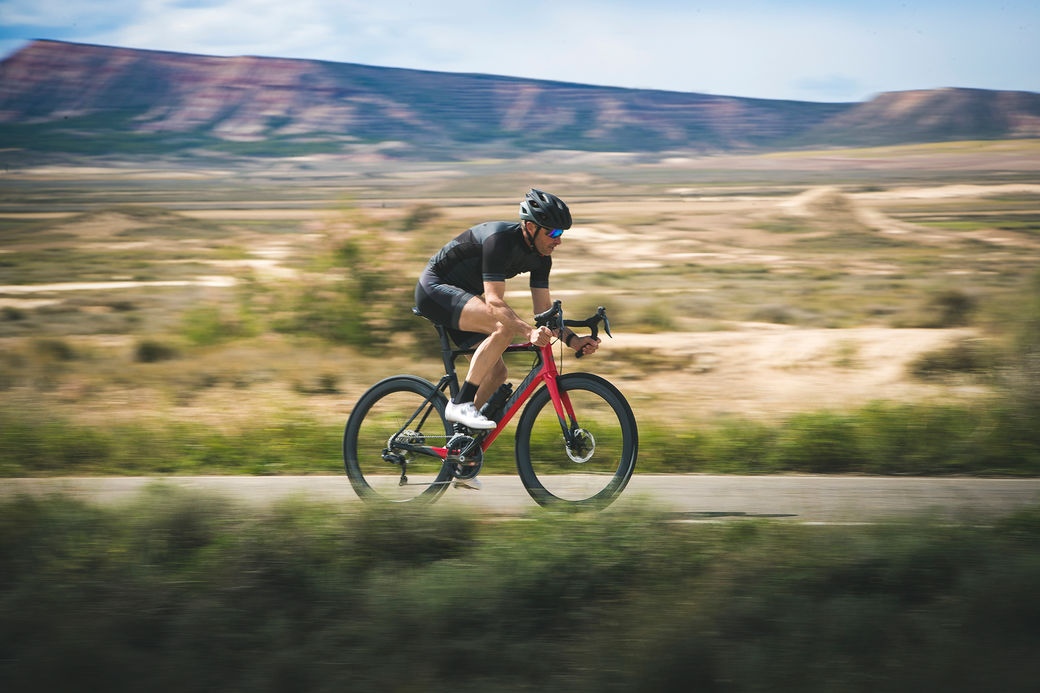 ROAD RACE AERO
REACTO
DIE HOHE KUNST DER AERODYNAMIK
Unser 2018 komplett überarbeitetes Aero-Bike REACTO ist eines der führenden Rennräder seiner Klasse. Es wird nicht nur äußerst erfolgreich vom BAHRAIN MERIDA PRO CYCLING TEAM eingesetzt, auch die Fachpresse lobt das Rad in höchsten Tönen. Ob für seinen erstaunlichen Komfort (Design & Innovation Award 2018) oder seine Schnelligkeit und überragendes Ansprechverhalten (Road CC); das REACTO ist ein Stern am Rennrad-Horizont. Bei nur einem Watt Unterschied zwischen Disc und Felgenbremse fällt es zudem leicht, sich für das REACTO DISC zu entscheiden.
Alle Bikes ansehen
ROAD ENDURANCE
MISSION ROAD
COMFORT, ENDURANCE AND VERSATILITY
Based on the hugely popular and highly regarded MISSION CX frame, we have created a new addition to our tarmac focused line-up - the MISSION ROAD. Offering a modern frame design with sporty geometry, plenty of tyre clearance and seamless integration of the latest standards, the ROAD has a more road biased specification package, which makes long days in the saddle a breeze. Wide tyres offer plenty of comfort, even on the most pothole littered country lanes, while a higher front end (through added spacers) offers a more relaxed riding position.
Alle Bikes ansehen