CITY
CROSSWAY URBAN
FAST, STYLISH AND CONTEMPORARY
A faster, more contemporary version of our best-selling CROSSWAY – stylish, minimalistic and ready for the URBAN jungle. The key differences are the more classic round shaped tubes, the rigid fork as well as the lack of a suspension seat post and an adjustable stem, making the URBAN lighter and more agile. Ideal for urban commuting, equipped with security wheel hub axles and most models come fitted with mudguards and kickstands. If not already installed, all CROSSWAY URBAN models have fixing points so that these, along with racks, can be added. And if you are looking for a low step-through frame, our URBAN speedster is also available in that option too.
Alle Bikes ansehen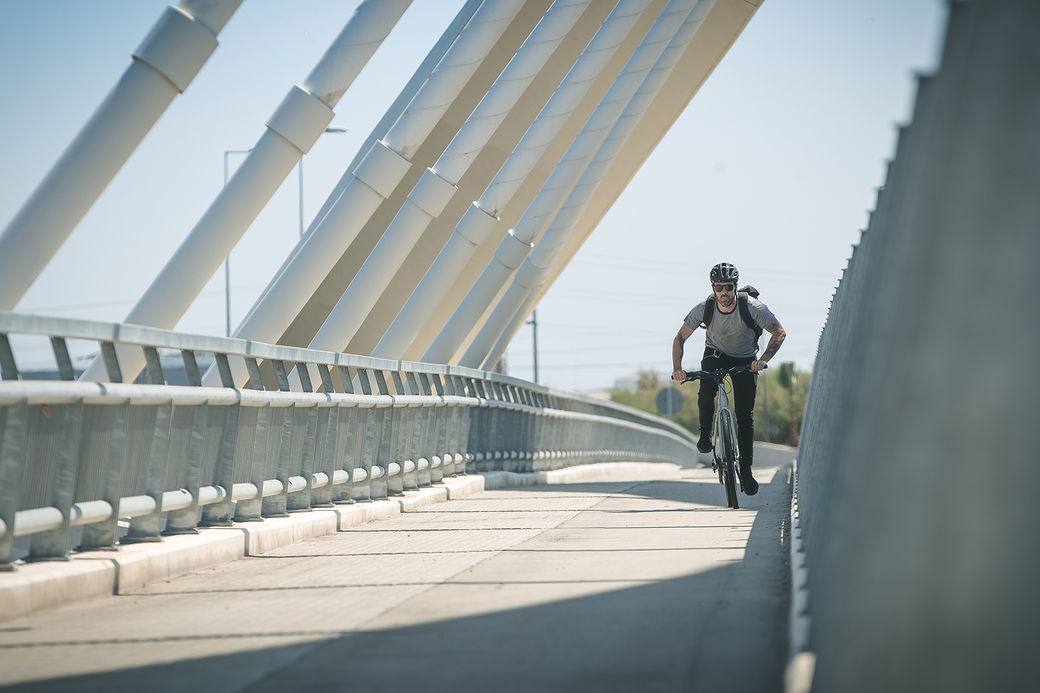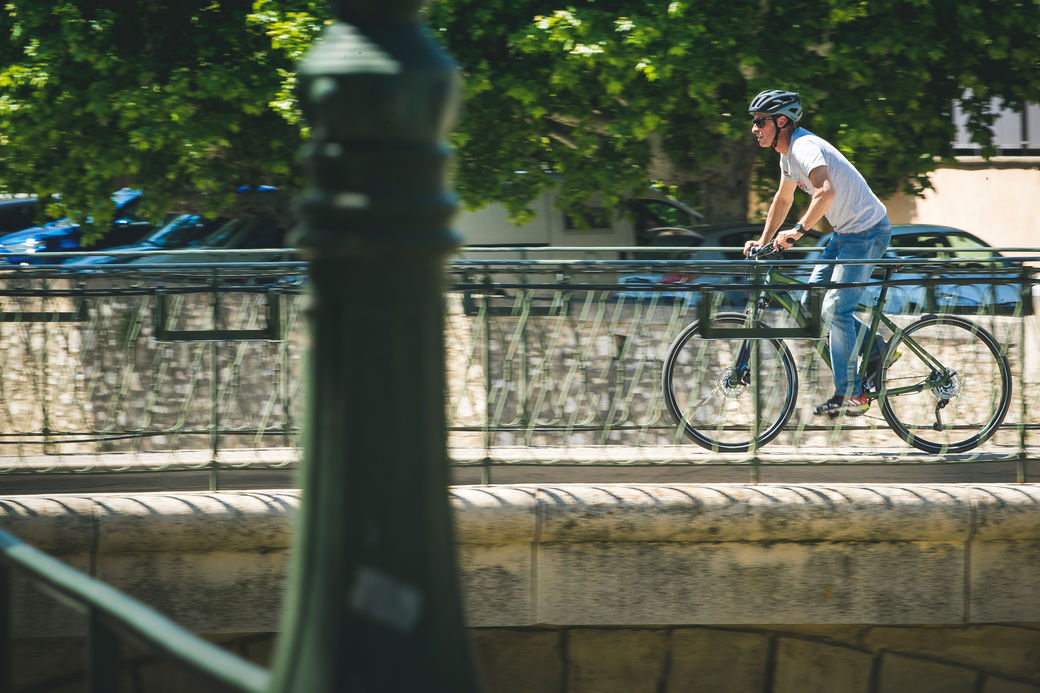 TREKKING
CROSSWAY
KOMFORT UND FUNKTION AUF JEDER STRECKE
Die perfekte Mischung aus Komfort, Fahrspaß und Funktionalität, geeignet fürs Fitnesstraining, den Weg zur Arbeit und entspannte Touren durch den Wald. Gefertigt aus hochwertigem, leichtem Aluminium mit Aufnahmen für Schutzbleche, Träger und Seitenständer, sind die CROSSWAY-Modelle optimal für den täglichen Einsatz gerüstet und sind auch mit tieferem Durchstieg (Trapezrahmen) erhältlich.
Alle Bikes ansehen