05.02.2020
Road.cc testet das SILEX+ 6000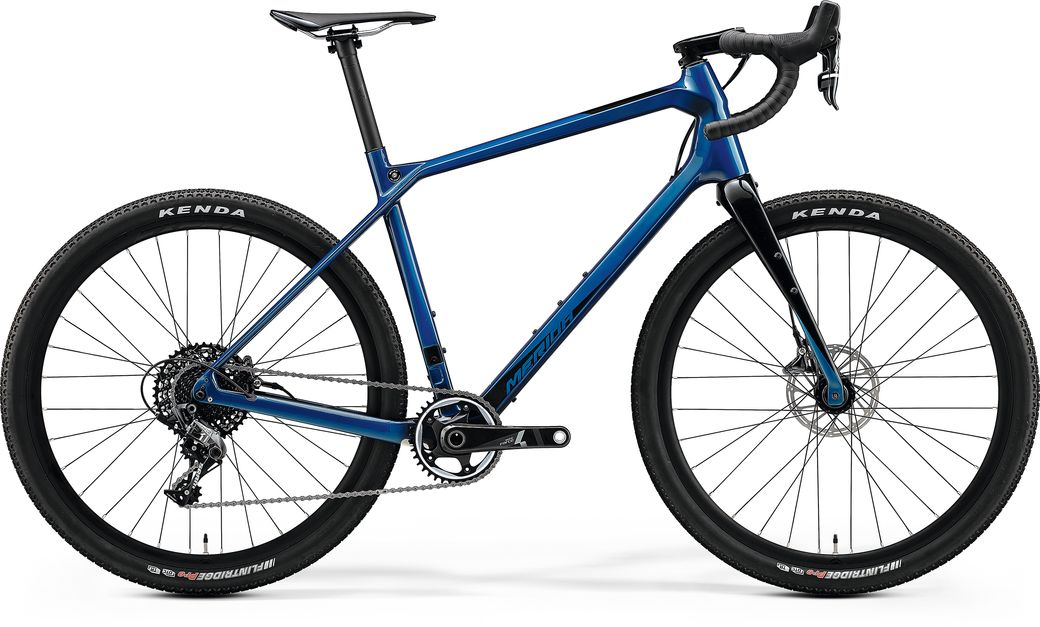 Nachdem das SILEX 700 vor etwa einem Jahr den Titel "Gravel and Adventure Bike of the Year 2018/19" erhalten hat (hier geht's zum Artikel), hat sich das Testteam von Road.cc nun die PLUS-Version genauer angesehen, die serienmäßig mit breiteren 650B-Laufrädern ausgestattet ist. Im Vergleich zum "traditionellen" SILEX orientiert sich die PLUS-Version an einem Fahrertyp, der sich noch mehr im eher unwegsamen Gelände bewegt und zusätzlichen Komfort und Grip der etwas höheren Geschwindigkeit auf der Straße vorzieht.
Das getestete SILEX+ 6000 sei, so die Tester, "ein Gravel-/Adventure-Bike mit einer Leistung, die der eines Mountainbikes nahe kommt". Es sei "eine großartige Wahl für verschiedene Untergründe" und fühle sich "auf technischeren Strecken am wohlsten, wo das flinke Handling ein echter Segen ist". Durch seine Wendigkeit und Vielseitigkeit mache das SILEX+ "eine Menge Spaß".
Den kompletten Artikel in englischer Sprache gibt es hier.
Die komplette Bandbreite unserer SILEX Modelle gibt es hier.