18.03.2020
ONE-TWENTY in der aktuellen world of mtb (02/2020) getestet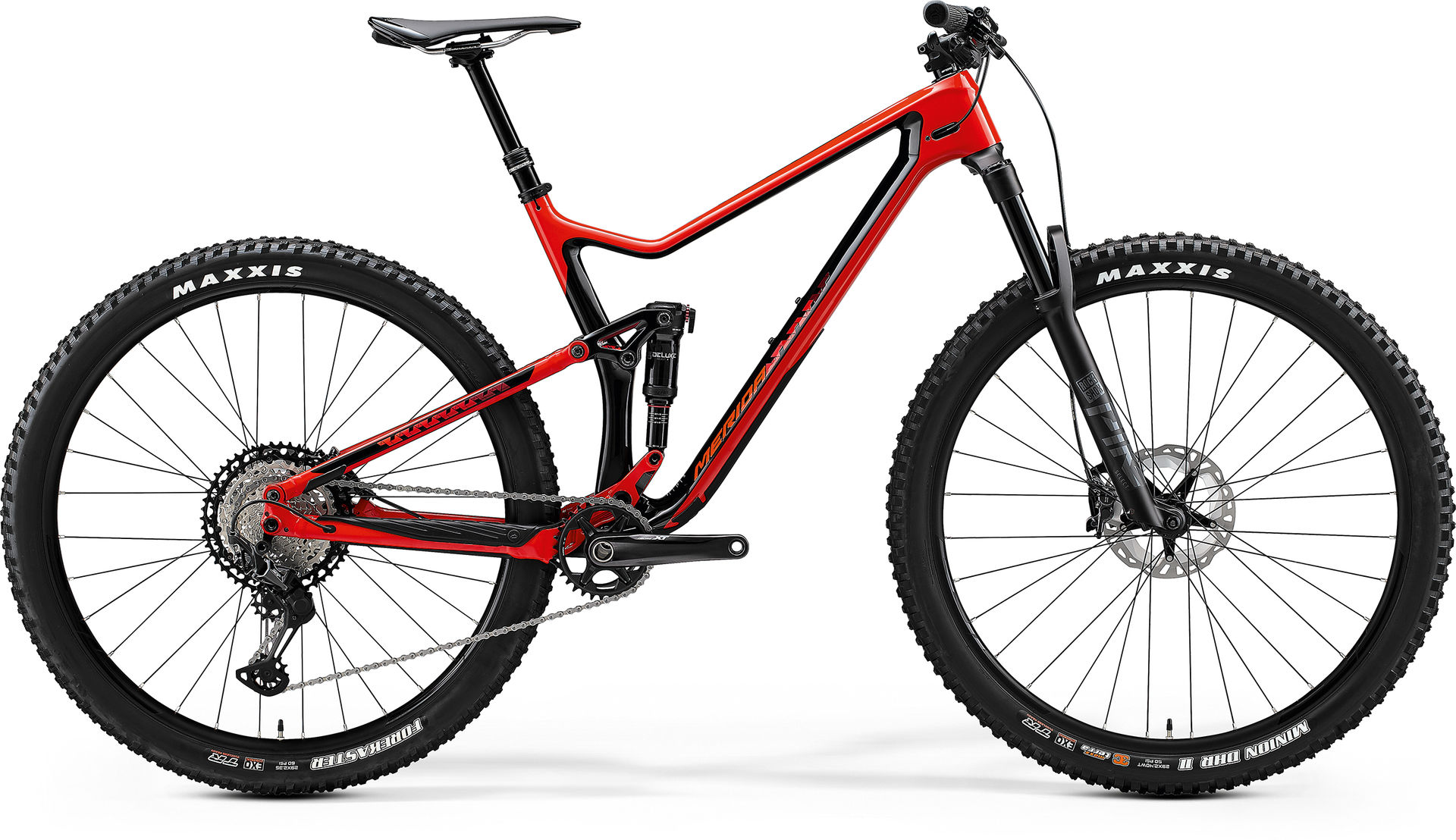 Unser beliebtes Trailbike ONE-TWENTY 9.7000 wurde in der neusten Ausgabe der world of mtb (02/2020) getestet.
Die Redakteure waren sehr angetan von unserem superagilen Touren-/Trailbike. "Schier spielerisch sausen wir über die Trails", beschrieben sie die Fahreigenschaften unseres Bikes. "Der vergleichsweise steilere Lenkwinkel von 67,3 Grad und die kompakt-zentrale Stehposition auf dem Mountainbike ermöglichen sehr präzise und leichtgängige Lenkmanöver." Auch die "hauseigene Variostütze" funktioniere "tadellos". Die verbaute Shimano XT Bremse stelle "eine tolle Bremsleistung zur Verfügung.".

WAS DIE TESTER ÜBERZEUGTE:
+ Übersetzungsbandbreite
+ Reifen Kombi
+ Multitool am Sattel
+ antriebsneutral
+ kompakte Sitzposition
+ Agilität/verspielt

Den kompletten Artikel gibt es in der aktuellen Ausgabe der world of mtb (02/2020).
Die komplette Bandbreite unserer ONE-TWENTY Modelle gibt es hier.