16 May 2023
off.road.cc gives the BIG.TRAIL 700 an excellent 4/5 review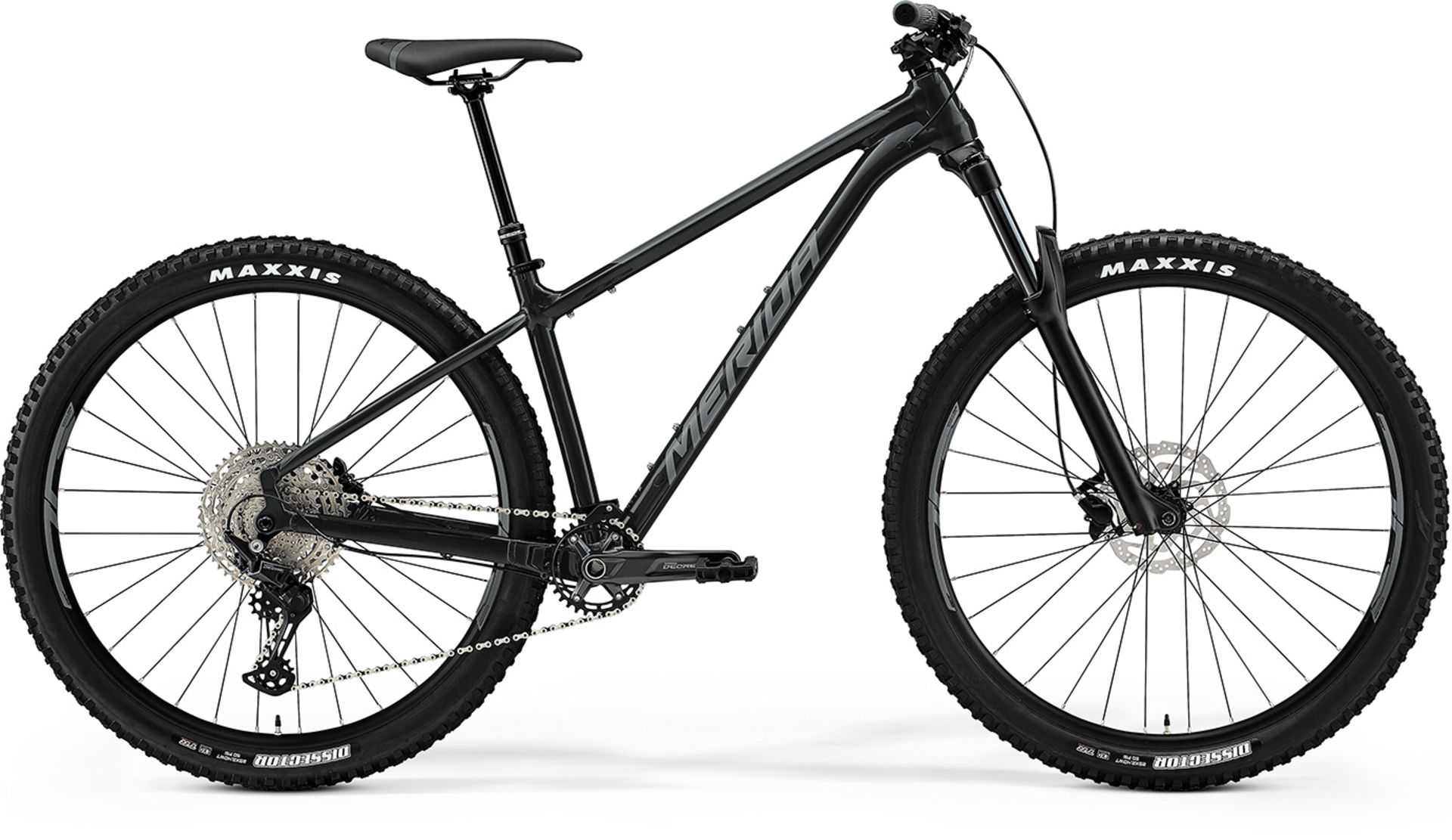 off.road.cc has given our top-spec BIG.TRAIL 700 a very positive review, saying that: "it's a bike that can naturally upskill a rider as you grow with confidence".
With an excellent score of four out of five stars, this high-end version of our well-received trail hardtail was praised for its confident handling, great spec and good value, with the tester saying that it: "well specced for the money and very competitive against its main rivals".
Designed with input from riders, the BIG.TRAIL features modern geometry that allows for impressive downhill performance in conjunction with the 140 mm travel Fox 34 fork. It's a combination that works uphill as well as down, with the tester saying: "a relatively steep 75.5-degree seat angle placed me well on top of the bottom bracket when climbing but the 65.5-degree head angle ensured that the bike felt well planted on downhills".
Thanks to the low standover height, the BIG.TRAIL allows riders to pick from a number of different frame sizes, meaning they can choose the handling that best suits their needs. The tester flagged this up in the review, saying that: "the flexible sizing of the Big.Trail is one of its major selling points and allows you to pick a size that suits your riding style the best".
To find out more about the BIG.TRAIL range, head to the overview page here.
To find out more details about the BIG.TRAIL 700 tested, head to the product page here.
To read the full review of the BIG.TRAIL 700, head to off.road.cc here.