27 Oct 2023
New SILEX impresses the team at Offroad.cc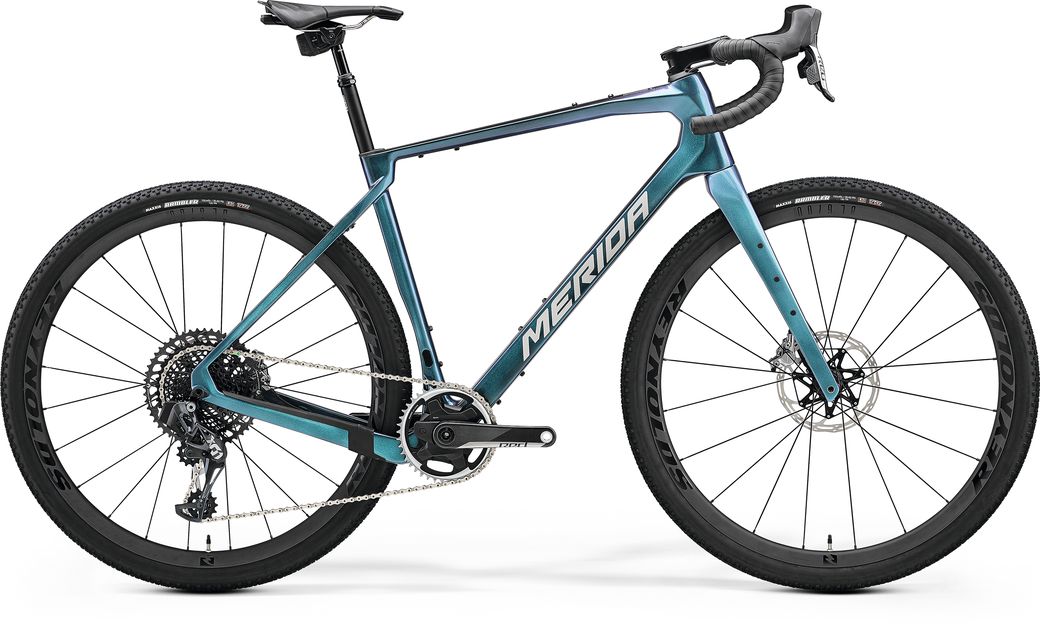 With the win of the 2nd UCI Gravel World Championships still fresh on people's minds, the test crew of Offroad.cc swung a leg over the new SILEX 10K to find out how the bike can be such a versatile adventure and bike-packing companion as well as a dominating contender in a demanding one-day gravel race.
Straight from the off, the test crew were impressed by the agility and eagerness of the SILEX, which was able "to accelerate and maintain momentum with ease".
Further to that, the fact the bike is "perfectly adept on paved surfaces" combined with the ability to "soak up imperfections, choppy corrugated grasslands and rocky terrain with relative ease" showed the broad range of surfaces where the SILEX would shine.
Hugely impressed by its offroad capabilities, Offroad.cc commented that "the Silex is so capable that we hurtled down rock-strewn, technical singletrack I'd usually only ride on a cross-country mountain bike".
And while the riding characteristics are hugely important, the team also pointed out other deciding factors that contribute to the perfect gravel bike, stating: "Not only is it more attractive than before but it also possesses an abundance of endearing qualities that cater for the entire gravel demographic – an impressive feat in itself."
THE FINAL VERDICT:
"Where its rivals either have a racy or rowdy bias, the Merida has managed to meld both these qualities and the result is one of the best all-round gravel bikes on the market. Having pushed the bike to its absolute limits, both on the climbs and gnarly descents, I've been struggling to find something negative to mention…
…the Silex presents an intriguing case based on the fact it can hold its own against all four and more. This and its subsequent pricing to suit all budgets should place it at the top of any gravel rider's new bike shopping list."
To read the full review on offroad.cc, please click here.
For the full specification and frame features of the tested SILEX 10K, please click the link underneath DISCOVER THE BIKE.
To find out more about the bike, including key features, R&D and design thinking, as well as the intended use, please check the micro page here.
To see the complete SILEX range, please click here.