13 Dec 2018
Long-term review of the eONE-SIXTY 800 now on Wideopen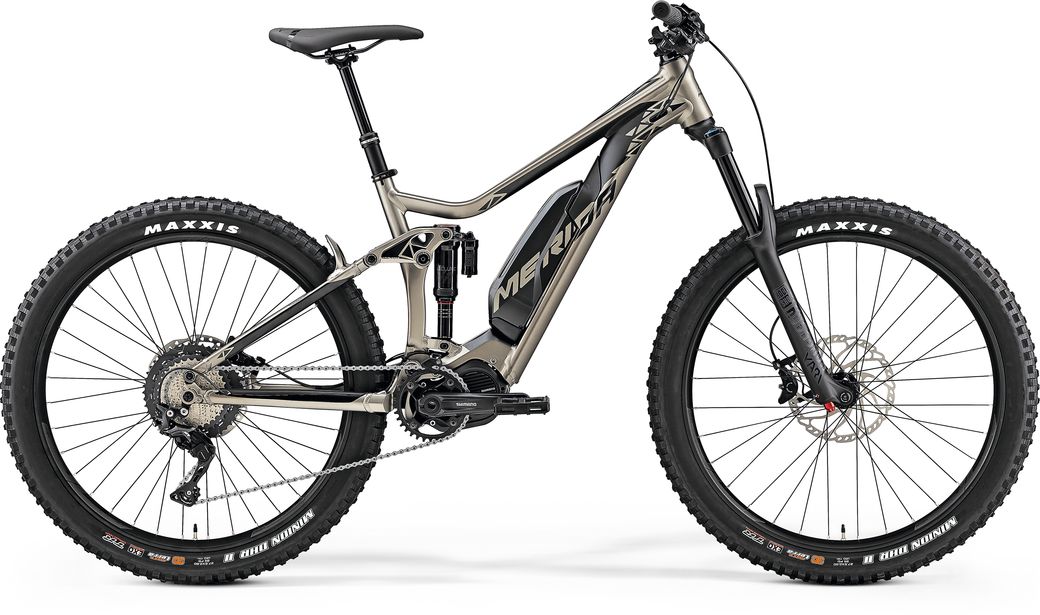 The team at Wideopen have had the chance to try and test our eONE-SIXTY 800 for almost a year, and it has been quite a struggle to prise the bike out their hands again.
Already twice awarded by E-MTB click here and here for the details), we were confident, that our mid-range eONE-SIXTY would also impress the critical eyes of the Wideopen team.
For the Wideopen crew, our Shimano STEPS powered enduro ebike has been a regular companion on endless press trips, on big test rides in the rough hills of North Wales (UK) and the go-to bike for fun sessions on their home trails.
Throughout the extensive test period, the bike performed flawlessly and impressed the test team with the well-sorted suspension, a solid spec package, a reliable and powerful motor and just the endless amount of fun it delivered, ride, after ride, after ride.
VERDICT:
'…the Germans have put together a great package for a great price. The suspension design and RockShox suspension work brilliantly together and, combined with Shimano's Steps, it's a bike you'll want to ride a hell of a lot.'…'We'd ridden three bikes from Merida this year and every one has been fun, fast and reliable.'
To check out the full review, please go directly to the Wideopen page by clicking here.
For more information on the tested eONE-SIXTY 800 model, please hop onto the product page, by clicking here.
For our eMTB overview, where you can find all the details on the eONE-TWENTY, the eONE-SIXTY, the eBIG.TRAIL, the eBIG.NINE and the eBIG.SEVEN, please click here.